Winter RV Camping in California's Sierras with Good Sam.
Several Good Sam Parks in the Sierra Mountains in California are open for business during the winter months. So pack up those skis, prepare that winter wardrobe and set out for some fantastic snowy fun. Make sure you heed these winter driving guidelines to get to your destination safely.
If you'd prefer not to trek to these locations in an RV, many of these RV parks offer rental units including park models, yurts and cabins. Make it a winter RV camping trip to remember.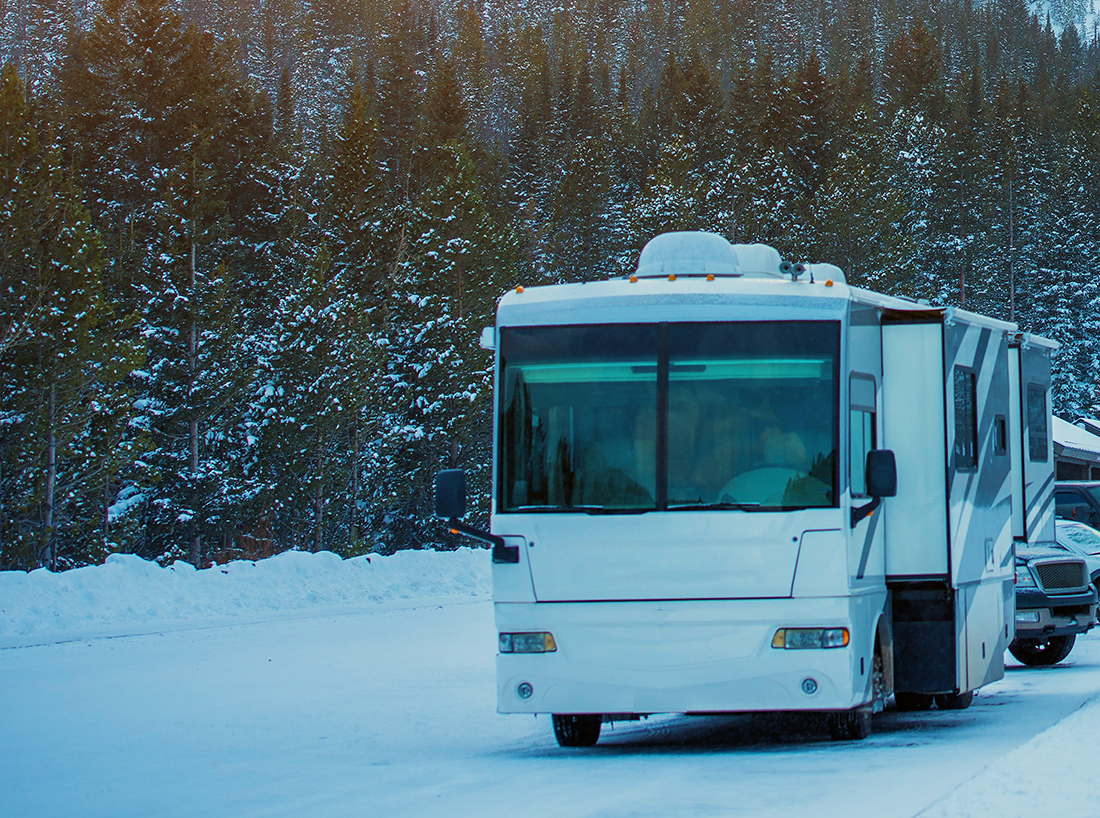 • Coachland RV Park in Truckee: This 131-site park provides water, sewer and cable TV service, as well as 30- and 50-amp electrical hookups and Wi-Fi service.
• Lake of the Springs RV Resort in Oregon House: This 556-site Equity LifeStyle Properties park sits on a 950-acre property in the western foothills of the Sierras. Rental accommodations include trailers, park model RVs, cabins and yurts.
• Pioneer RV Park in Quincy: This 62-site park, which is about 10 miles from a popular snowmobile area, is open throughout the winter.
• Snowflower RV in Emigrant Gap: This 208-site Equity LifeStyle Properties park is located off I-80 at Exit 160. Rental accommodations include cabins, yurts and chalets, which are three-level apartments that sleep up to 12 people.
• Yosemite Lakes RV Resort near Groveland: In addition to offering RV sites throughout the winter months, this campground has 59 furnished cabins and yurts that sleep up to six and are available year round.
Original article about Sierra RV parks courtesy of Camp California.