Welcome to the Good Sam camping news spotlight, where we cover some of the month's notable trends, events, news stories, and information helpful to campers and RVers. This month we're taking a look at the pricing changes for Starlink customers, an ambitious new trail connecting two national parks, BLM updates to the beloved Alabam Hills, and more.
Starlink adjusts their prices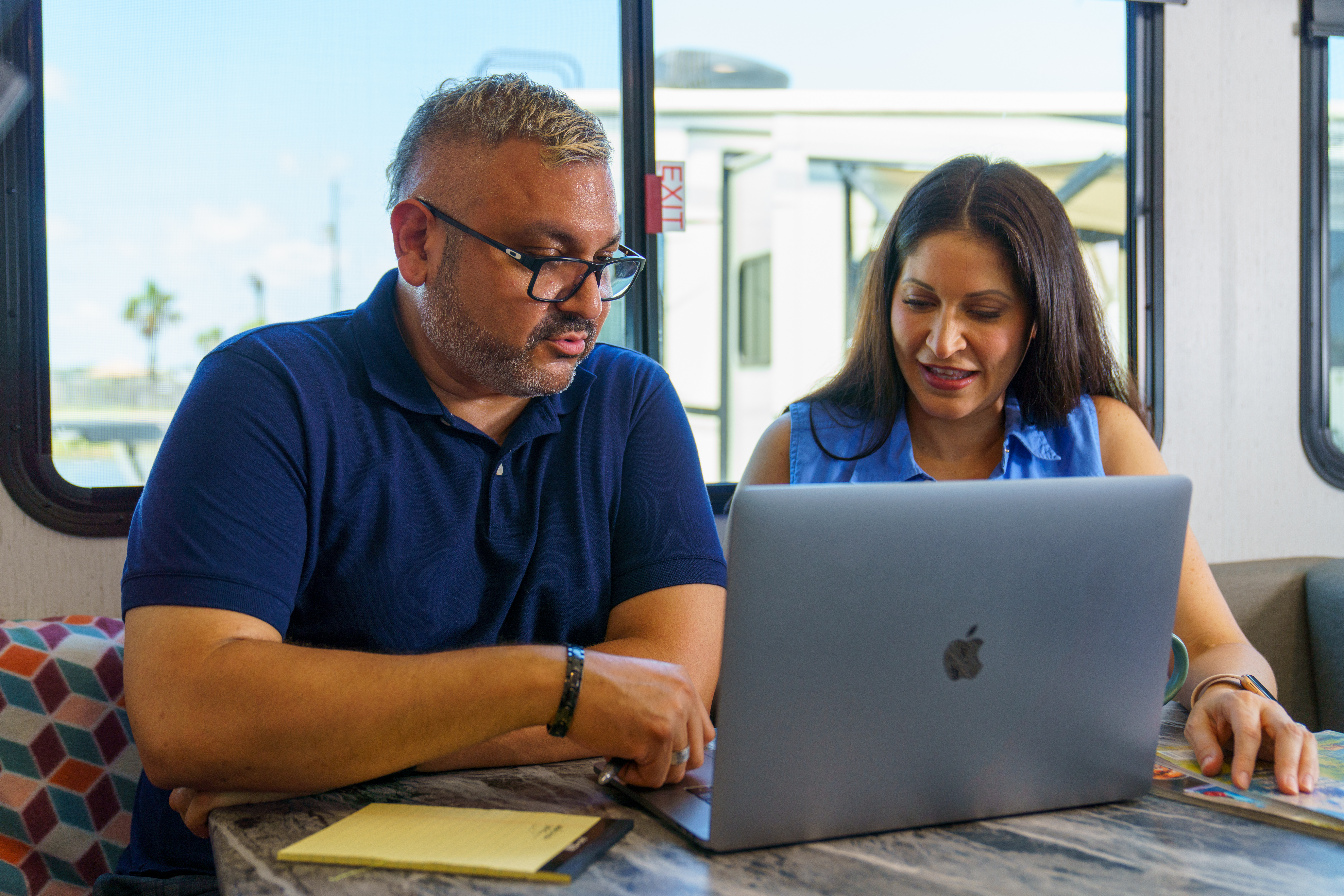 In a recent email to Starlink customers, SpaceX revealed that they will be adjusting their prices for residential users based on capacity. 
The message noted that residential users finding themselves in a "limited capacity" area can expect to pay $120 a month ($10 higher than the previous cost), while those in excess areas will actually be paying $20 less at a total of $90 a month. With that, RV customers can expect a $15 increase to $150 a month.
Additionally, they announced that plans with portability (allowing you to move back and forth from a home address) will no longer be available; and you will essentially need two different plans in order to maintain that level of flexibility.
The new pricing will go into effect on April 24th, with SpaceX attributing the changes to inflation — even after having a positive 2022. Despite the updates, the Starlink network has continued to grow with almost 4,000 satellites launched to date, reaching over a million subscribers in service.
Florida trail to link two national parks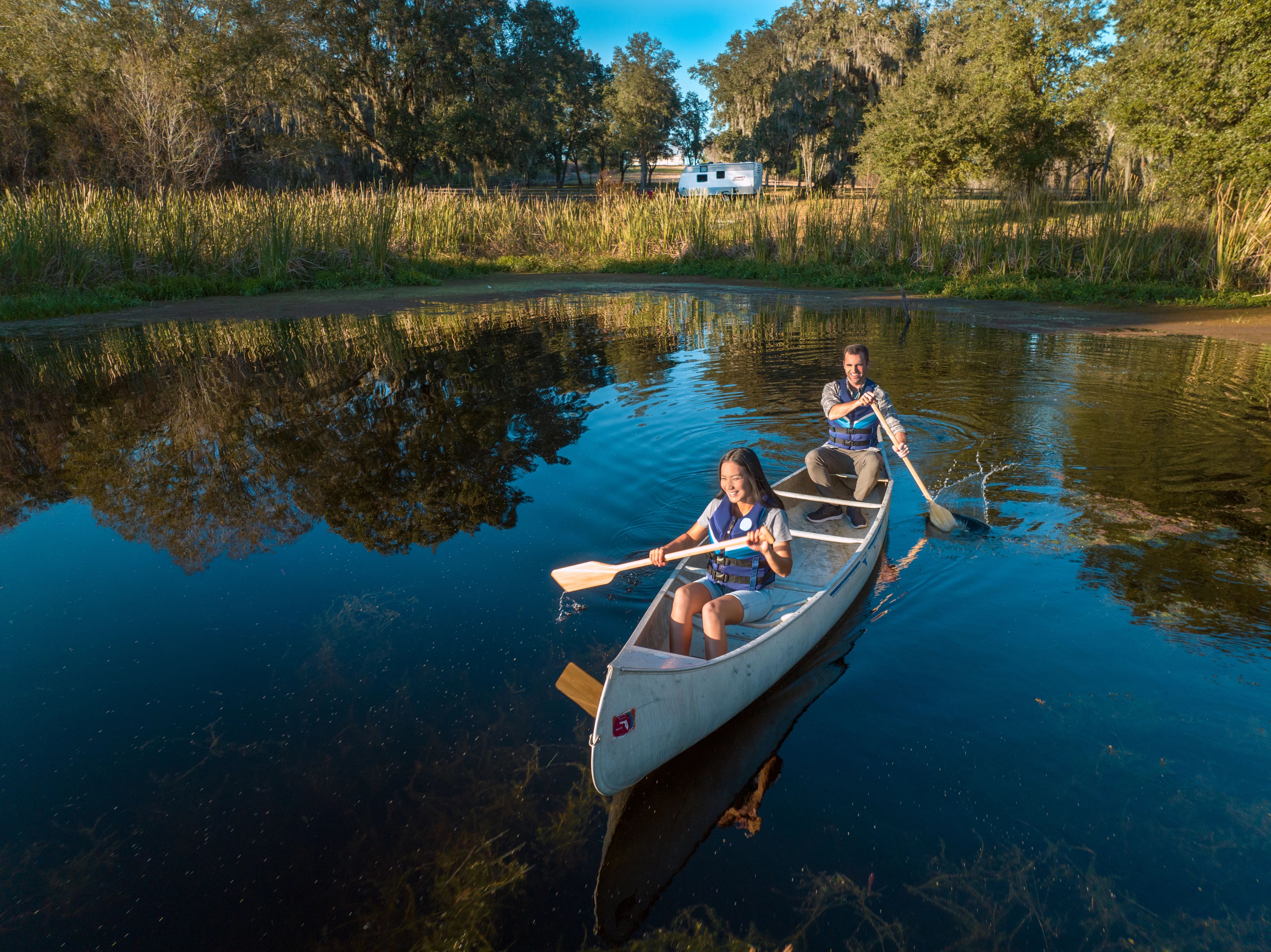 Everglades National Park and Biscayne National Park, while only separated by 20 miles, have historically been difficult to travel between. However, that will soon be changing for the better with a new loop to connect the two national parks.
As of March 11th, commuters looking to hike, bike, or travel on horseback, will be able to take advantage of the first five miles of the Biscayne-Everglades Greenway — with the other 37 miles of the loop not far behind in development.
In Miami-Dad County, there were nearly 2,500 accidents involving pedestrians and cyclists last year alone. Once completed, the greenway will provide a safe alternative for those looking to enjoy the parks.
Texas closed down a state park
Fairfield Lake State Park is no more after 50 years. The Freestone County park halfway between Houston and Dallas closed after the property was sold to private developers. While residents and state leaders are optimistic the land can be preserved, there is currently no indication the park will reopen.
BLM makes improvements to Alabama Hills
The Bureau of Land Management (BLM) with the help of partners, have improved the Alabama Hills National Scenic Area located in Bishop, California. 
In step with the 2021 Alabama Hills Management Plan, these improvements served to preserve the landscape while creating a more enjoyable experience for campers and hikers as well as easier access to the public. Visitors will also still be able to campe at Tuttle Creek Campground or the additional 50 designated sites in Alabama Hills.
For more information on the changes and future plans with the Hills, The Alabama Hills Stewardship group and BLM are inviting the public to attend a virtual information session on Wednesday, October 19th at 5 pm.
Biden administration might lift protections for grizzly bears
The Biden administration is currently evaluating protections for grizzly bears in the Rocky Mountains and may be taking steps to lift restrictions against future hunting in Wyoming, Montana, and Idaho.
While grizzlies were once on the brink of extinction, the U.S. Fish and Wildlife Service has collected "substantial" information suggesting the bears have actually recovered their population size in the areas surrounding Glacier National Park and Yellowstone National Park.
It's believed that at one time as many as 50,000 grizzlies roamed the western U.S., but due to overhunting the population dwindled greatly. Thanks to conservation efforts, there are now at least 2,000 grizzlies in the lower 48 states and a sizeable population in Alaska – where hunting is still permitted. 
While the administration is optimistic about the bears' long-term future, it will be at least a year of observation before anything is officially decided.