Campgrounds are the epicenter connecting RVers and outdoor enthusiasts with the outdoors. We explore how one campground, Campland On the Bay, has built its business by creating better guest experiences. 

Welcome to our three-part series highlighting a premier Good Sam campground, Campland On the Bay, in sunny San Diego, California, where they've provided memorable experiences for campers and their families for well over fifty years. This beachside campground creates a camper-first experience that lets them leave their troubles at the gate. 
The relationship between campers and campgrounds is reciprocal. Campgrounds thrive when they provide an experience campers want to return to. And that's why we're taking a closer look at Campland On the Bay, exploring the steps they take to provide a remarkable experience for campers every time they visit. 
For Campland On the Bay, an incredible camper experience starts with cultivating culture within. 
Building the Right Team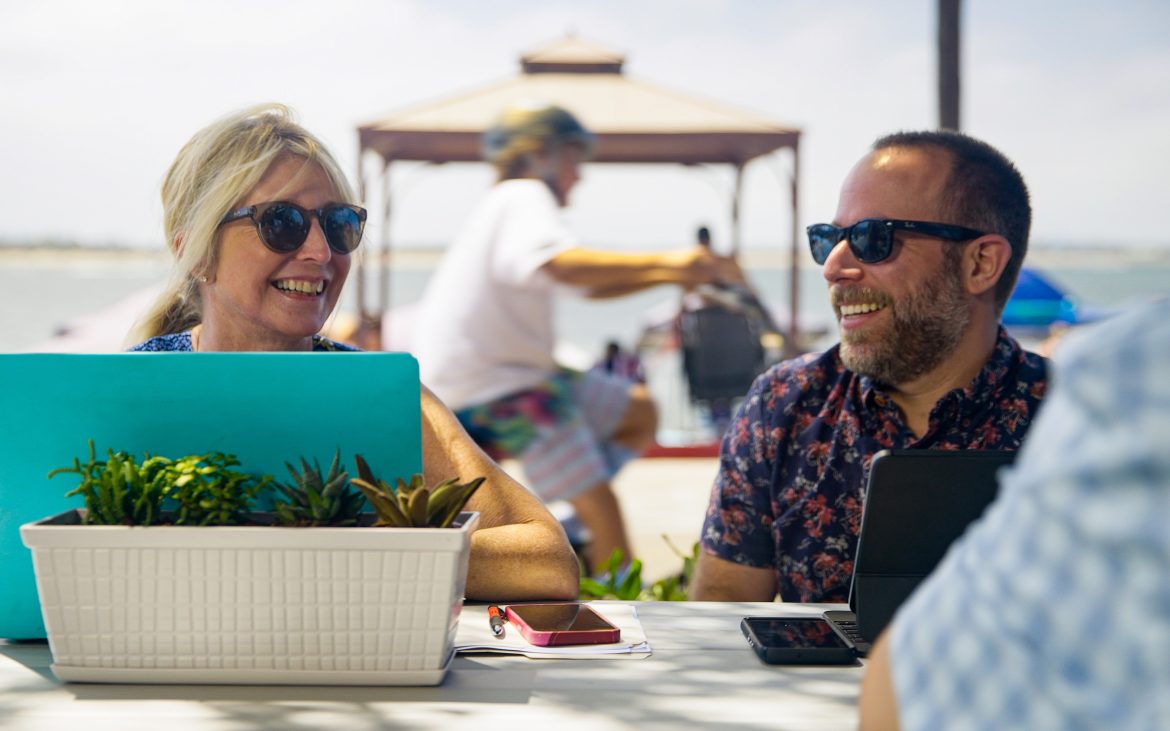 At Campland On the Bay, "happy employees make happy guests." And one of their main goals is to cultivate an internal culture where employees feel appreciated and see themselves as part of a bigger purpose. At any campground, how employees treat their guests correlates with return visits and customer satisfaction. That's why Campland prioritizes creating an enjoyable environment for their employees, knowing, in turn, their guests will receive the same. 
The leadership at Campland prides itself on employee retention, and they have employees who have stayed with the campground for multiple years and decades—a rarity in the hospitality industry. This has a direct impact on the camper experience. Many Campland employees have built relationships with returning guests and are on a first-name basis with them. Their management makes it a daily practice to walk the campground, interacting with both employees and guests. 
Jacob Gelfand, COO of Terra Vista Management, which operates Campland On the Bay, says "It's a really important part of our whole philosophy, to make sure this is a place that our team members wake up and want to come to work every morning, and they feel like they're enjoying a fun experience alongside the guests." 
Community Involvement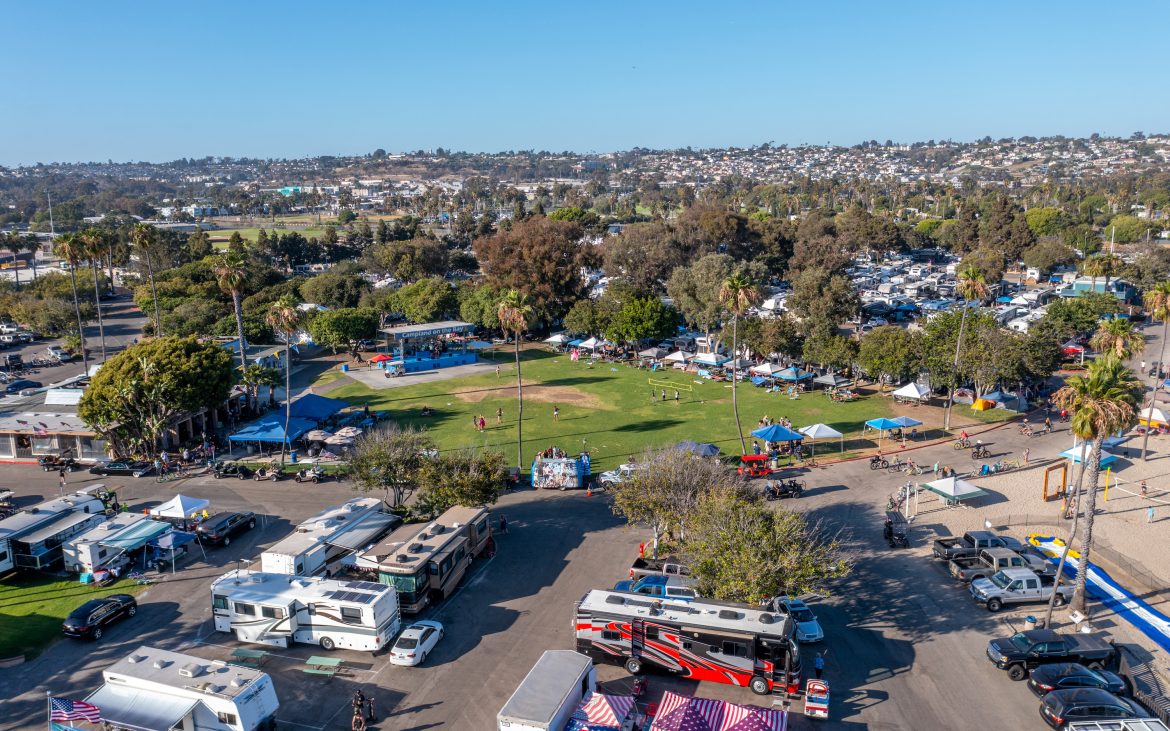 Campgrounds can be an economic, environmental, and social boon to their local communities. By attracting tourists to their location, they help support local economies, bring awareness to natural and ecological attractions, and drive future growth as ambassadors for the campground and local community. 
The better the campground's relationship with its local community, the better it can support the visitor experience, and the entire ecosystem grows through reciprocity. 
At Campland on the Bay, they are longstanding partners with their local community, and they believe that an essential part of creating a positive culture lies in a strong relationship with their community. In addition to supporting local environmental and educational non-profits, they involve the campers directly. Campland Cares gives visitors an opportunity to make a $1 per day donation (or alternative amount) that goes directly to non-profits that benefit the local community. 
The Value of Campground Ownership and Management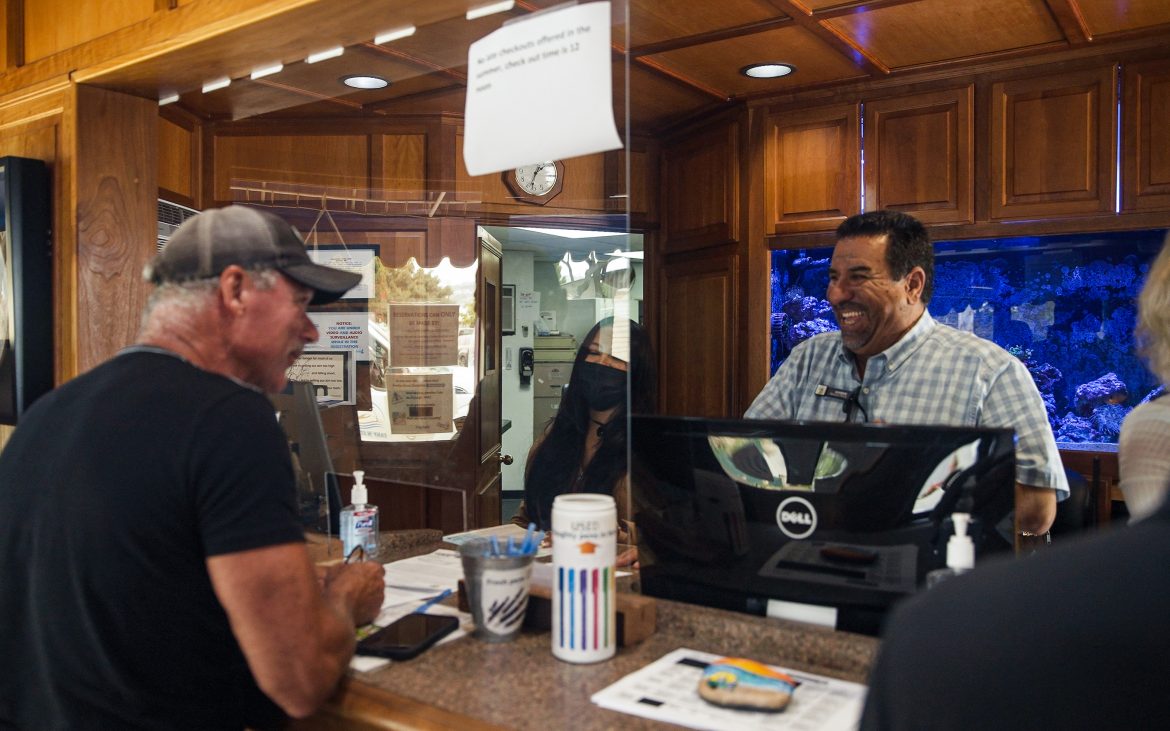 For campgrounds and campground owners, knowing your value is critical to cultivating a positive culture internally. Camping has surged in popularity since the pandemic, and now many campgrounds across the country are booked solid for much of the camping season. For example, it's common advice among the camper community to book early and plan ahead to acquire a campground reservation successfully. 
The takeaway? People want to go camping. And campgrounds owe it to themselves to create an experience that meets camper expectations. Campgrounds with purposeful cultures communicate that value to their employees and leadership so they work towards the same goal of customer satisfaction. 
Campgrounds are a valuable resource. RV campgrounds are among some of the most coveted asset classes in real estate, and the global camping and RV market is predicted to reach $69 billion this year and grow to over $100 billion by 2026. 
In many ways, Campland On the Bay was a predecessor to the campground community and industry we know today. In the late 1960s, Campland and similar campgrounds helped define RVing and destination camping as a viable asset class, leading to opportunities for investment.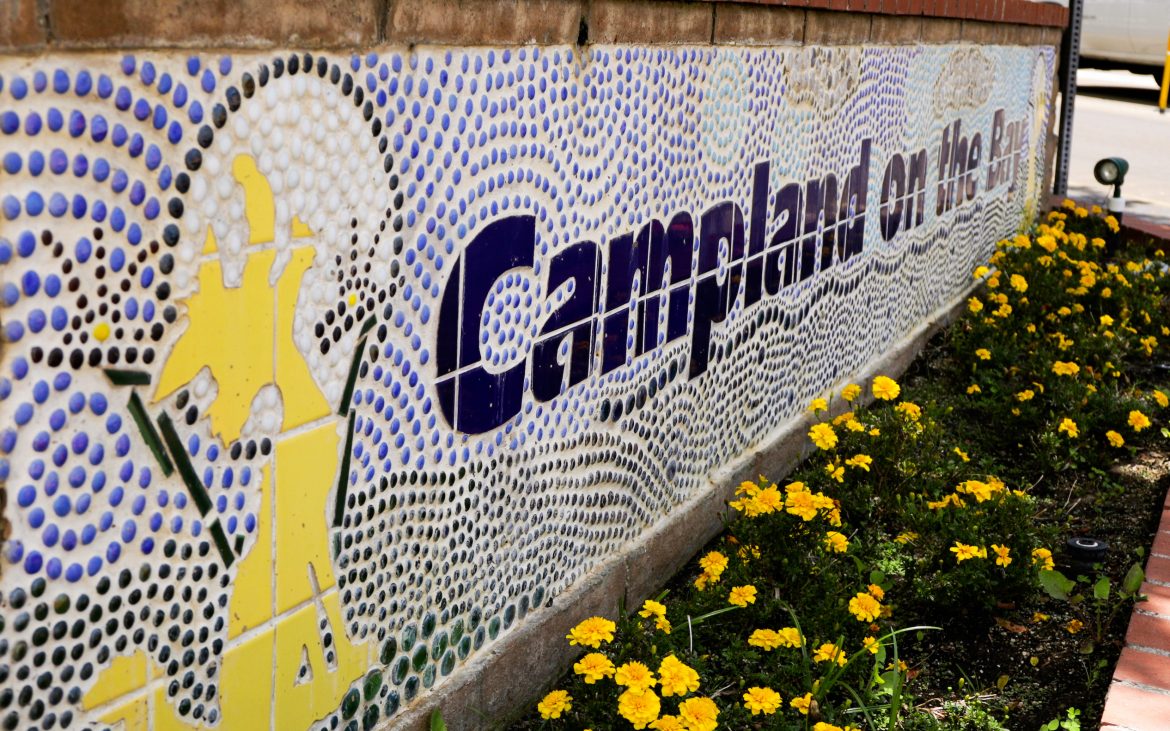 In our next installment, we cover how Campland On the Bay works to create a better customer experience.

For campers, what experiences have you had at campgrounds that have improved your visit? For campground owners, what steps do you take to cultivate a positive culture? Leave your answer in the comments below.