No Florida RV adventure is complete without exploring these fun-filled destinations. Prepare to be dazzled by miles of pristine wetlands, white-sand beaches and coastal towns with rich history.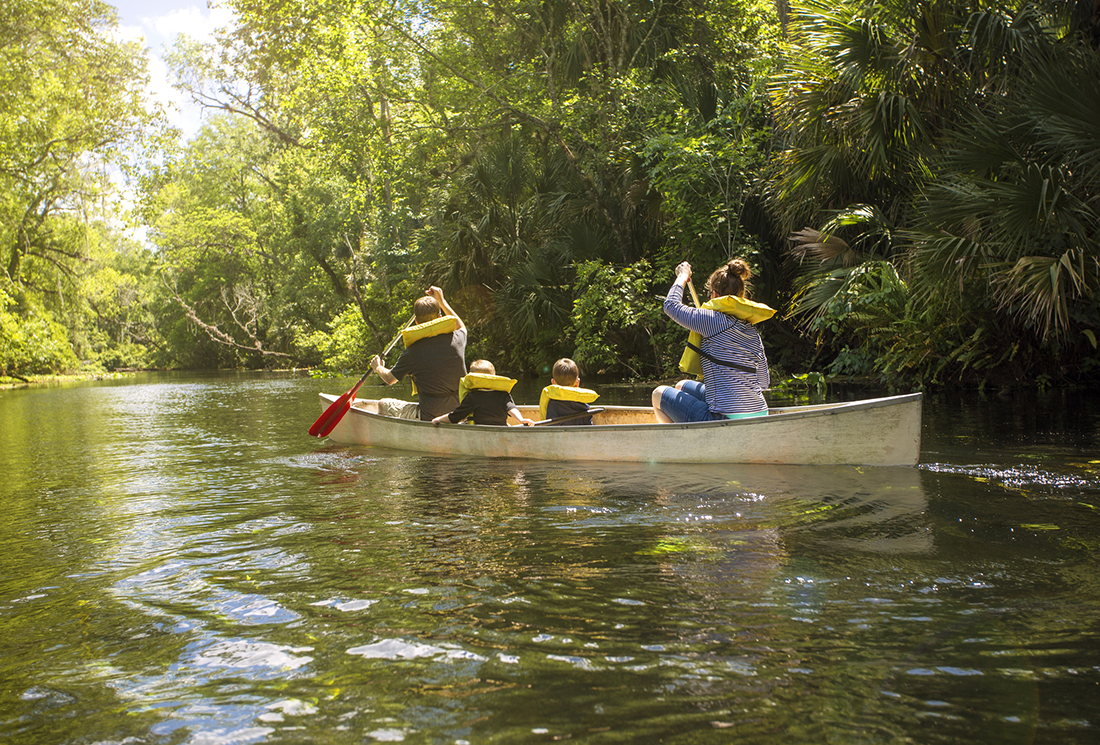 Arcadia — Discover Nature and Old School Florida
Antiques are the apple of just about everyone's eye in the quaint southern Florida town of Arcadia, but there's more to this corner of the Sunshine State than vintage finds.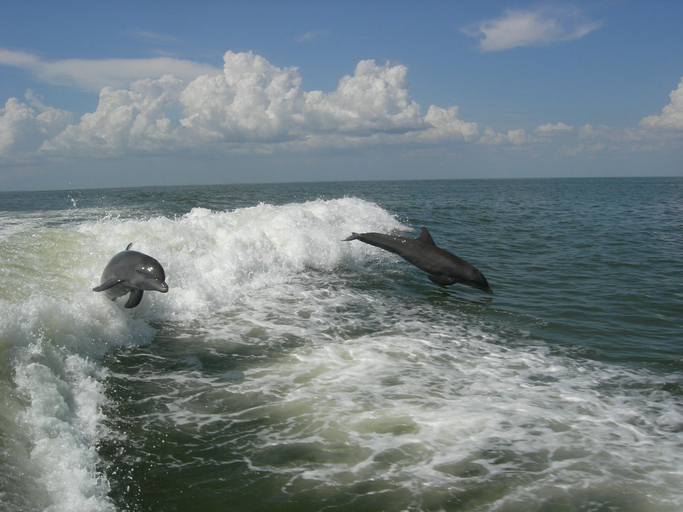 Fun Prevails in Fort Myers
On the surface, Fort Myers looks like just another sunny vacation destination on Florida's Gulf Coast. But beyond its pristine beaches is a treasure trove of shopping, history and fun.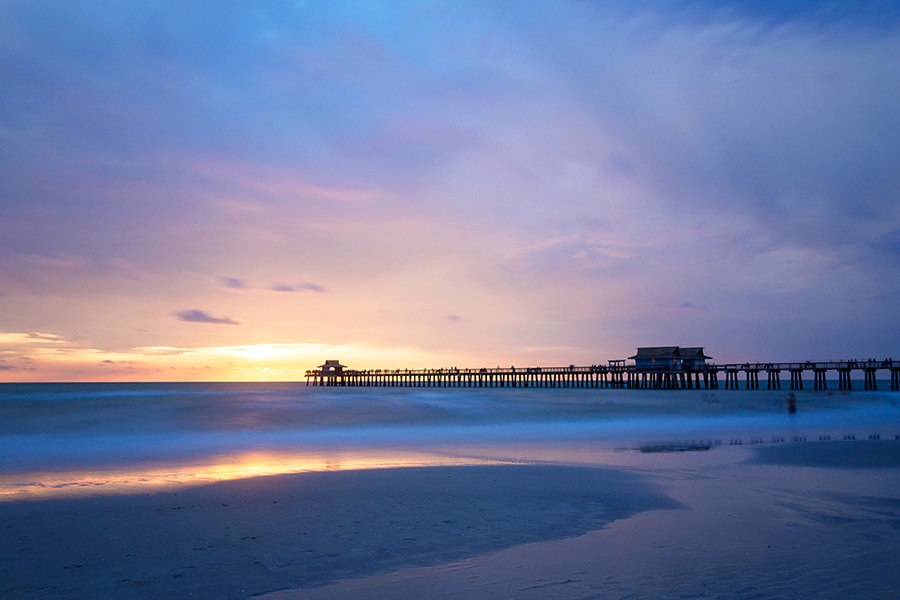 RV Florida Odyssey: Tampa to the Everglades
Florida's Gulf Coast is synonymous with relaxation and adventure. Visitors can shop at quaint beach towns one day, and then tour national parks the next.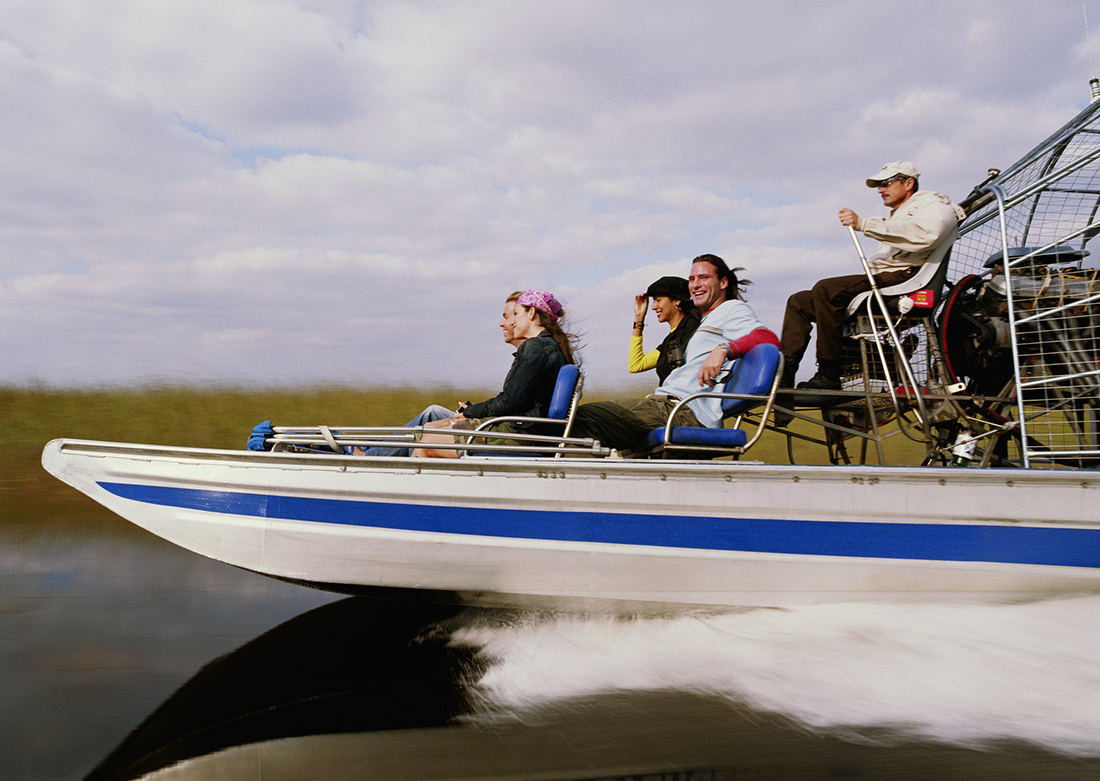 RV on the Wild Side in Hendry County
Nestled between the shores of Lake Okeechobee and the vast wetlands of the Everglades, sprawling Hendry County gives visitors a taste of South Florida's untamed side.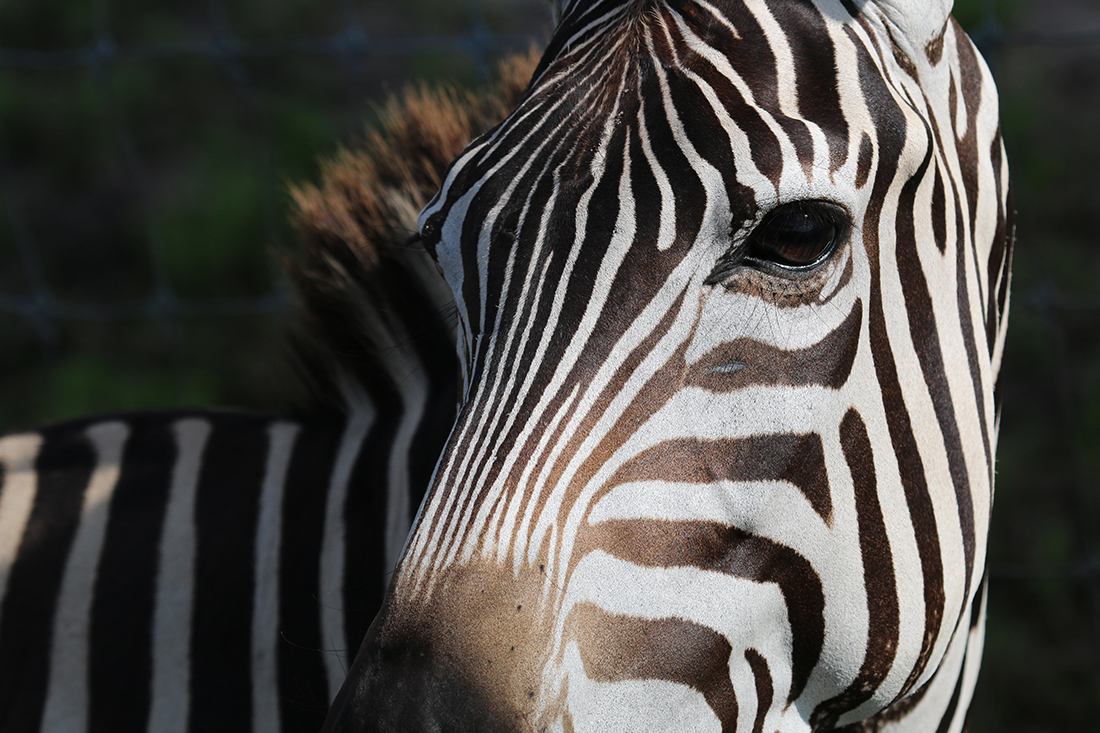 Make a Splash in Central Florida's Parks and Lakes
Just an hour-and-a-half east of Tampa or an hour southwest of Orlando, the area around Winter Haven and Lakeland entices travelers to Legoland and Safari Wilderness.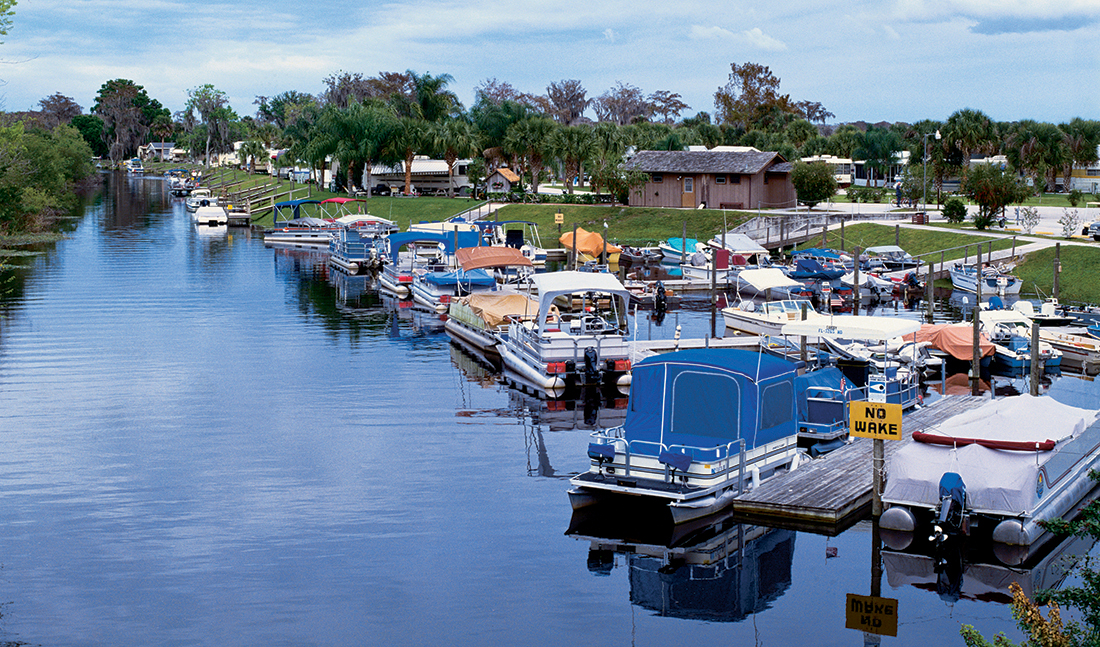 Okeechobee County — "O" Marks the Spot for Fun
In South Florida, Okeechobee County is a world apart from Florida's bustling theme parks and seaside resorts. It's home to is the second-largest freshwater lake in the contiguous U.S.