Board the 56′ Adventure Bound or the 65′ Captain Cook for an Unforge
ttable Glacier and Fjord Cruise
Tracy Arm, a classic fjord, has it all-  tidewater and elevated glaciers, breathtaking mountains and sheer rock walls that reach up over a mile high with waterfalls that tumble down to the emerald green water, and Alaska's largest icebergs.  
Watch for whales, bears, mountain goats, hundreds of harbor seals, and a variety of birds such as eagles, arctic terns, kittiwakes, and pigeon guillemots. We comply with Federal regulations regarding waste management and wildlife viewing. Wildlife viewing is done with careful consideration for the animals.  Located about 45 miles south of Juneau, Tracy Arm, a classic fjord, stands out as a "must see" for any Alaska vacation. Full day cruises depart from downtown Juneau and include Alaska's greatest combination of mountains, waterfalls, wildlife, glaciers, and icebergs.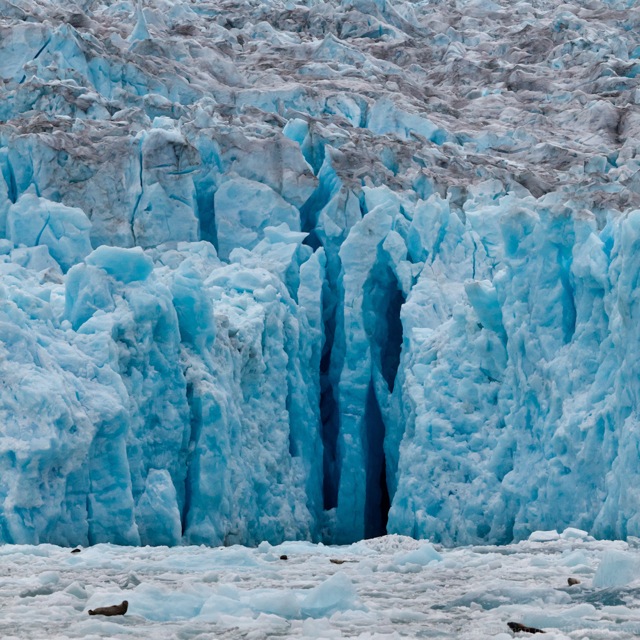 Our vessels have stable, smooth riding, ocean-going hulls for the best cruise to Tracy Arm and Sawyer Glacier. Our heated cabins are fully enclosed with cushioned seating. To ensure the comfort of every guest aboard, we do not overbook our cruises.  A full walk-around deck and large cabin windows assure unobstructed views and great photo opportunities.  Personal attention is unsurpassed.
Our vessels are United States Coast Guard inspected.  They are equipped with long-range radios, emergency beacons, Sonar, Radar, GPS, and inflatable lifesaving equipment. Steven Weber, the owner/operator, has over 35 years experience and is a licensed U.S. Merchant Marine officer.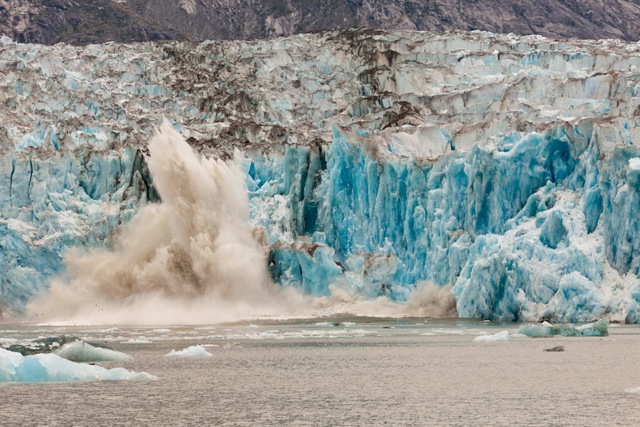 Reservations are recommended
Call us at (907) 463-2509 or (800) 228-3875
e-mail at [email protected]

Or stop by our office at 76 Egan Dr., in the yellow building
directly across the street from the Goldbelt Hotel.
Photos Courtesy: Adventure Bound Alaska