Welcome to Alaska
Overflowing with staggering mountains, volcanic valleys, lush rainforests and calving icebergs, Alaska's hypnotizing landscapes seem to go on for infinity. Here, you can witness the dancing lights of the aurora borealis, spot rare wildlife, marvel at the continent's highest peak and kayak at the feet of ethereal blue glaciers. After traversing these remote, wild lands, you'll see why few places enchant and enthrall like the Last Frontier.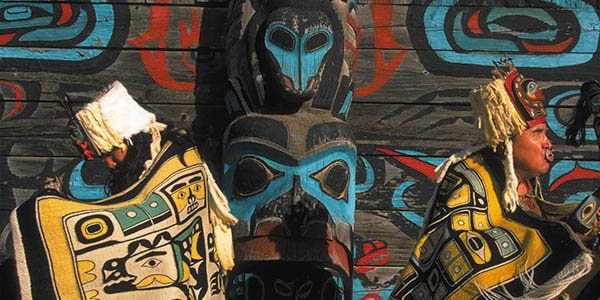 Finding the Frontier
From the south, you can reach the Last Frontier by the fabled Alaska Highway, which starts in British Columbia and ends in Delta Junction, just 95 miles southeast of Fairbanks. The Alaska Marine Highway System, on the other hand, stretches as far south as Bellingham, Washington, and takes RV travelers via ferry to ports along Alaska's Pacific coast.
Discover the Alaskan Wilderness
A great place to start exploring would be Denali National Park and Preserve. Tucked in the northern pocket of the Alaska Range, this 6 million-acre area encompasses river valleys, tundra and glacier-cloaked peaks. Take a tour bus along the Denali Park Road (the only one in the park) for vistas of the highest peak in North America and a chance to spot wolves and grizzly bears. Other bucket list-worthy destinations include Katmai National Park and Preserve for its active volcanic terrain and Wrangell-St. Elias National Park and Preserve, the biggest national park in America — Switzerland could fit within its borders.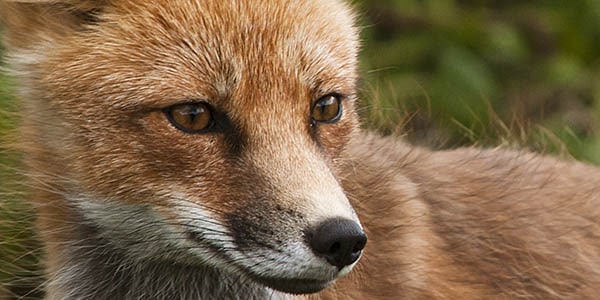 Superb Salmon
Anglers will have a field day here. Cast your line off the coast of Homer on the Kenai Peninsula to wrestle monster salmon, rockfish and halibut. The peninsula's Kenai and Swanson rivers serve up hefty salmon for eager anglers. Some of the largest salmon on the globe can also be caught in Bristol Bay. Rainbow trout measuring up to 30 inches aren't uncommon either in Kvichak River.
Going to Glacier Bay
Glacier Bay National Park and Preserve is guaranteed to astound with the behemoth Grand Pacific Glacier and soaring Mount Fairweather. Hiking, kayaking, rafting and flightseeing are all excellent ways to immerse yourself in this breathtaking backdrop. For more icy giants, head to Kenai Fjords National Park to experience a desolate Arctic wonderland. You can also drive along the 135-mile Glenn Highway National Scenic Byway to easily reach spectacular glacier lookouts.
Superb Alaskan City
Anchorage, Alaska's largest city, dazzles visitors with its cultural experiences. Visit the Anchorage Museum for its exquisite Smithsonian exhibit on indigenous art. Swing by the Alaska Native Heritage Center to gaze at re-created Native American structures. In the heart of the city, you'll find plenty of galleries, shops, cafes, restaurants, bars and a thriving live music scene.
Once-in-a-Lifetime Adventures
Go to Alaska for memory-making experiences. Take a boat tour to observe whales and see the ancient ice rivers that carved out Alaska's rugged setting. From June until August, take advantage of the midnight sun by conquering mountains or playing a round of golf in the wee hours of the morning. Willing to stay past peak season? From September until April, prepare to be completely spellbound by the aurora borealis, otherwise known as the northern lights.