Explore > Alaska
- Alaska RV Travel Destinations -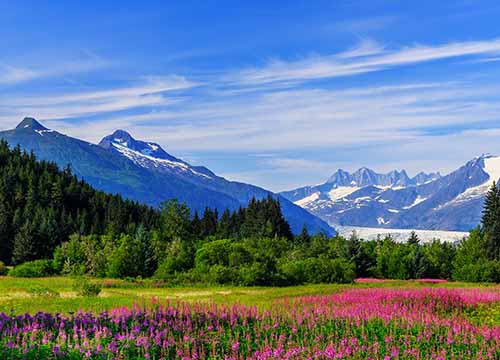 Welcome to Alaska
Feel the heat of the midnight sun in Alaska, where salmon teem in the rivers and endless landscapes promise adventure. See wildlife and meet fun locals.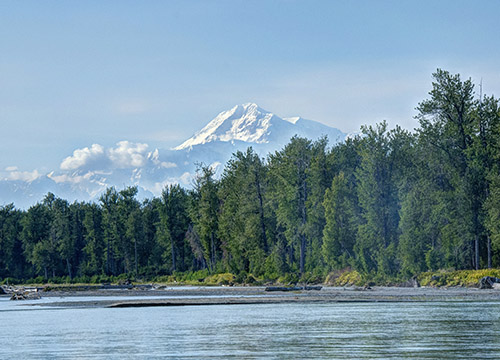 Alaska Road Tripping
Go Road Tripping in Alaska. You'll find something for everyone in the following: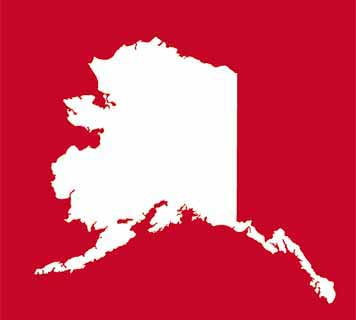 Alaska Spotlight: Places to Visit
Explore Fairbanks, Valdez and the Kenai Peninsula.