Come on down! The weather is fine at the Brighton RV Resort.
In fact, this time of year — it is always fine.  While parts of the United States will be starting to dig themselves out of snow drifts and scraping ice off of their windshields this winter, the clear, blue skies over the Brighton RV Resort are brimming with sunshine. The daytime temperatures hover around 75 degrees, and the nights are quiet and comfortable, averaging between 60 and 65 degrees. With the occasional slight chance of a rain shower, umbrellas, overcoats, hats and gloves are afterthoughts. There are no freeze warnings or snow days in sight.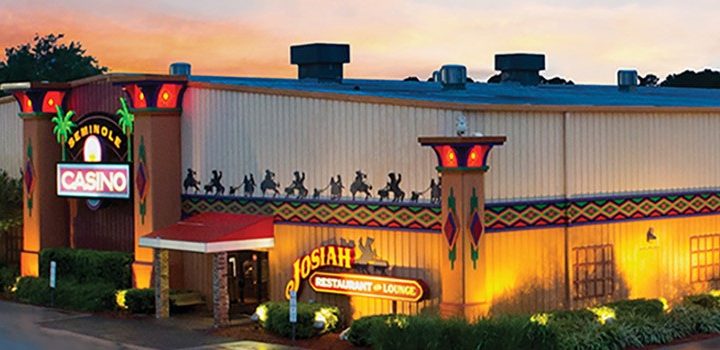 A winter getaway to the Brighton RV Resort means packing light and traveling easy. It means packing flip-flops, bathing suits and swim trunks for a day trip to one of South Florida's famous East Coast to Treasure Coast beaches, or packing shorts, skirts and sandals for a visit to one of Central Florida's famous theme parks and attractions. It means including your hiking boots and safari gear for a jaunt into Everglades National Park for a glimpse at some of Florida's most exciting wildlife.
Alligators, panthers and bears! Oh my!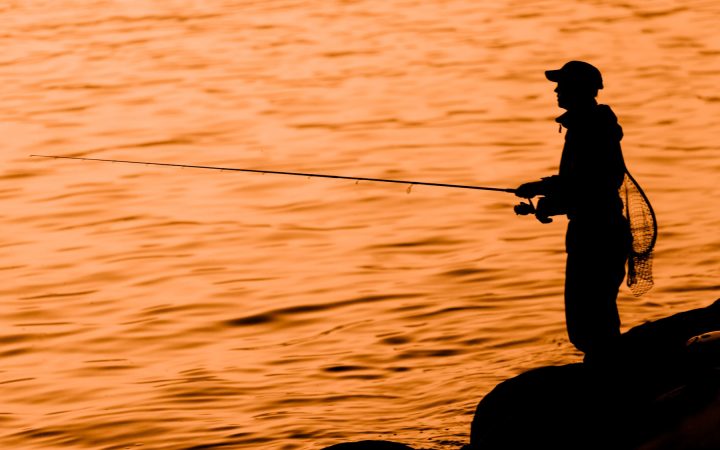 It also means do not forget your fishing shirts, cargo pants and waterproof shoes for a day on the water in the "Fishing Capital of the World." Whether recreational boating, freshwater fishing on Lake Okeechobee or at the Harney Pond, or hunting down your saltwater prey on the Atlantic Ocean, the winter weather in South Florida promises a bountiful catch and fish tales galore.
The mild winter weather at Brighton RV Resort beckons visitors to spend the day outside. Be prepared to lounge in the sun and soak up its warmth or take a swim in the resort's newly renovated swimming pool. The recreational hall invites everyone outdoors for a game of shuffleboard or horseshoes. On any one of the blue bird winter days at Brighton RV Resort, Lake Okeechobee's 730 square miles will entice visitors to take a stroll, enjoying the area's peace and tranquility while exploring its complex and diverse ecosystem. Oak hammocks. Sawgrass and swamp marsh. Palm islands. The possibilities are endless.
No trip to Brighton RV Resort is complete without a sunset barbecue and cocktails, and believe me, the weather will permit. Take advantage of the watercolor beauty created by the sun dropping below the Florida horizon, while enjoying the company of new friends and a good meal. So, what are you waiting for? Get your bags packed, your RV warmed up, and leave the snow shovel at home. Brighton RV Resort and it's incredibly beautiful winter weather are calling you today.