Take an RV Trip to Texas and its larger-than-life past.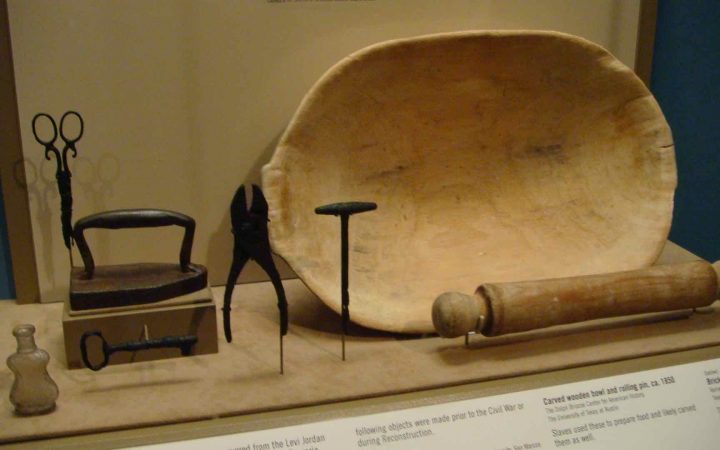 Considering an RV trip to Texas? A good place to start is the Bullock Texas State History Museum in Austin, the state capital. "Telling the Story of Texas" is the museum's stated mission, and it does a fine job. You will come away mesmerized by its exhibits, especially their theater presentation of an epic journey in time through the history of Texas. With the museum's wealth of information on Texas, you will be well armed to travel the width and breadth of this state in search of your own personal Texas story.
RV Trip to Texas Artifacts
There are amazing artifacts displayed spanning 4,000-years of Texas history that will satiate anyone's fancy. Stroll past a Texas timeline of facts and photos, which begins in 1820 and progresses over almost 200-years right up to today. From Conquistadors to Cattle Folk, Buffalo Soldiers to Texas Rangers, Frontier Folk, and more-the stories "born around the campfires of Texas" about their lives, trials and tribulations are vividly told here.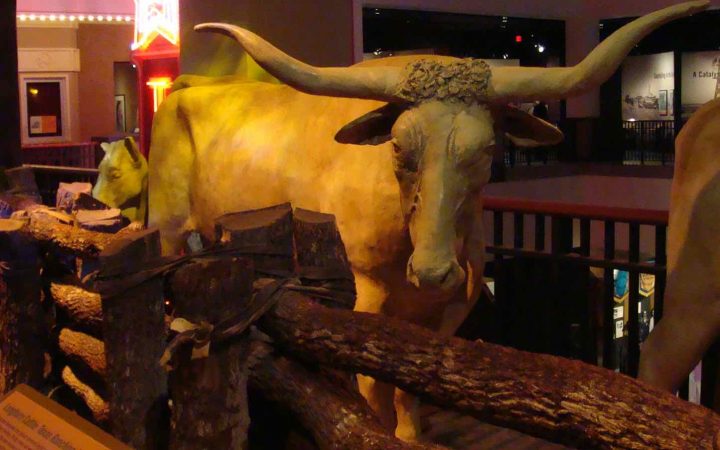 Since the museum opened in 2001, nearly 8 million visitors have experienced Texas history and culture through its exhibits. This year one section features a music theme exploring the phenomenon of music festivals like Woodstock, and the blues music of a Texas icon Stevie Ray Vaughan. On your RV Trip to Texas, learn about how Lone Star State contributed to the evolution of electronic gaming, or how the lives of its people intertwined in the domestic slave trade.
The Laser Star State
When you need a sitting spell, consider the museum's IMAX theater with it Laser film experience. On the largest screen in the state, you will encounter a variety of feature films that are available.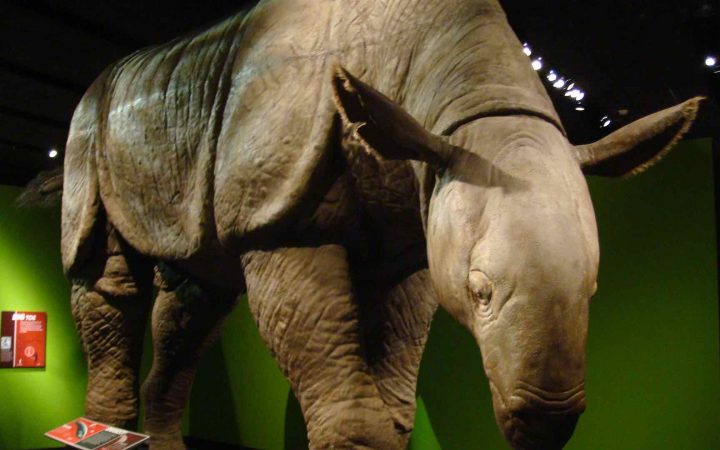 Consider a stay at Austin Lone Star Resort or La Hacienda Sun RV Resort. Close to downtown Austin, either will yield a good home base for exploration. Add in some Texas barbecue, and you will achieve an unforgettable stay. Check out more Texas adventures.
From along the road,
Chris