RV to rugged, historic Newfoundland.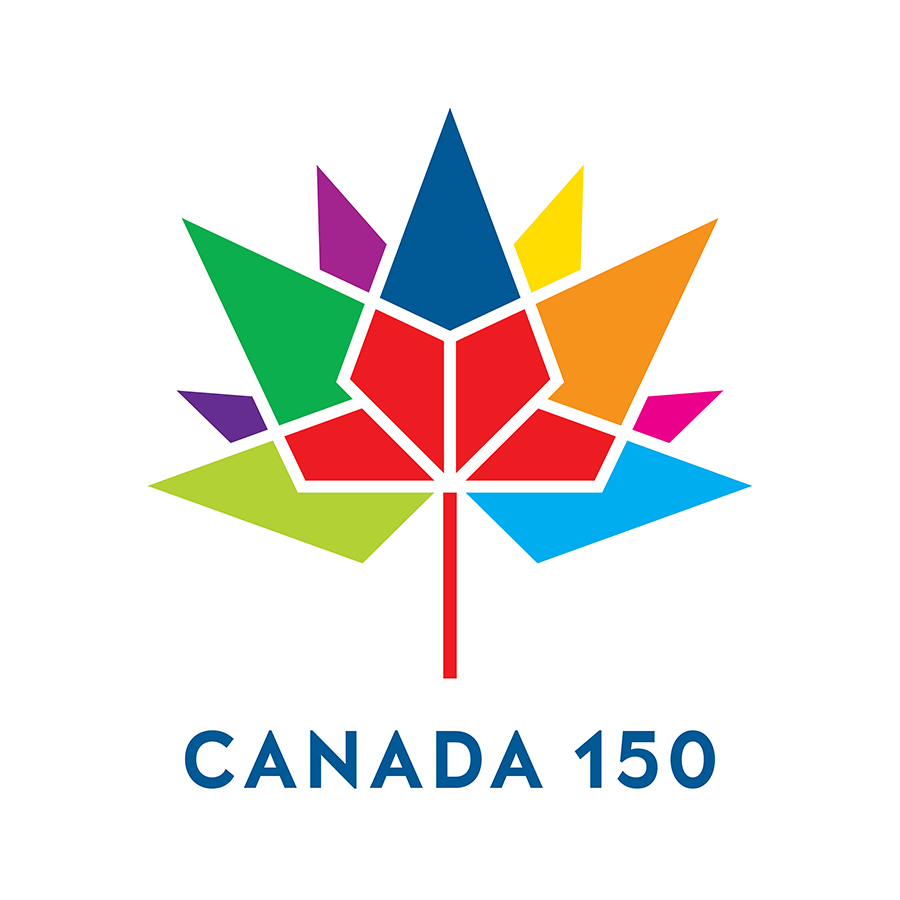 Discover spectacular Newfoundland panoramas at every turn. RVers who make the journey to this portion of the Atlantic coast along Canada's easternmost province are rewarded with vistas that are as historic as they are stunning.
Newfoundland's rugged coast beckons history lovers and adventure seekers. Visit the landing spot of a 15th-century Italian explorer and gaze at the ghostly giants that haunt legendary Iceberg Alley.
Drive 413.1 miles • 10 hours, 11 minutes

1. St. John's
Starting Point • Food , History, Nature
Visit St. John's and you may see herds of caribou or pods of whales. You'll certainly see colonies of seabirds and endless ocean vistas. Best view? From Cabot Tower at Signal Hill National Historic Site. Stand at the easternmost point of North America at Cape Spear National Historic Site, and don't leave the city until you raise a pint at one of St. John's many traditional music pubs. Enjoy dance, film, galleries and crafts.
2. Bonavista
194.2 miles, 4 hours, 30 minutes • History, Nature
"O, buona vista" ("Oh, what a beautiful sight"), said Italian explorer Giovanni Caboto upon landing here in 1497. It stuck, and that's how Bonavista got its name. Visit the harbor and a full-sized reconstruction of Caboto's ship, The Matthew. Experience rugged coastal Dungeon Provincial Park and you'll say, "O, buona vista," too. Spot icebergs from the Cape Bonavista Lighthouse and learn about the fishing industry at Mockbegger Plantation Provincial Historic Site.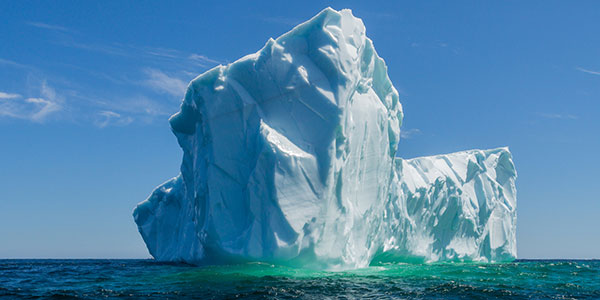 3. Twillingate
218.9 miles, 5 hours, 42 minutes • Food , History, Nature, Outdoor Recreation
When you're in Twillingate, you're on one of the region's most scenic islands; it's connected to Newfoundland by a stretch of NL-340 that crosses a series of bridges. Drive the ruggedly beautiful coastline past fishing boats, wharves and dories. This coast gives visitors a front-row seat to "Iceberg Alley," so get that camera ready to see majestic frozen behemoths floating off the coast. Whales also frequent this stretch of ocean. Take a boat tour to see the 'bergs up close, or hike around Long Point Lighthouse for more spectacular photo ops. Many great hikes beckon on trails that run along beaches or atop seaside cliffs. Go kayaking, visit a winery and taste fantastic flavors at a chocolate shop.