Lafayette is at the heart of Louisiana's Cajun & Creole Country, an area known as the Happiest City in America and it's no mystery why. Their distinctive blend of food, music and culture has people from all over are heading down south with a smile on their face.
Cultural History
The region's history dates back to the 18th century, when Canada's Acadians were expelled in the late 1700s and settled in Louisiana. More than two centuries later tourists come to Lafayette to get a rare taste of the genuine Acadian experience.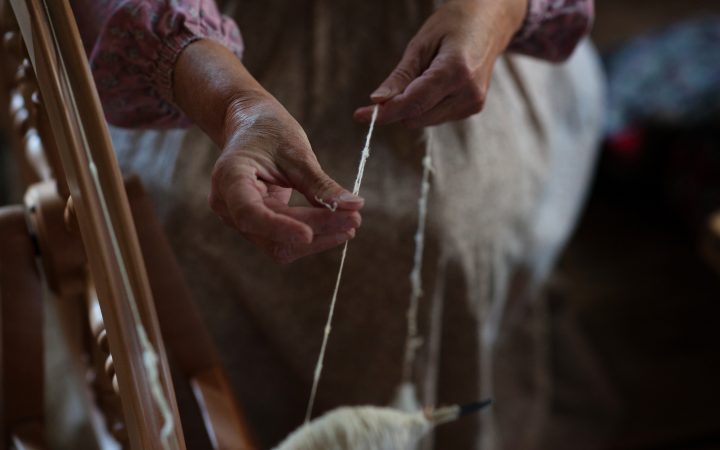 For a taste of genuine history, visit Vermilionville, a historic and folklife village that demonstrates Acadian, Creole and Native American history form the time period 1765 – 1890. The park sits on a 23-acre site on the banks of the Bayou Vermilion with 19 attractions. Seven restored original homes with more than 13 local artisans demonstrate a variety of essential crafts performed by the early settlers. Inside or outside this historical village, it's always easy to find locals who can switch effortlessly into French when the need arises.
Festivals
No matter what time of year you visit Lafayette they will have something for you to celebrate. That's in large part because the region is teeming with celebratory events year round. From the largest outdoor francophone festival in the world, Festival International (April 25-29, 2018), to the fall's Festival Acadiens et Creoles (October 13-15, 2017) and of course Mardi Gras (February 13, 2018).
Lafayette truly comes alive in the fall and spring with remarkable weather to compliment the multitude of events and festivals. One thing unique to Lafayette is the free concert series that take place in the fall and spring.
Food
Lafayette has the Cajun & Creole flavors you crave, along with the freshest in Louisiana seafood. There's always a little something unexpected. Homegrown chefs are putting an inventive spin on time-honored recipes with the freshest local ingredients.
One staple to the area's unique cuisine is the smoked pork and rice delicacy known as boudin. While the ingredients are basic, the variations of how to cook boudin are endless. Which is why you need to take a trip down the Boudin Trail. Stretching across the metro area there are a dozen restaurants cooking boudin every which way you can imagine, and some you can't.
For the less adventurous Cajun Food Tours takes you through the culinary mainstays of Cajun culture all the while sharing tidbits of history. Leave the driving and decision making to a local while you sit and soak in everything Lafayette has to offer.
Whether your passion is for their rich cultural history, the bustling culinary scene or distinctive blend of Cajun and Zydeco music, you can be sure you will leave beaming from ear to ear.