Good Sam Parks welcome holidays from coast to coast.
Good Sam RV Parks across the nation celebrate the Holidays with decorations, fireworks and visits from Santa Claus. If you're staying in the snowy north, expect sleigh rides, snowman-building and hot spiced cider. Wherever you are, a Good Sam RV Park will welcome you with good tidings, holiday cheer and with Christmas-themed events at the resort and in the surrounding area.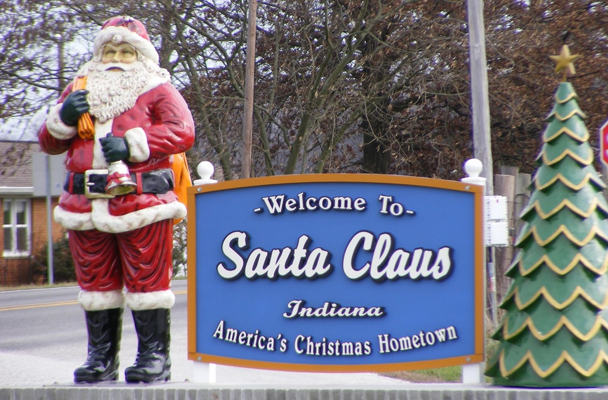 • Lake Rudolph Campground & RV Resort, located in Santa Claus, Indiana, aces the Christmas theme, while offering plenty of activities for everyone. You'll have a blast with attractions like the Santa Claus Museum, Santa's Candy Castle and Frosty's Fun Center. The town's post office with the name of Santa Claus and is flooded with letters every year addressed to old St. Nick himself.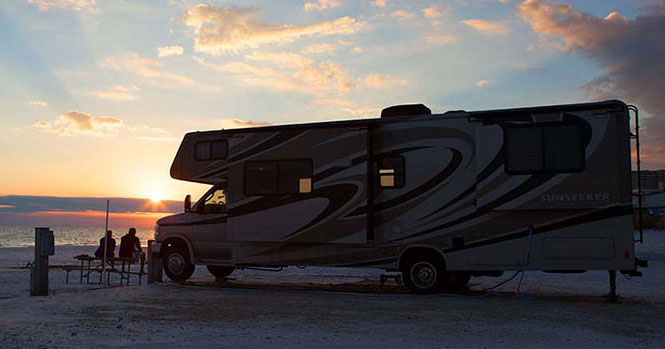 • Camp Gulf, a highly rated RV resort near the town of Christmas, Florida, provides a fun break from the cold northern states. Spend Christmas in shorts and a T-shirt. In the town named for Fort Christmas, built in December of 1837, you'll find a large Christmas tree at the corner of one intersection and Santa's reindeer and sleigh on the rooftop of a building in the RV campground.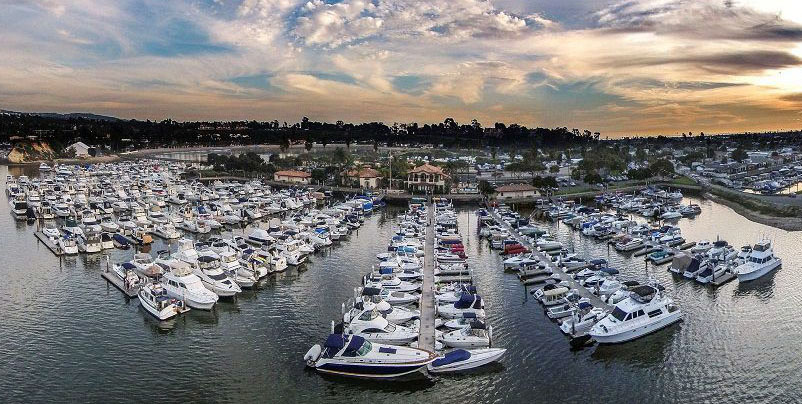 • Newport Dunes Waterfront Resort and Marina is home to the premier RV Park and Marina in Southern California. Guests can enjoy a mile of beachfront with a playground on the beach for the kids. See the Back Bay Nature Preserve by kayak or by land in a covered Surrey. Christmas events include Back Bay Bistro Christmas Eve Brunch with Santa.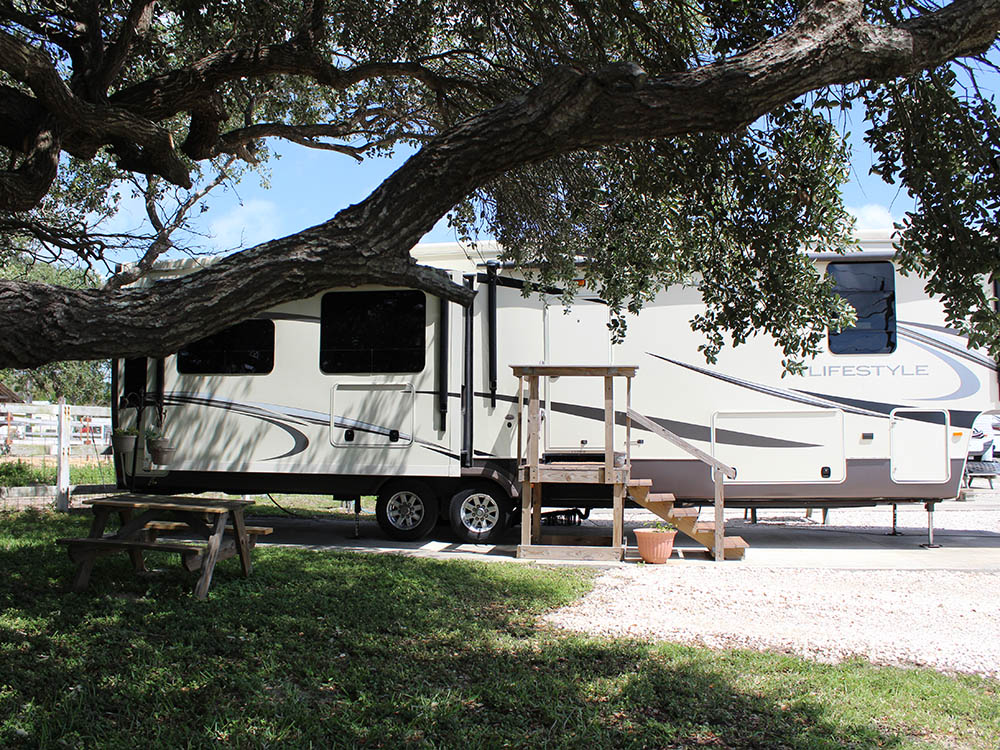 • Padre Palms RV Resort, in Corpus Christi, Texas, is another excellent choice for those who'd like to spend the holidays in some pleasant weather. Corpus Christi also hosts the Harbor Lights Festival that includes a parade and kid-friendly activities.
You can create some awesome memories by venturing away from home and enjoy as Good Sam parks welcome holidays.
You can find Bob Difley's RVing ebooks on Amazon Kindle.
Follow on Facebook and Twitter