Snowbird essentials — what you need to bring.
While many North Americas are pulling out winter coats and preparing to hunker down at home, snowbirds are packing up their RVs and hitting the road in search of warm, sunny weather. If you decide to migrate south for the winter for a long period, be prepared. Bring these must-have items for sunny southern adventures:
Medications. Snowbirding may keep you away from home longer than your usual vacations do. In such cases, running out of prescription medications is a real concern. Be sure to speak to your doctors ahead of time to ensure refills will be available as needed.
Multi-season clothing. Even though the average weather in your snowbird locale is warmer than home, be sure to pack the clothing and accessories you will need if the temperatures suddenly plunge. Unseasonable weather can strike anywhere.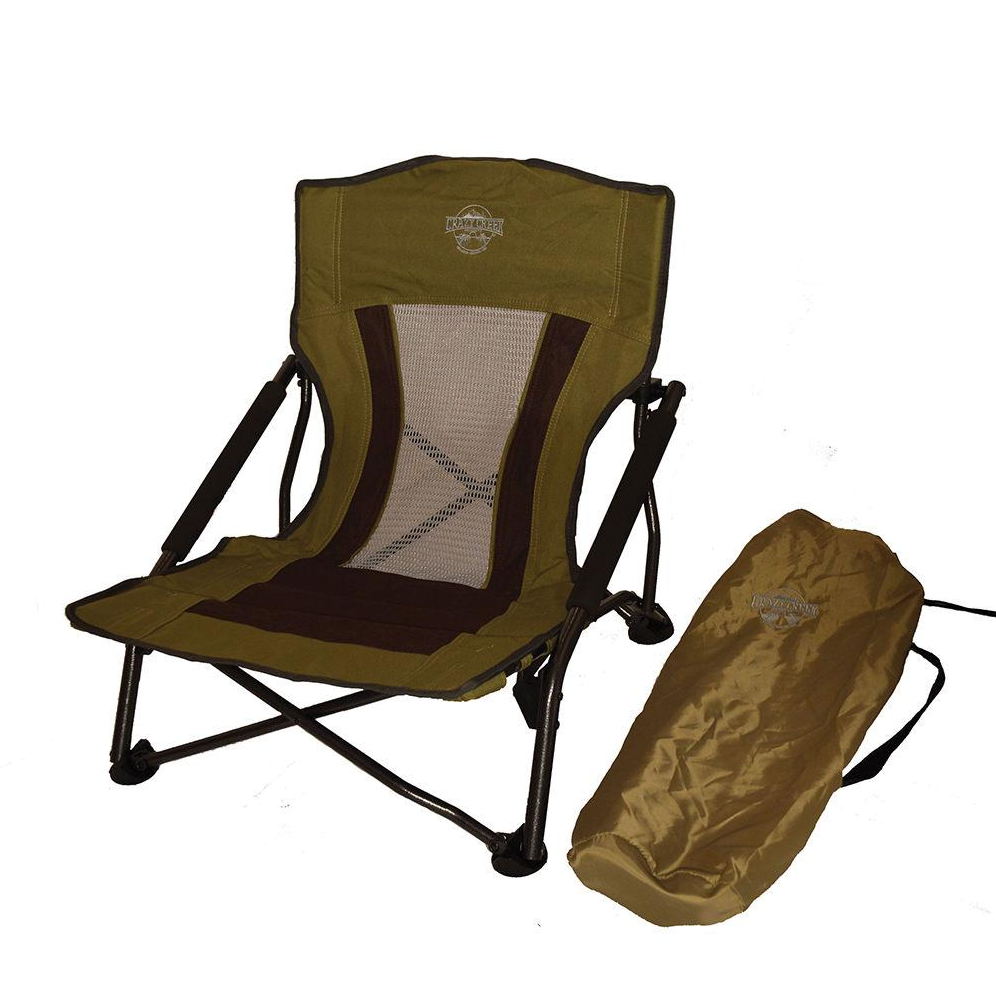 Destination desirables. Whether you find yourself in a stark, stunning desert (sunblock) or on a lush, tropical beach (beach chair, etc.), you may wish you had specific items to help you make the most of your new environment. Before you hit the road, think about where you are heading and what necessities and fun items you could use.
Proper paperwork. If you are planning to be gone much of the winter, you will want to take important documents along for the journey. Questions about insurance, taxes, credit cards, banking and more may need to be addressed while you are away from home, so plan accordingly.
Mechanical necessities. Even though you're escaping the worst of the snow, ice and frigid temps, you may experience them on occasion, depending where you roost and when you make the trip down. Having antifreeze, windshield scrapers and other winter-weather items for your auto and RV can prevent a catastrophe.
Holiday décor. If you'll be spending the holidays away from home, you may want to take a few sentimental and/or seasonal items to make the RV feel festive. Keep it simple in your small space.
Favorite things. Grocery stores vary across the nation, and something you love at home may not be readily available elsewhere. If you can't live without it and it is non-perishable, stock up before heading south.
Once your rig is packed with all of your regular items plus these extra snowbird essentials, you will be ready to chase the sunshine. Be sure to take along your sense of adventure for a wonderful winter away from home!
Check out more articles by Kerri Cox.