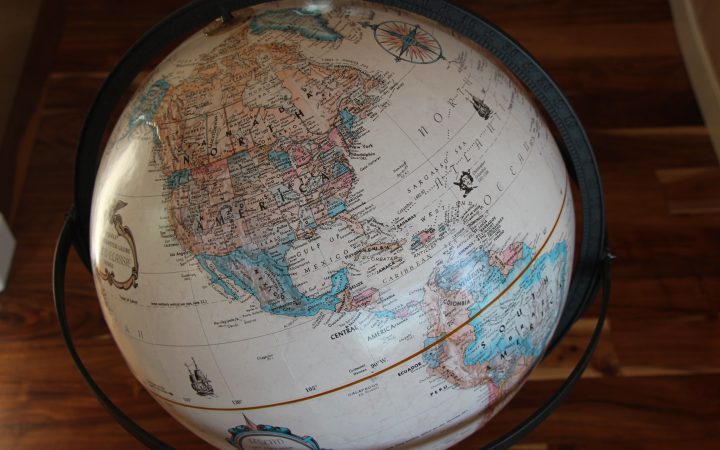 RV Travel Soars–and the sky's the limit.
Domestic holiday destinations seem to be the latest craze, or perhaps more correctly, what many believe to be the better alternative.The international travel climate is becoming much more uncertain. Conflicts throughout the world have left many with doubts. While airlines and overseas travel destination vacation sales are slumping, domestic travel and destinations appear to be on the rise. Along with this, RV rentals and sales are expected to surge with more people taking up the RV life style.
Recreational vehicle purchases and rentals are on the rise throughout North America. There are many other benefits that are now being recognized that are driving the increase in the RV sales momentum. Let's look at a few of them.
Safer, known culture and environment.
Avoiding air travel delays and exposure completely
No worry of unclean hotel rooms. (ie: Bedbugs)
Less chance of contracting contagious diseases
Ability to better manage food type, food quality and dietary needs
Better "bang for the buck" for family vacations.
All-around healthier holiday lifestyle.
This increase in people holidaying in their home country will also help the economy and local tourism.
So get out and explore places and corners of your own country. There are about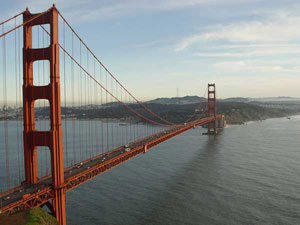 8,656,070 lane miles of roads in the United States.  That's the distance equal to nearly travelling 350 times around the world.  Or, if you drove 500 miles every day without holidays or breaks, since you were 16 years old, you wouldn't complete the journey until near retirement age of 65.
So look in your own back yard, there is lots to discover. See what draws the millions of people to visit the U.S. every year.  In 2015 Florida alone welcomed 100 million visitors, a national record!
Well, you know the language. They drive on the same side of the road you do.  There are no customs or immigration requirements.  No exchange required, as your U.S. dollar is accepted at par everywhere.  And the food and culture is very similar to home!
Plan your next holiday escape today.
Peter Mercer–With Some Home-Grow Travel Ideas