Butchart Gardens, 30 miles north of Victoria, British Columbia, is known for having one of the world's premier floral garden displays. In 2004, the gardens earned the designation of "National Historic Site of Canada," and they annually attract more than one million visitors.
The 55-acre sanctuary was conceived in 1904 by Jennie Butchart to transform a defunct limestone quarry into a sanctuary for plants and flowers. Ultimately, establishing her gardens as a natural retreat for the public to enjoy as well, year by year, the gardens have become known worldwide. Today, the Butchard family continues to carry on what their grandmother envisioned for their land.
Prior to the gardens, the Butchart family developed a quarry to supply cement to the construction industry ranging all the way from Victoria to San Francisco. Building a quarry, cement factory and family home at the site, the Butchart quarry functioned here until 1909 when its limestone became depleted.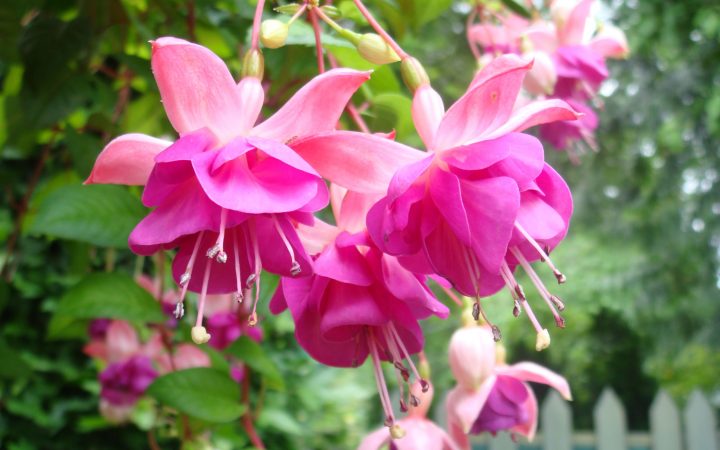 Beginning in 1906, Jennie Butchart transformed the land around their home and subsequently the adjacent old quarry property into gardens.
Butchart Gardens Around the Globe
The property evolved into multiple showpieces. A Japanese garden was established near the shore of Brentwood Bay, a rose garden flourished near the family residence, and eventually an Italian garden replaced their former tennis courts. The quarry itself became a sunken garden and was created with tons of topsoil brought in from surrounding farms. Ornamental birds from around the world were imported to the property to grace the gardens and occupy multiple birdhouses erected within its boundaries. In the 1920s their gardens ultimately attracted over fifty thousand visitors annually to their home, and "Benvenuto," the Italian word for "welcome," become the estate's name at that time.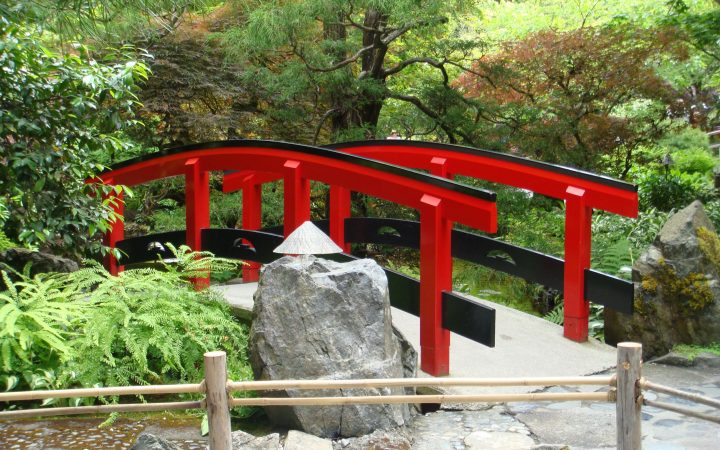 Today visitors may view the gardens year round. Five "seasons"—Spring, Summer, Fall, Winter and Christmas—are all celebrated with different nuances of natural splendor. Whether you experience high tea or a behind-the-scenes greenhouse tour, in addition to your viewing of the gardens, this is a must stop on your RV tours. Country Maples RV Resort or Fort Victoria RV Park are nearby options for your overnight stay.