Use our Regions by Seasons calendar to inspire your travels across North America for each month of the year.
From the hottest snowbird events to the brightest summer solstice celebrations, we've got something for every traveler looking for fun and adventure on the road. Check out the list of events in each of our monthly regions, then choose an RV park for your stay.
March 2019 — Western States
Set your sights for spring in the Southwest. Northern Arizona plays ball in Cactus League action, while wine lovers gather in Northern California's Sonoma Valley.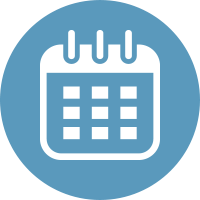 April 2019 — South Central States
Embark on a spring fling in regions that know how to celebrate the warming weather in style. Pedal to victory in a Kansas bike race, then dance the night away in Louisiana's French Quarter.

May 2019 — Southern Appalachian States
Craft beer and buccaneers are just two of the reasons to visit Kentucky and Virginia during May. Take part in spring celebrations that will make you want to stay through summer and fall.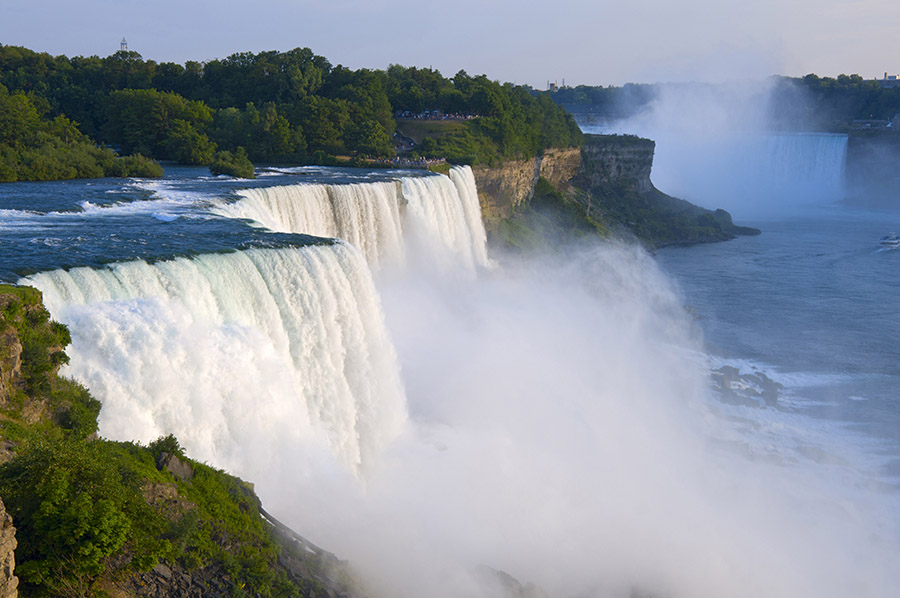 June 2019 — Canadian Provinces/Alaska
Explore the rugged frontier of Alaska — and visit some Canadian provinces along the way — during June.

July 2019 — Northwest States
Watch fireworks explode over clear skies during your July travels to the northwest U.S. While there, make time for adventures in the wide-open spaces that have made this region famous.

August 2019 — Central States
See what the heartland is cooking up during a summer swing through the Midwest. From colorful riverboat rides to wholesome state fairs, the north central states make visitors feel right at home.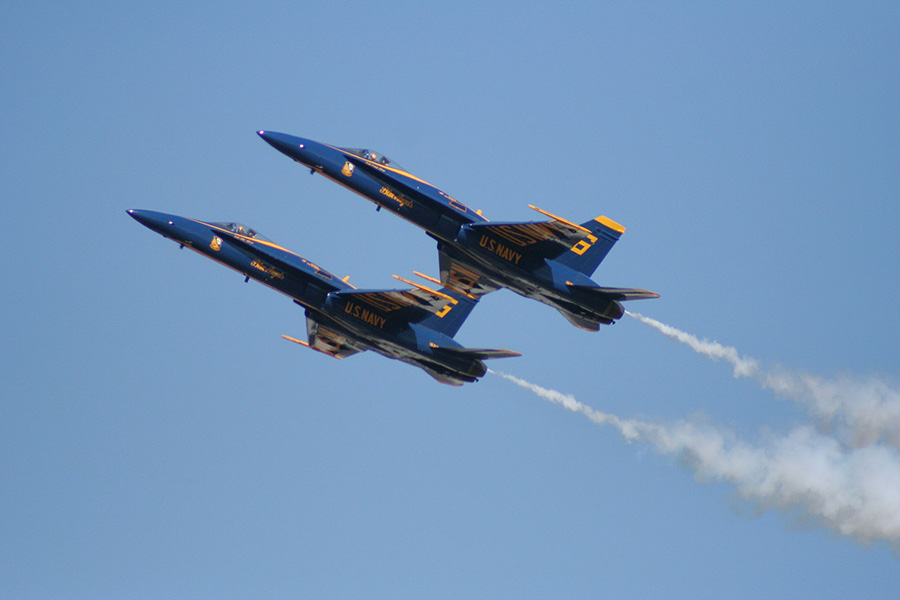 September 2019 — Upper Midwest States
Get your fill of late summer festivals and stellar RV parks while traveling in these central states. Barbecue extravaganzas and pizza fun are on the menu, but leave room for cool events.

October 2019 — Mid-Atlantic States
Golden leaves and and friendly ghosts mark the passage of October in the Mid-Atlantic states. Make the most of your visit with thrills and chills. Throw in an Oktoberfest or two.

November 2019 — Northeast States
Make like a pilgrim and savor a hearty Thanksgiving meal in New England. Got the Black Friday blues? Get you holiday shopping done tax-free in New Hampshire.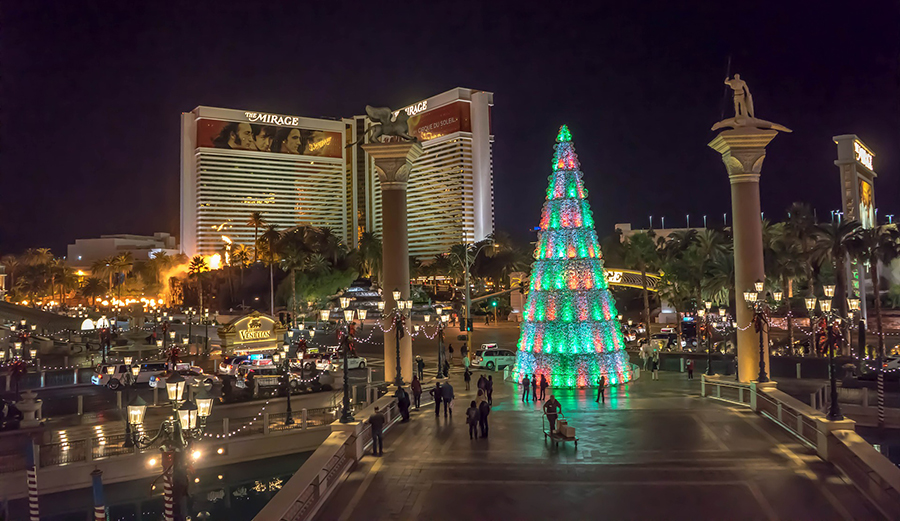 December 2019 — Southwest States
Heat up your holiday travels in the Southwest. Run with Santa in Las Vegas or board a legendary vessel in California for a New Year's blast.

January 2020 — Southeast States
Choose between a red-hot chili festival or a blockbuster RV show to see in the new year. Party like it's the middle of August!

February 2020 — Southern States
A famous North Carolina estate hosts lovers for Valentine's Day, while Tennessee's natural side reveals itself to runners.