When traveling across the Great State of Texas, be sure to spend a couple of extra days at Fort Stockton RV Park  half way between San Antonio and El Paso.  The town developed with the establishment of a military post and an outpost on the Butterfield Overland Mail Route.   Take a West Texas Day Trip from Fort Stockton RV Park to: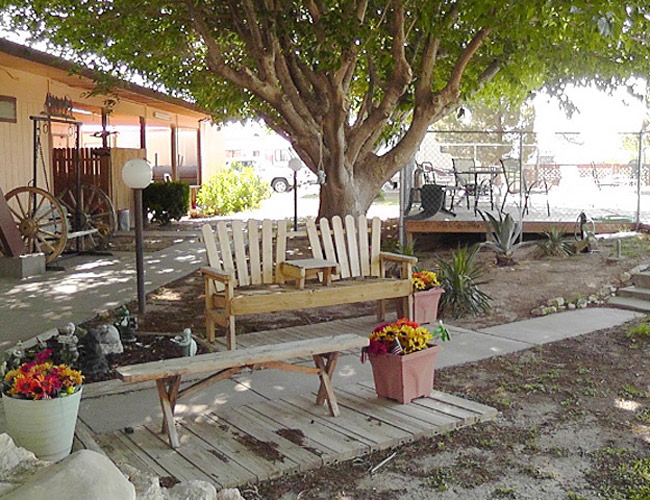 Annie Riggs Memorial Museum is like strolling through time capsule. The floorboards creek as you snake your way through the chock-a-block vintage furnishings, clothing, memorabilia, and the flotsam and jetsam of this Big Bend Country boarding house, opened in 1904 by Annie Riggs, with money from her deceased gunslinger husband. (The boarding house closed in the early '30s.)
Big Bend Country a paradise for hiking and biking enthusiasts, looking to conquer the mighty canyons. Horseback ride along the canyon like the famous cowboys of the silver screen.  That's the beauty of Big Bend – it's the perfect blend of amazing landscapes, Old West nostalgia and more than a few Texas originals you'll simply have to see to believe.
Marfa Mystery Lights continue to astound visitors.  Accounts of strange and unexplained phenomena just outside of Marfa began during the 19th century and continue to this day.  While the source of the mystery lights is still a point of contention, the show goes on.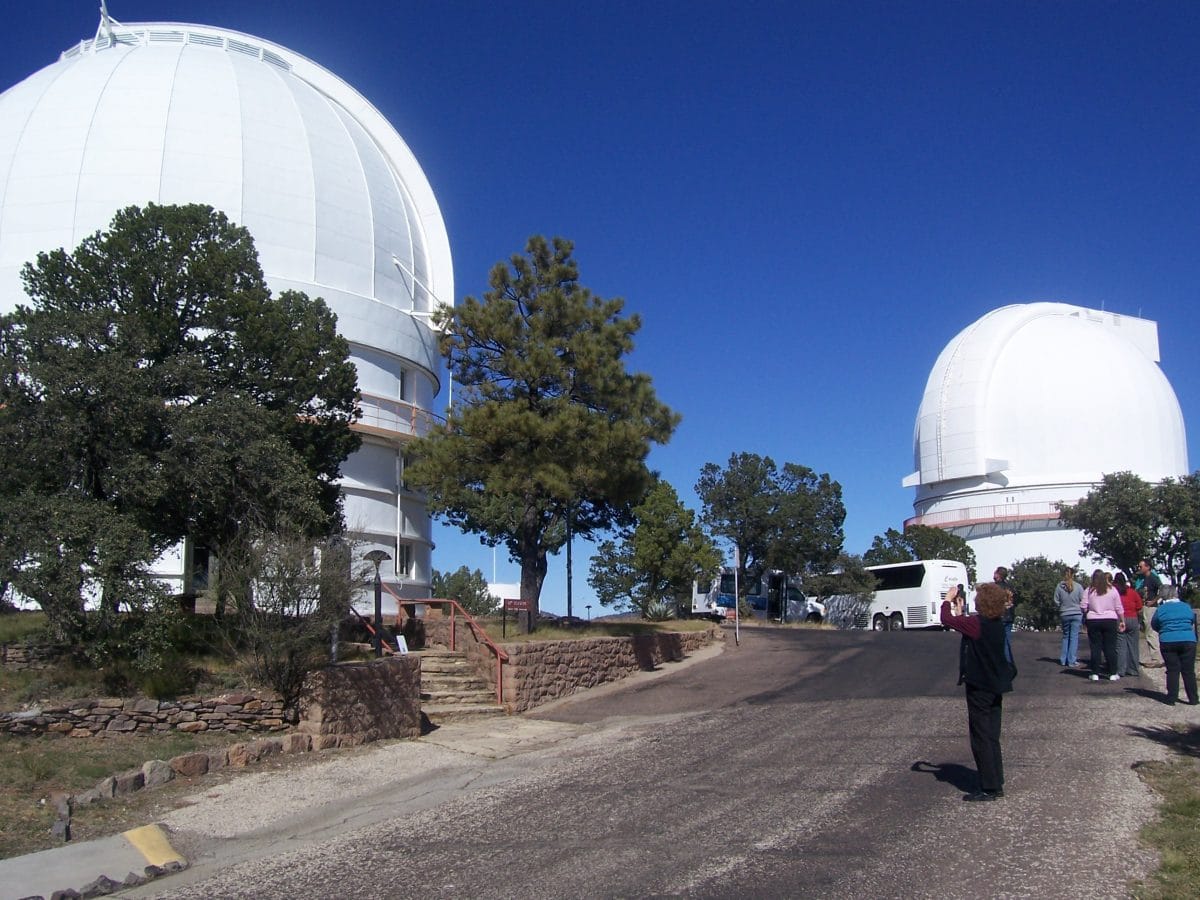 McDonald Observatory is one of the largest observatories in the United States and a "must see".  They offer several tours, but be sure to book early for the best times.
When you return from your adventures, enjoy an "Award Winning" Chicken Fried Steak at Fort Stockton RV Park's  Best Little Café in Texas or simply relax by the pool!
Photos: Fort Stockton RV Park