This week in the Good Sam camping news spotlight, we're taking a look at two new national monuments, a new state park in South Carolina, Fogotti's high-efficiency tankless water heater, and Lippert's cost-effective tool kit.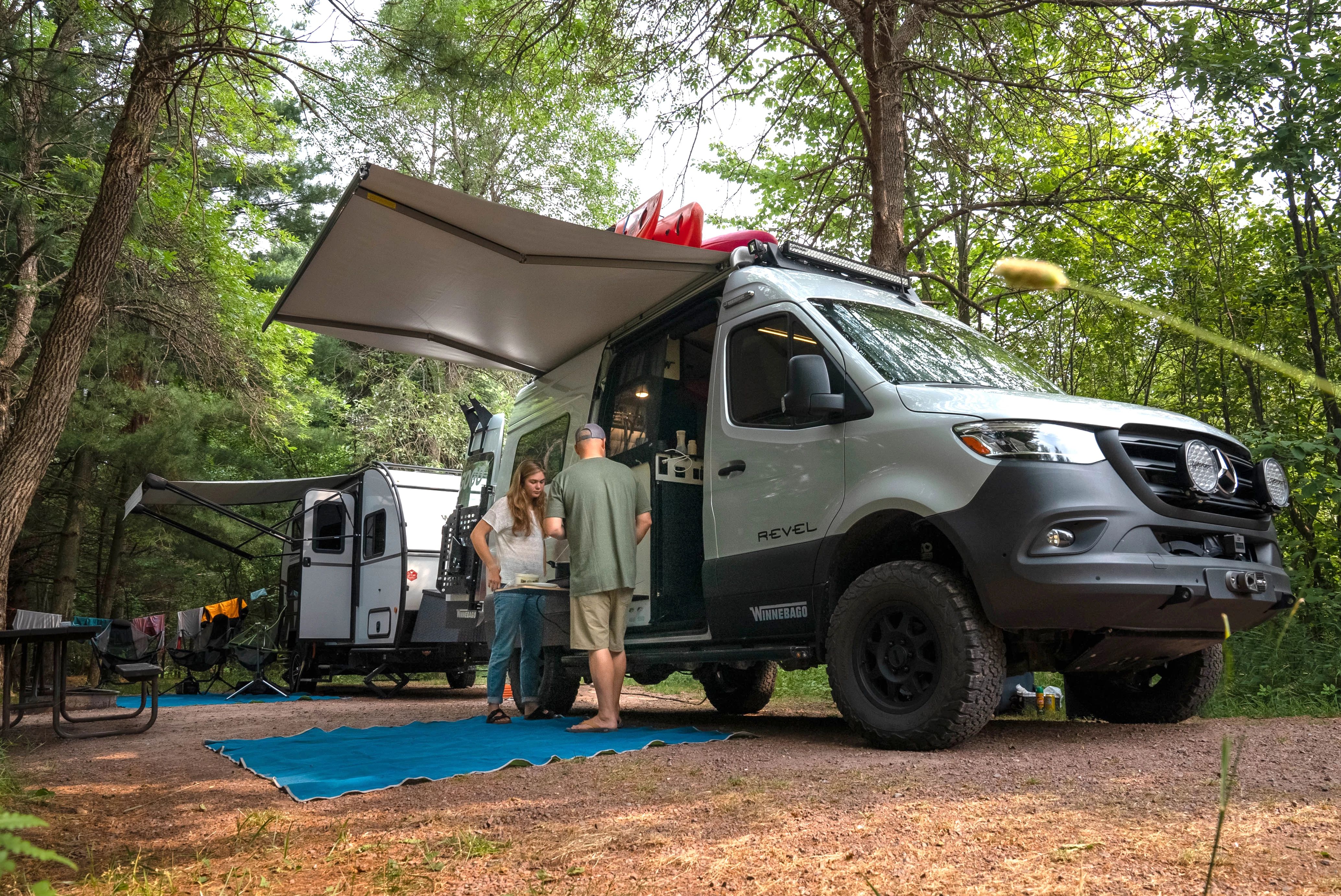 Two new national monuments designated by President Biden
After years of advocacy, President Biden has recently designated two national monuments. As of last week, Kwa Ame National Monument in Nebraska and Castner Range National Monument in Texas, will together now consist of over half a million acres in federally protected lands.
Avi Kwa Ame was designated just a little over an hour south of Las Vegas and boasts a 5,963-foot peak known as Spirit Mountain. Many native tribes consider the land a spiritual resting place integral to their origins.
In the Lonestar State, Castner Range, while it once served as an Army base for training, will now lay claim to 6,672 acres of protected mountains and land near El Paso. With a rich archeological history, Castner Range also carries a large amount of significance concerning indigenous tribes and wildlife.  
The President made his announcement at the White House conservation summit, where he also directed the Commerce Department to establish a 770,000-mile sanctuary in the waters surrounding the Pacific Remote Islands.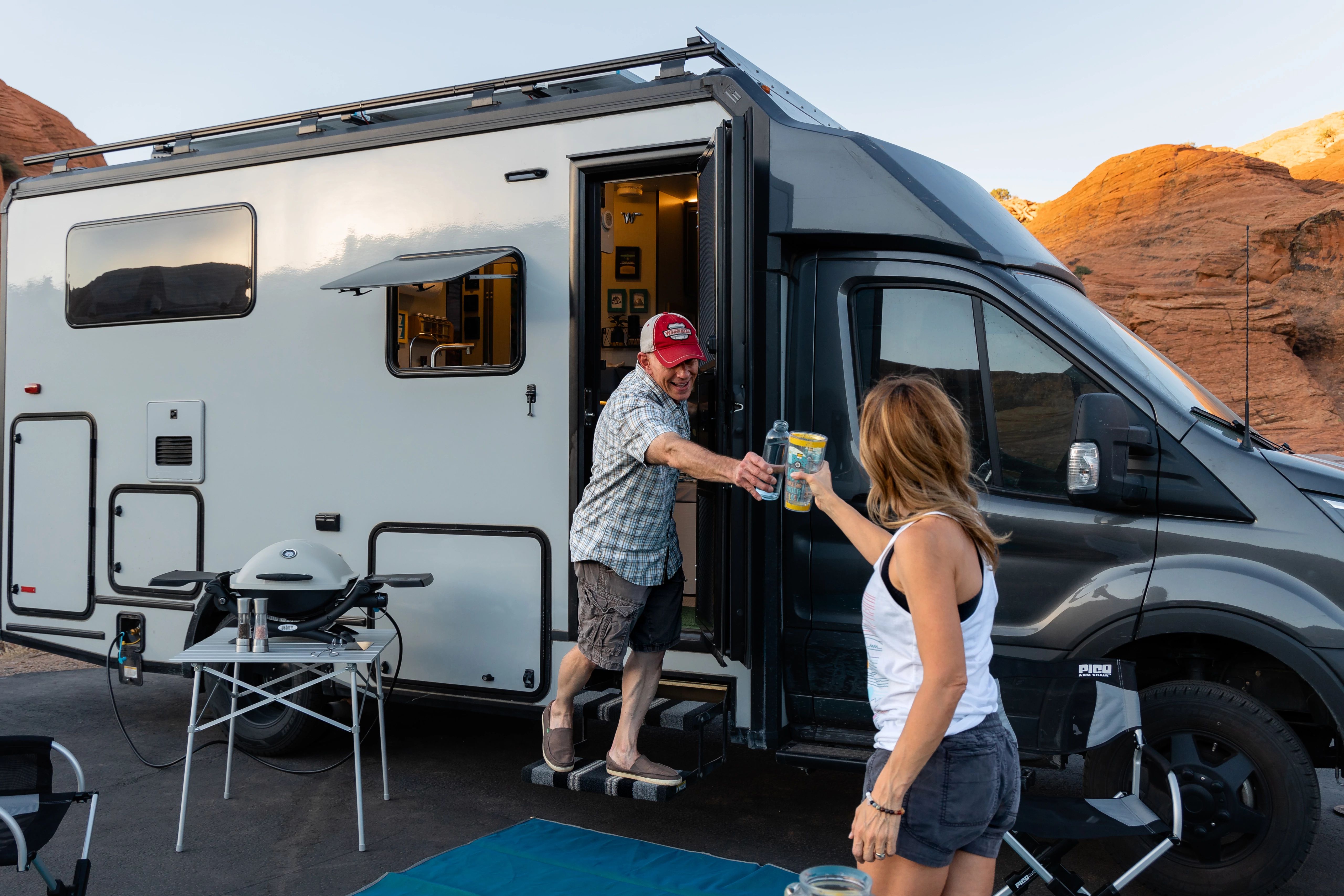 A new state park in South Carolina
The Black River State Park is officially set to be South Carolina's next state park. Situated along the historic river of the same name, the park is currently in developmental stages but set to open within the next few years.
Living up to its name with its dark hue, the Black River spans 150 miles throughout the state and will include plenty of camping, fishing, kayaking, and protected wildlife. 
This will be the first South Caroline state park since the H. Cooper Black Jr. memorial Field Trail and Recreation Area opened in 2006.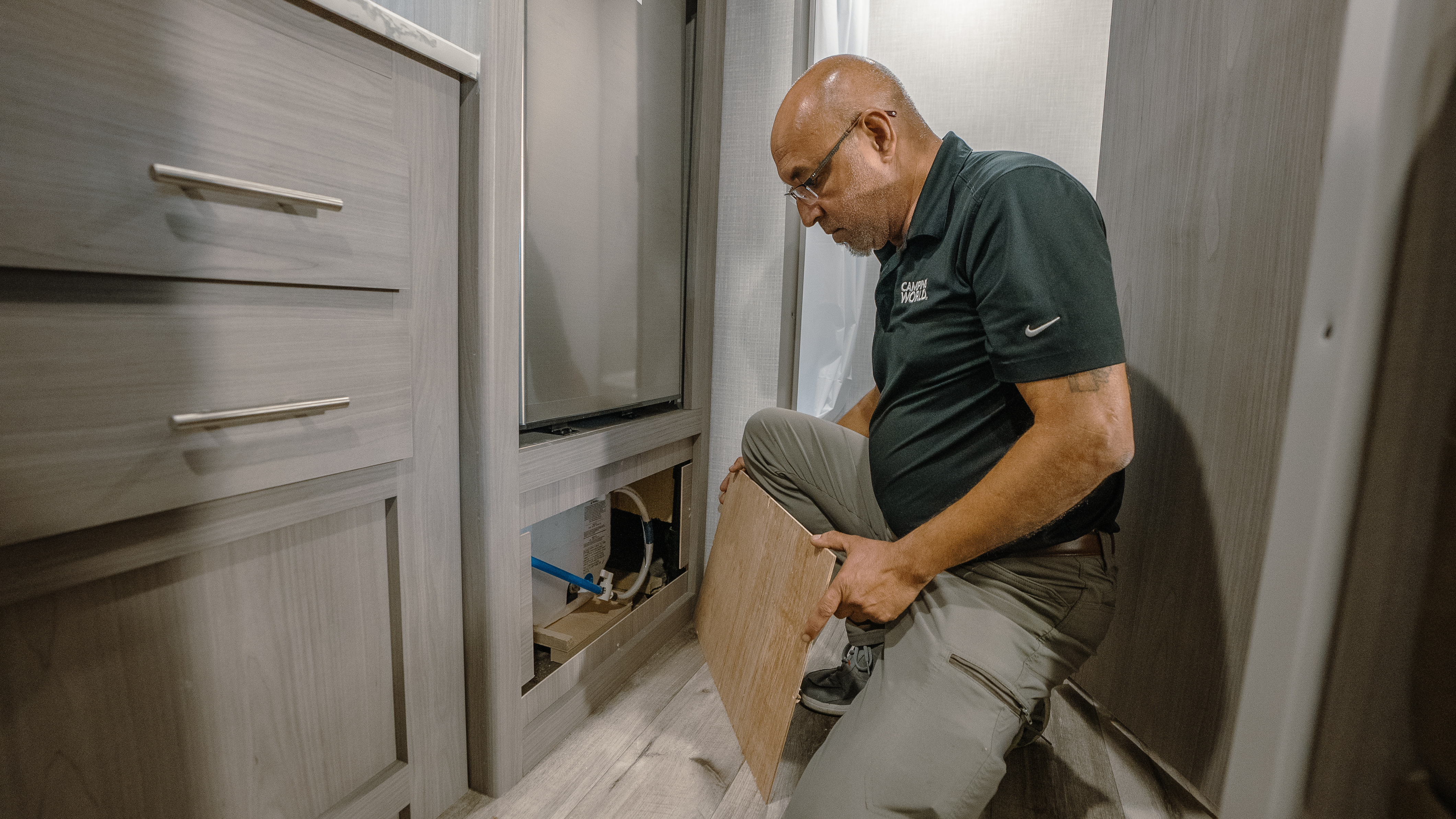 Fogatti's new high-efficiency tankless water heater
Just in time for the 20th anniversary of their parent company, Fogatti launched the 8pro BTU RV tankless water heater – making substantial strides from previous models with 2.9 gallons per minute of instantly hot water, energy efficiency, and a high altitude suitability mode.
Whether you're cruising through the flatlands of Kansas, or taking your rig into thousands of feet of elevation, Fogatti's machine will continue to operate at a very high level regardless of the climate or season, with its staged combustion technology that controls intense heat while conserving propane.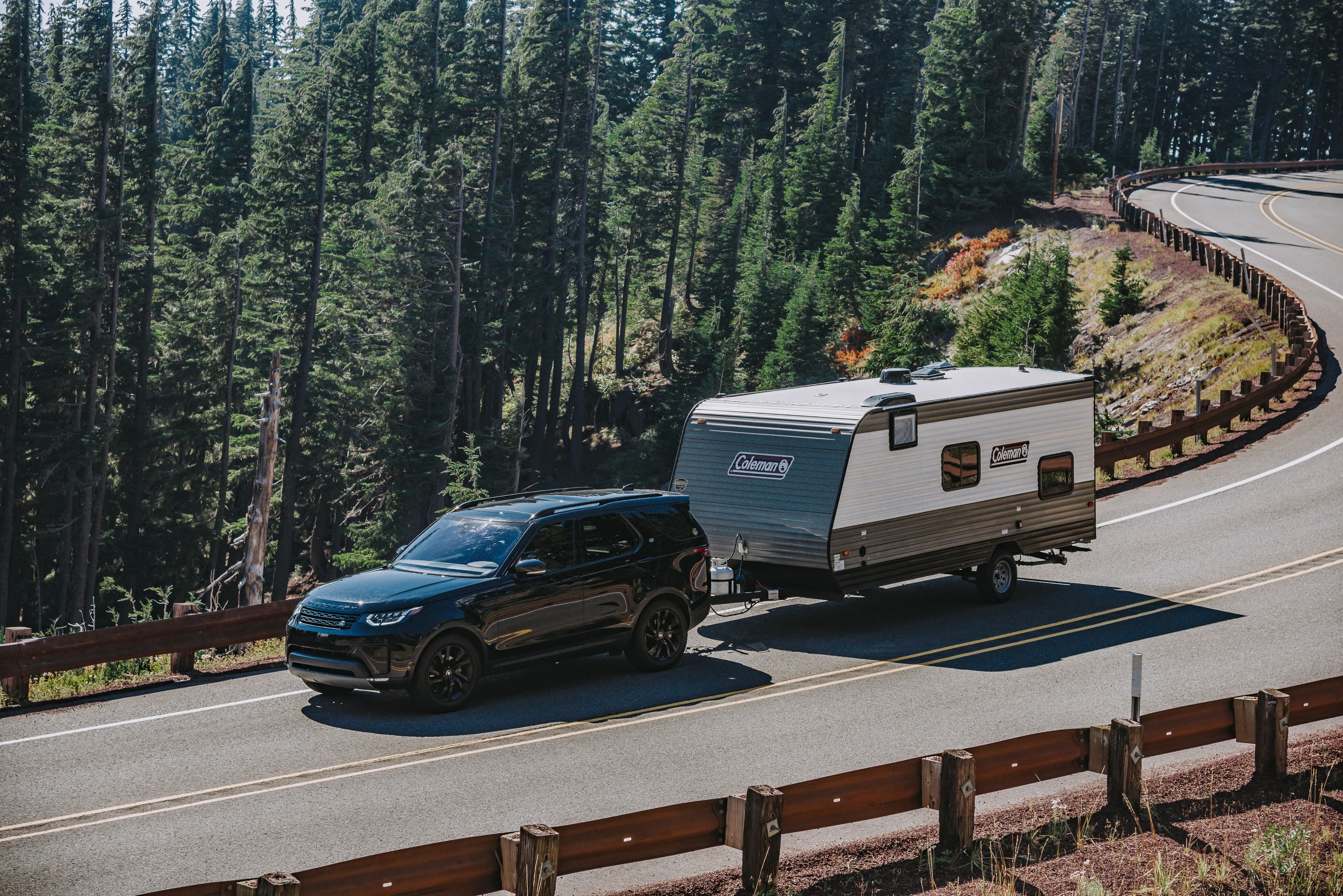 A cost-effective tool kit from Lippert
Lippert is seeing to it that you're never without the right tool thanks to the announcement of their RV tool kit. In what is being heralded as a miniature hardware store, the kit comes ready with a number of tools including a hex key set, tire gauge, LED headlamp, assorted screws, multimeter, wire connectors, screwdriver set, wire strippers, electrical tape, utility knife, test light, and duct tape.
Whether you break down on the side of the road, or you're just looking to make some cosmetic tweaks to your rig, the $150 tool kit is the ultimate DIY solution for any RVer looking for a troubleshooting solution without having to take an extra trip to the store.