This week in the Good Sam camping news spotlight, we're taking a look a why Memorial Day might be the busiest weekend of the year for camping, why the Canadian camping industry might be exploring more taxes for tourism, and a brand new power station that will make life a little easier.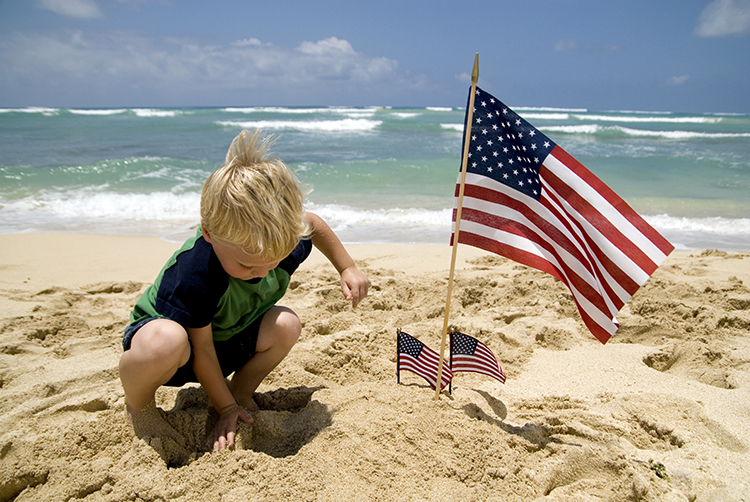 Expect a busier weekend of camping for Memorial Day
If you're going camping for Memorial Day, expect to have company.
According to a recent research report, the holiday weekend is expected to draw out 22.6 million households – marking one of the larger holiday turnouts in a while and the highest spike in camping since October of 2022.
While this might make for slightly closer quarters this summer, it's good news for the industry, with camping as a whole on the rise. The data signals an uptick in summer camping, with an additional 20% of families booked for one or more trips over the next few months. 
If you haven't already, it's probably a good time to start making reservations for Summer and Fall.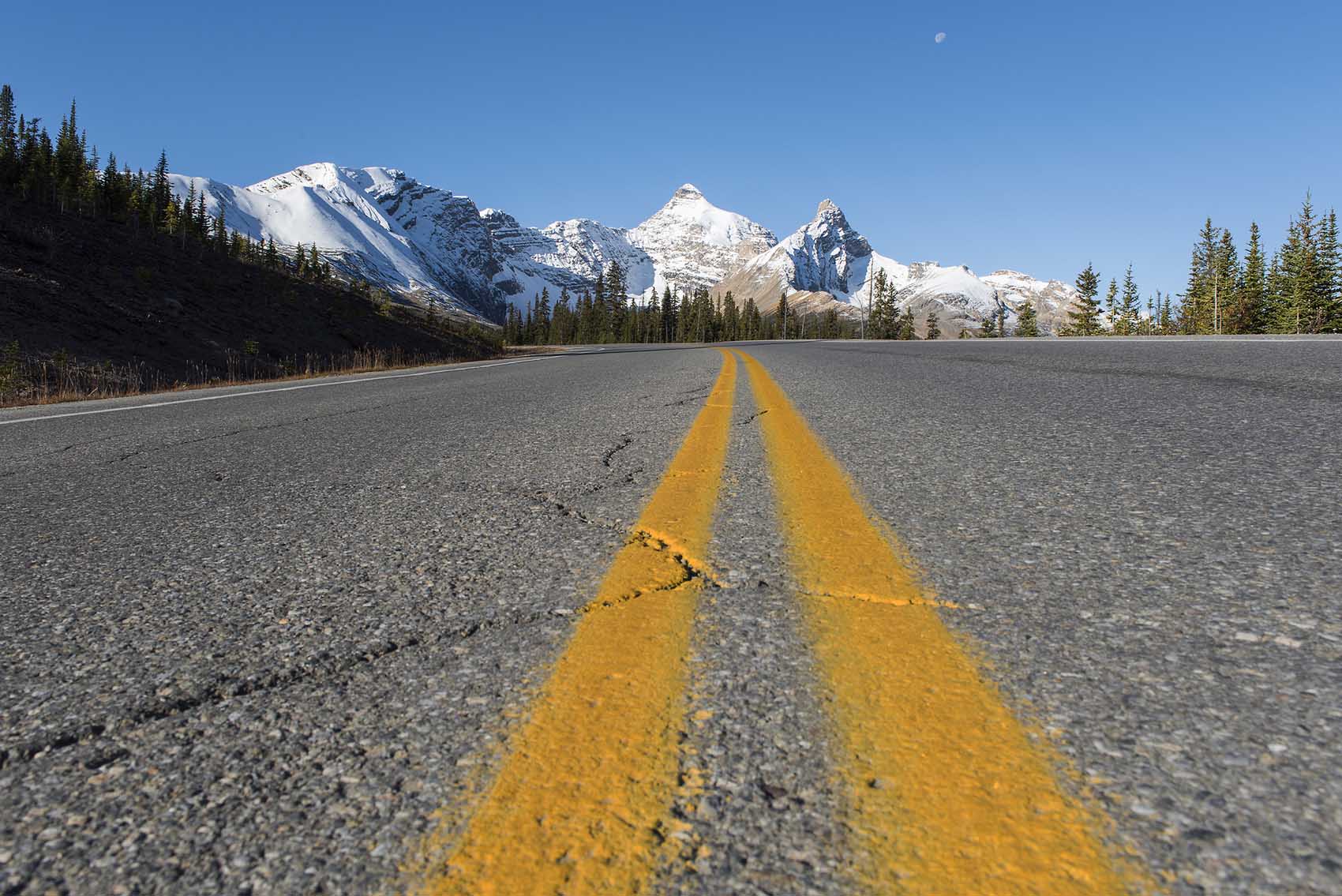 Canadian camping industry exploring more taxes for tourism
The Canadian Camping and RV Council (CCRVC), along with the Recreation Vehicles Dealers Association (RVDA) and Canadian officials, are meeting to discuss further implementation of taxes for campgrounds, as well as infrastructural upgrades and tourism investment policies.
The RVDA has found that 75% of campgrounds across the country have insufficient services and branding, while lacking the necessary infrastructure to facilitate any real growth in tourism. They believe improvements have to be made and are trying to figure out how to help support campground operators.
To paint a picture of the demand, the Canadian RV industry brings in upwards of $3.4 billion annually, and accounts for over 67,000 employees and over 4,200 campgrounds across the country.
At this time nothing has been decided, but given the need, there will inevitably be more to come.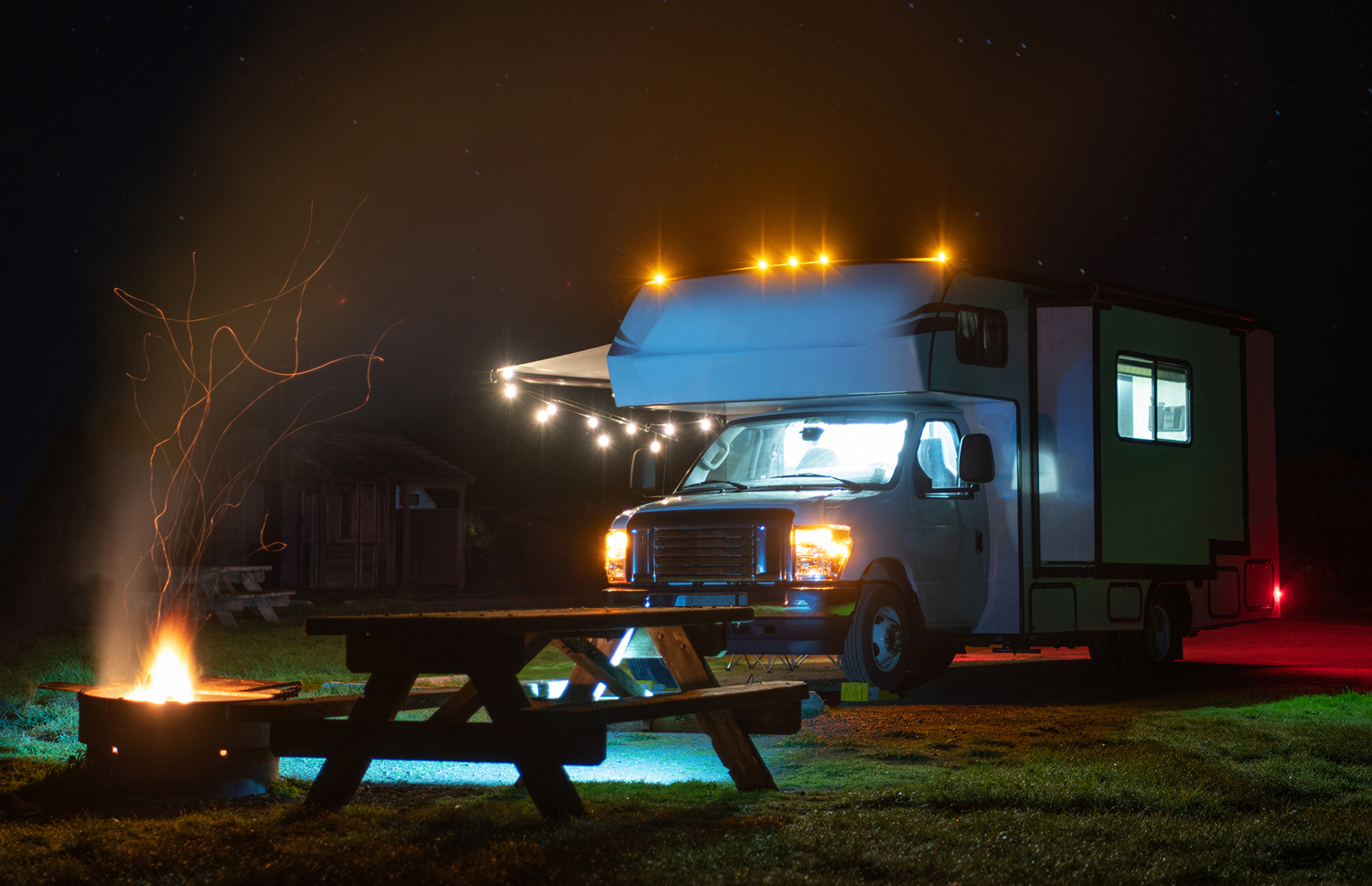 Bluetti unveils new portable power station
Thanks to Bluetti's new AC180, you won't be caught in a bad spot the next time you lose power. The brand-new power station generates 1,800 watts (and even 2,700 in powerlifting mode) with a 1.152-watt-hour capacity – meaning you can run just about any device or appliance with ease.
Perhaps most interestingly of all, the AC180 fully charges in under an hour and comes in at a reasonably light 77 lbs, along with a 1.7" LCD display, and is app-accessible – making it super user-friendly.