Whether traveling through the Southeast on your trip and need a layover … or if we are your final destination, the Hoover RV Park will be along your route as you pass through Central Alabama.
The Hoover RV Park's location is less than 3 miles from Exit #10 off Interstate 459, and is located just south of Birmingham. The Park offers quick and convenient access to all major interstate systems running through the Birmingham area.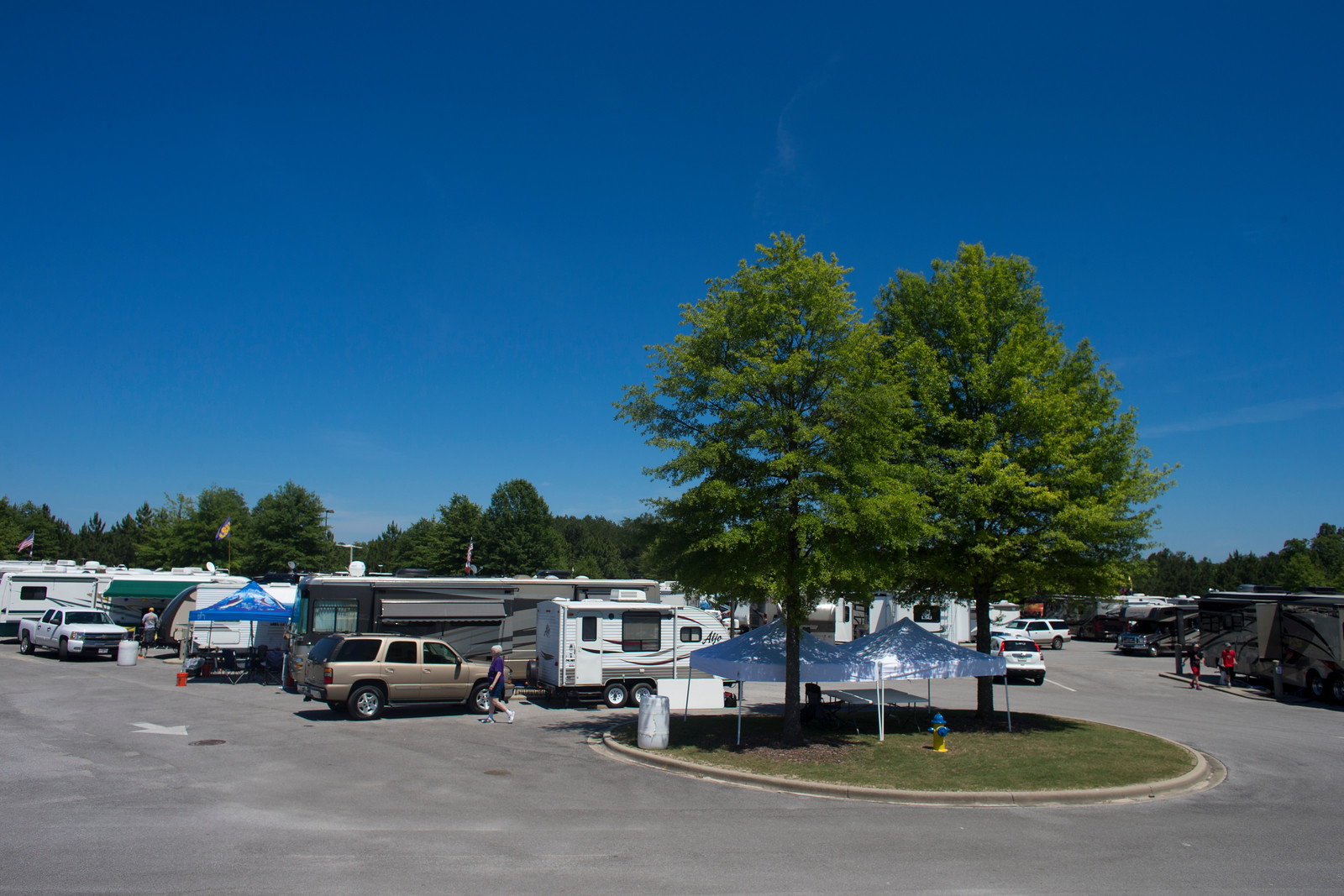 From visiting for Doctor's appointments at one of the First-Class medical facilities in Birmingham or just simply looking for a place to take a break from the road, the Hoover RV Park will be more than happy to accommodate you. Are you traveling to support your favorite sports team, taking in a NASCAR race at Talladega Speedway, Alabama Grand Prix at Barber Motorsports Park, or simply want to spend the weekend shopping at the Riverchase Galleria? The Hoover RV Park is the centrally located home for your next overnight stay.
After all Hoover is known for HOSPITALITY!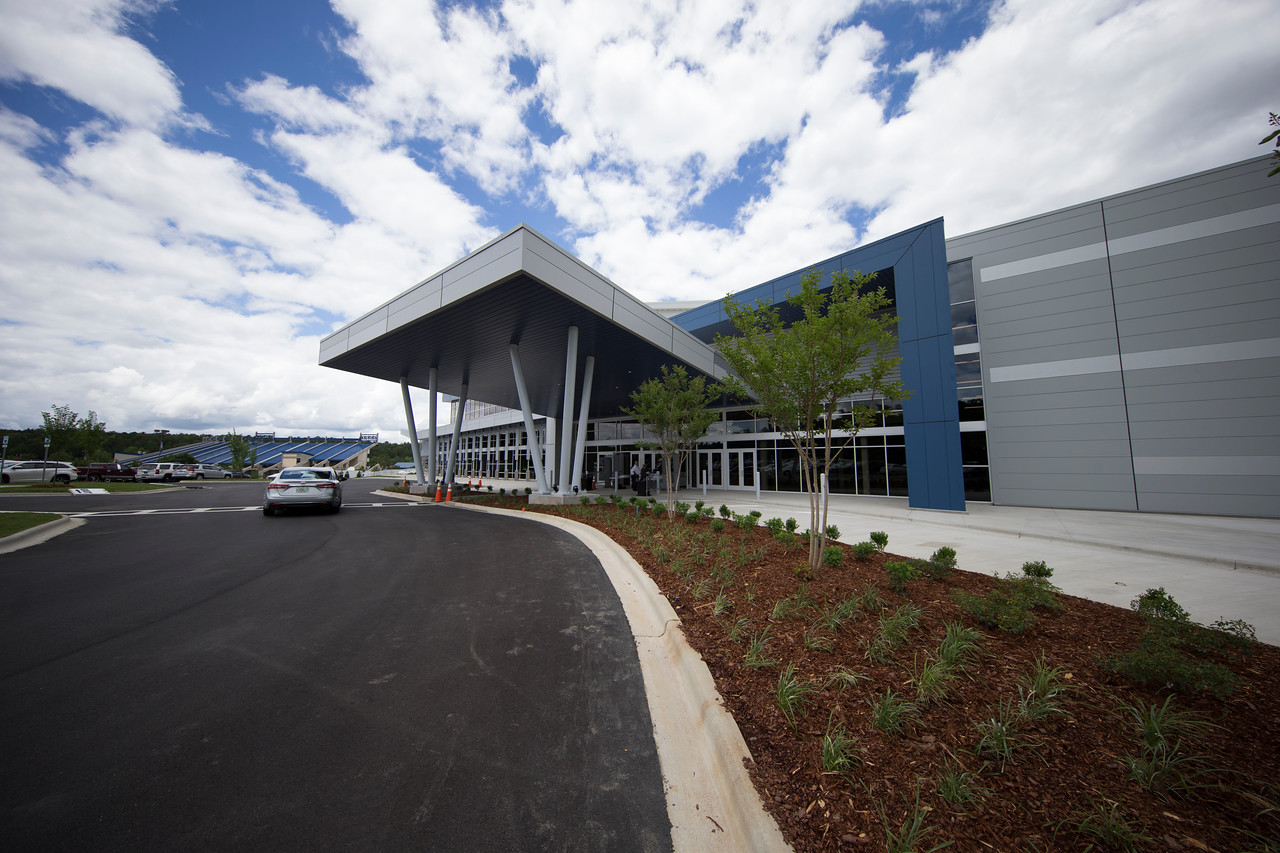 Newly renovated and now offering a total of 170 pull through spaces. Each site with full hook-ups (water, sewer, 20/30/50-amp power) and free Wi-Fi, we aim to please our tenants! By providing a safe experience, the very best of customer service, and leaving with a smile on your face is our number one priority at the Hoover RV Park.
We're in the business of making happy travelers, so stop by if you are in the area and take us up on our offer.
For immediate and real time booking, please visit the Hoover Met Complex's website at HooverMetComplex.com or call 866-HOOVERV. General questions can be sent to [email protected]
Photos: Hoover RV Park