Las Vegas, the Entertainment Capital of the World just got more entertaining. No matter the time of year, or your idea of entertainment, this city fits the bill every single visit, and late summer – early fall is the best time to hang out on The Strip. With Hitchin' Post's location, right on Las Vegas Blvd, you are so close to all the action you won't know where to start, so here are some helpful tips on planning your fun filled Vegas vacation.
Planes –
Just look up. Hitchin' Post RV Park sits within the flight pattern of Nellis Air Force base and any time of year you can see our brave Air Force heroes practice maneuverers, air combat exercises, and advanced combat training.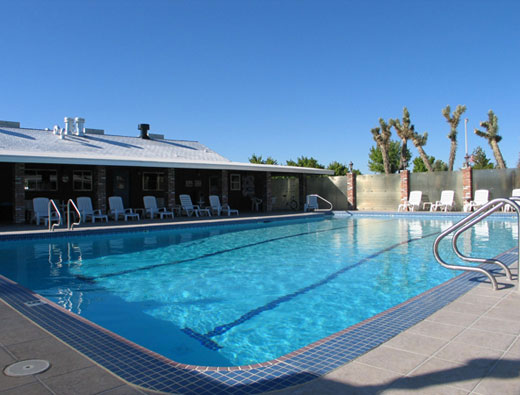 Spend a lazy day at the pool, or pull out your lounge chairs and bar-b-que and you'll feel like you are at a private air show in your own front yard since Nellis Air Force Base has more squadrons than any other base in the world. If you don't feel like cooking, you can head to their saloon and restaurant and enjoy an alfresco lunch on the patio where the planes soar above you and the friendly staff waits on you with a full menu and a full bar.
Games –
Inside Hitchin' Post's saloon you will find a fun selection of slot machines to get your Vegas fix, and since they are located right on Las Vegas Blvd North, if a full blown casino is what you crave, there are countless ones just minutes away, and once Summer Solstice passes, the days get shorter, so your night life can be longer and more exciting.
Automobiles –
Late summer and early fall Las Vegas is a race fan's destination dream come true. September 16th marks the second 4-Wide NHRA race at the iconic Las Vegas Motor Speedway, and the only location on the west coast where you can sit in the stands and witness the action of four Top Fuel race cars speeding down the track at speeds over 330 mph just a whispers reach away from each other, however no one will be found whispering at this action packed high intensity event. The first 4-Wide in April was a total sell out so reserve your tickets now in order to watch this jaw dropping racing action live.
Find more rv parks in Las Vegas, NV.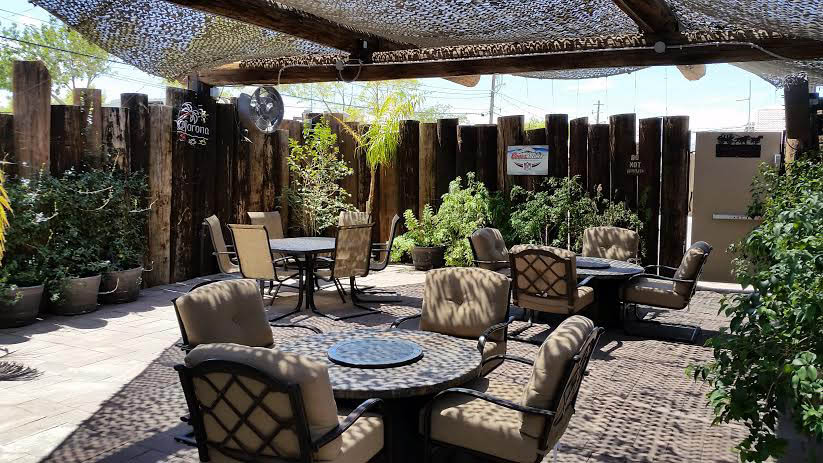 And don't plan on leaving just yet, October 25-28th you can see all the stars of NASCAR at this very same track, all just minutes away from Hitchin' Post RV Park. A weekend at a NASCAR race is full of fun, action, live entertainment, and a great place to make lasting family memories.
No matter what size rig you have, or how long you want to be in Las Vegas, Hitchin' Post is looking forward to hosting you.
Photos: Hitchin' Post RV Park