Las Vegas is calling! The NHL, WNBA, and NFL have already answered the call…. shouldn't you?
Live like a King and Watch the Knights, Aces, and Raiders Play.
Just when you thought Las Vegas couldn't get any better they add sports teams to the mix. From football to hockey to women's professional basketball, there is something to watch, live, for every sports fan in the country. And it just so happens to all be located in, or coming soon to, the Entertainment Capital of the World.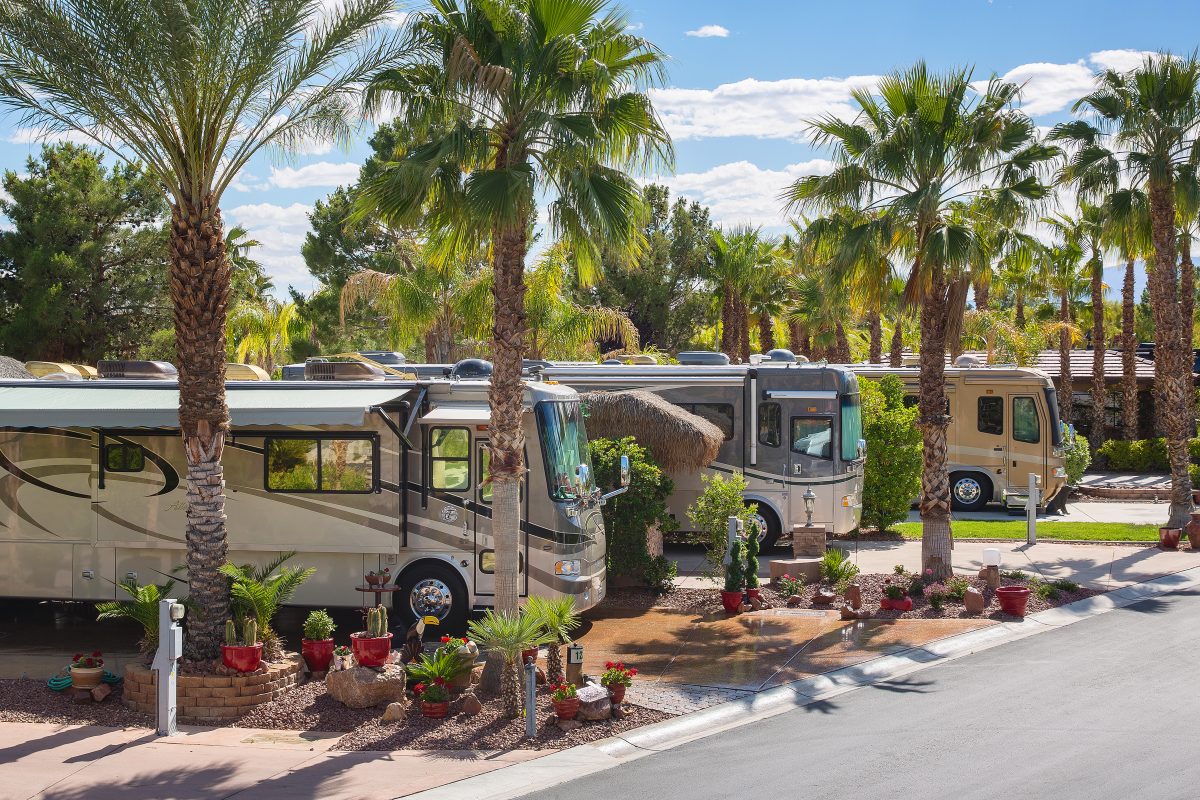 The Vegas Golden Knights took not only the country, but the continent by storm when they made history with their first year team going all the way to the Stanley Cup Finals and playing for the most coveted trophy in the world of hockey. The city of Las Vegas became united like never before as they watched their inaugural team take on, and defeat, some of the most skillful winning teams that have played together for years.
Las Vegas Stadium has officially broken ground and is scheduled to house the mighty Raiders for the 2020 NFL season. The stadium will have a retractable domed glass roof, and be climate controlled with a real grass playing field so the team, or any major Vegas event, can enjoy any type of weather in comfort, just off the Las Vegas Strip.
It's never been a better time to make Las Vegas Motorcoach Resort your home for a season, or year round fun in the sun, world famous talent and dinning, and now…. sports! Head over to the Mandalay Bay Events Center and cheer on a WNBA Aces home game.
Own your piece of Las Vegas each and every day. It's your dream. Celebrate your life with us.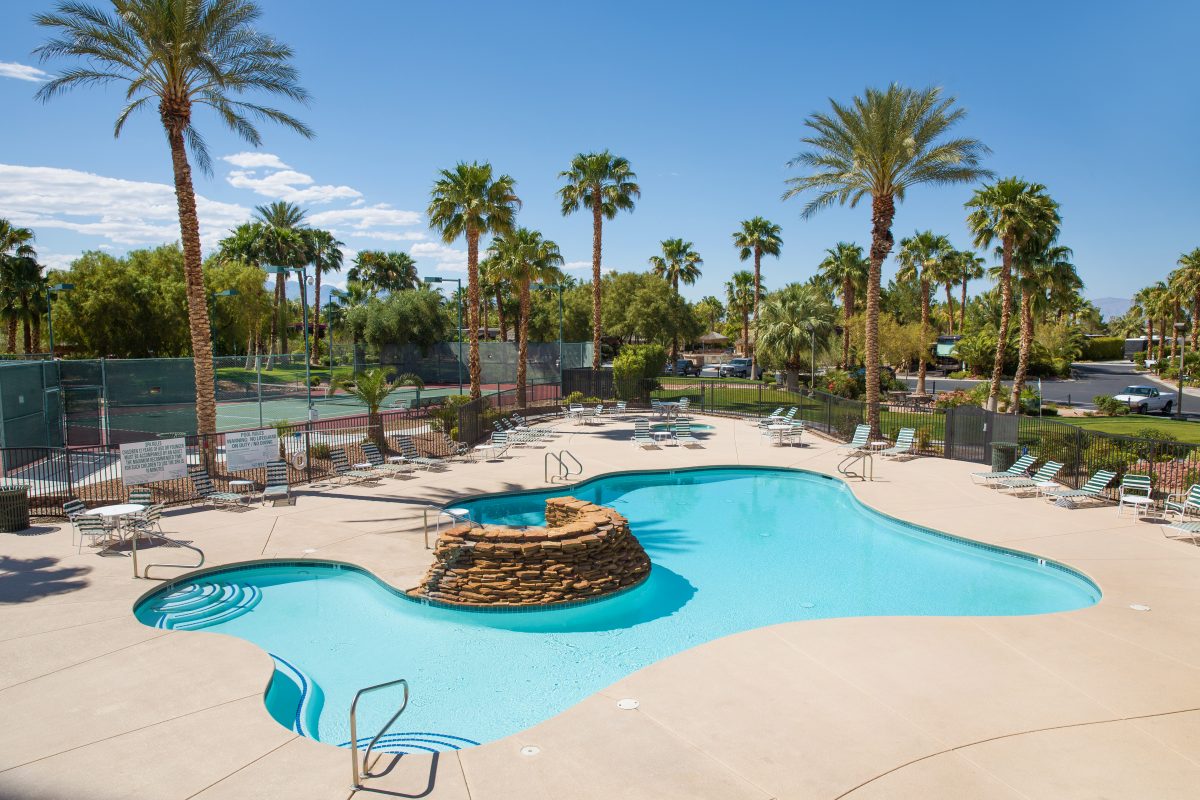 When you become an owner at LVM Resort, not only are you joining one of the most beautifully appointed, Class A motorcoach ownership resorts in the nation, but you also become a member of a true community that will quickly feel like close family. Owners enjoy their own private lounge and "overlook" terrace with exquisite views, library, game and card rooms, theater, billiards room, and exclusive events and special parties throughout the year.
Build your dream outdoor kitchen and entertainment areas and enjoy perfect year round sunshine. Celebrate all the holidays with their fun themed parties, and make friends that will last a lifetime.
We can't wait for you to drive through the gates and experience for yourself all that Las Vegas Motorcoach Resort has to offer. Whether you come for a night or two on your own, with friends to take in a game, in a group or a week long Rally, you won't be disappointed.
Photos: LVM Resort