As North America reopens, we're taking shorter trips and savoring the little things along the way. Travel restrictions may pose some obstacles, but they also give you the chance to Explore your Region, discovering new adventures in our own backyards.
That's why you should check out your neck of the woods. Find the destination close to you in North America and start your RV travel adventures! Stay at nearby Good Sam Parks during your travels in the Southwest, Southeast, Midwest, South Central, Northeast and Northwest.
---
Southwest
Follow trails to amazing bodies of water in California and Nevada

Did you stream during quarantine? See it all in person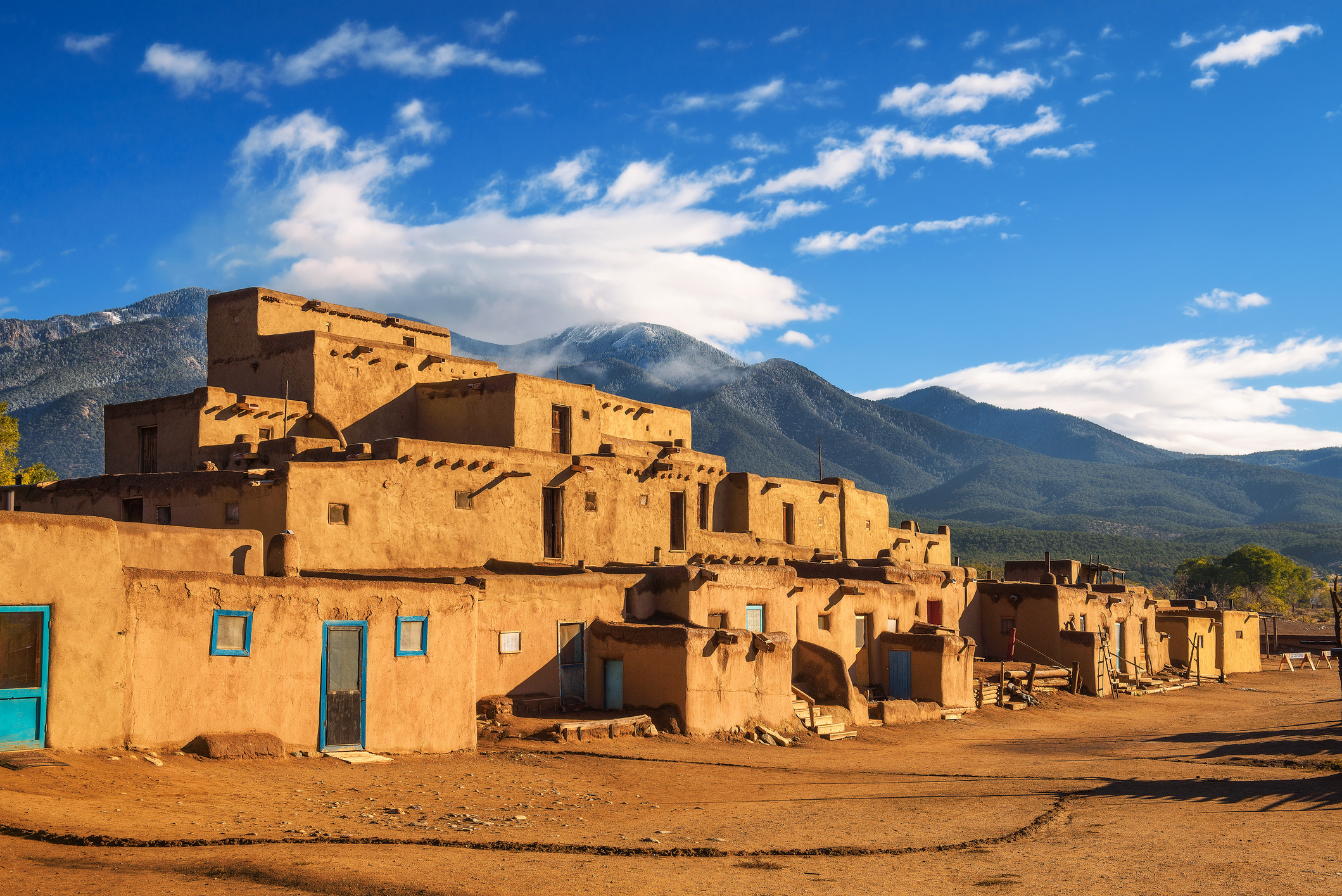 Explore the red rock landscapes, rugged mountains and natural wonders
Discover dazzling peaks and meadows in the "Swiss Alps" of the Silver State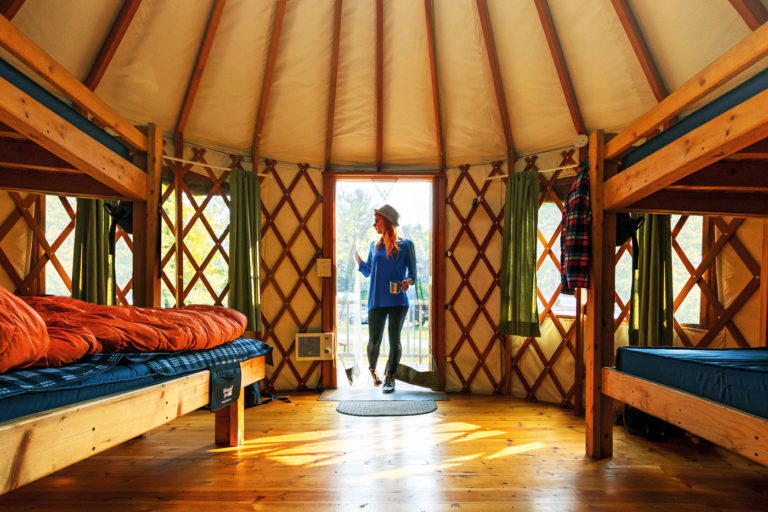 You don't need an RV for memorable camping at Good Sam parks
---
Southeast

Trips in the South for cool camping dads
Take the Overseas Highway to America's favorite island chain
History and nature intersect in beautiful Southern settings
---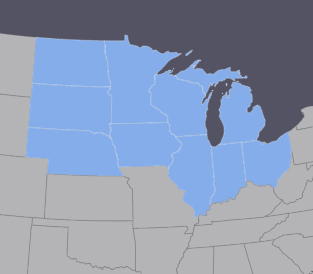 Midwest

Discover overlooked gems, from an enchanted highway to the land of Oz

Hit America's heartland to discover great places with nearby Good Sam Parks
---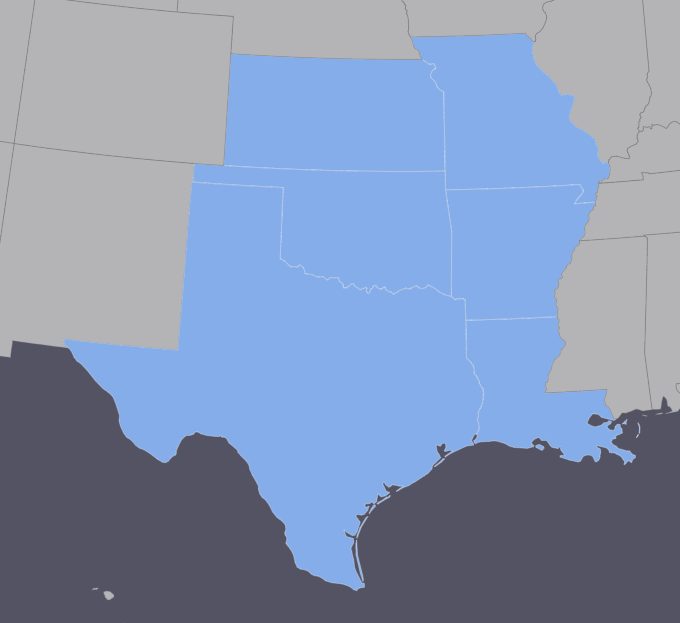 South Central

From the Rio Grande to the Santa Fe Trail, these spots dazzle
Explore sunny shores along America's warmest coast
---
Northeast

Bring Manhattan's Little Italy to your campsite with traditional pie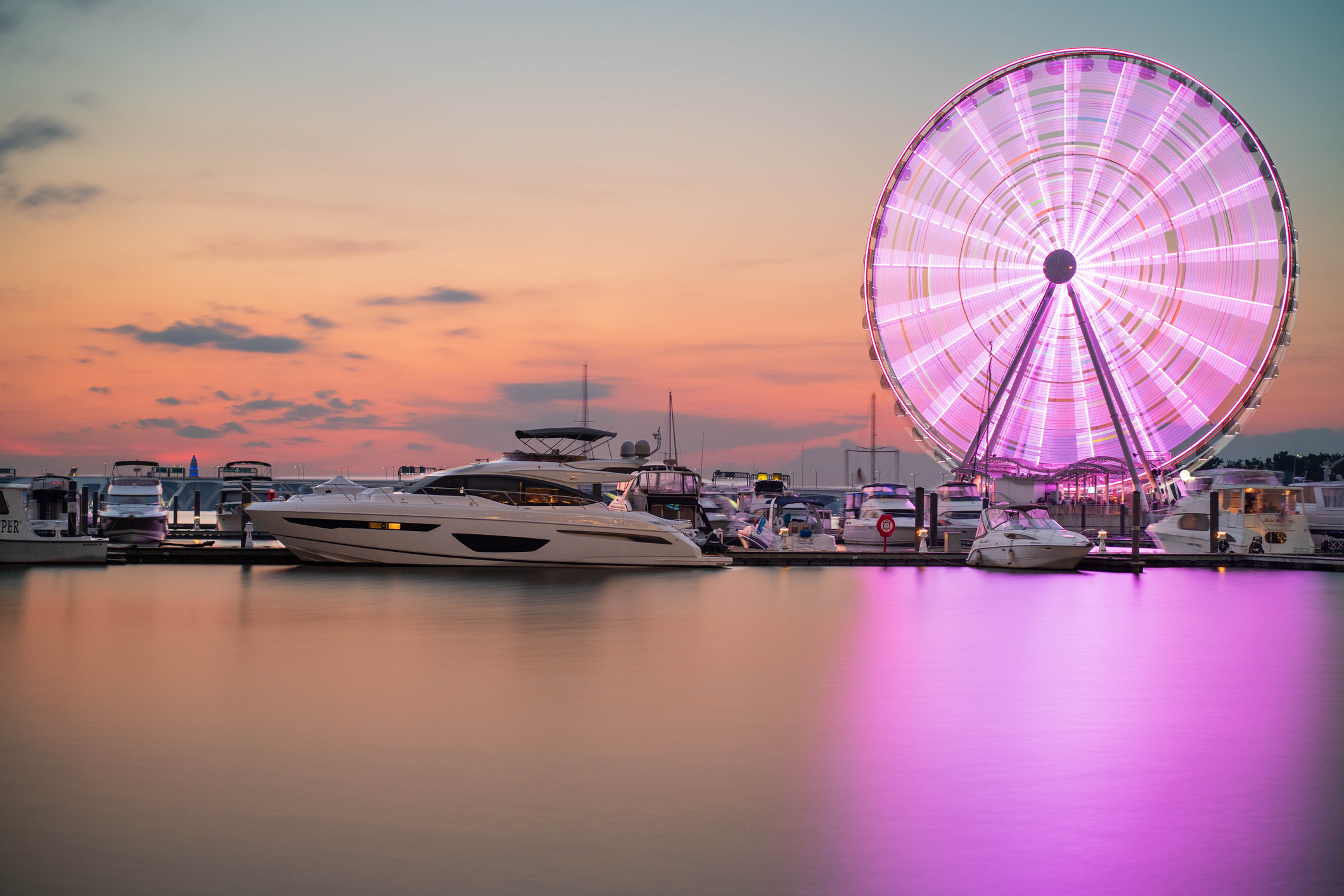 Discover fall foliage, famous shores and an abundance of American history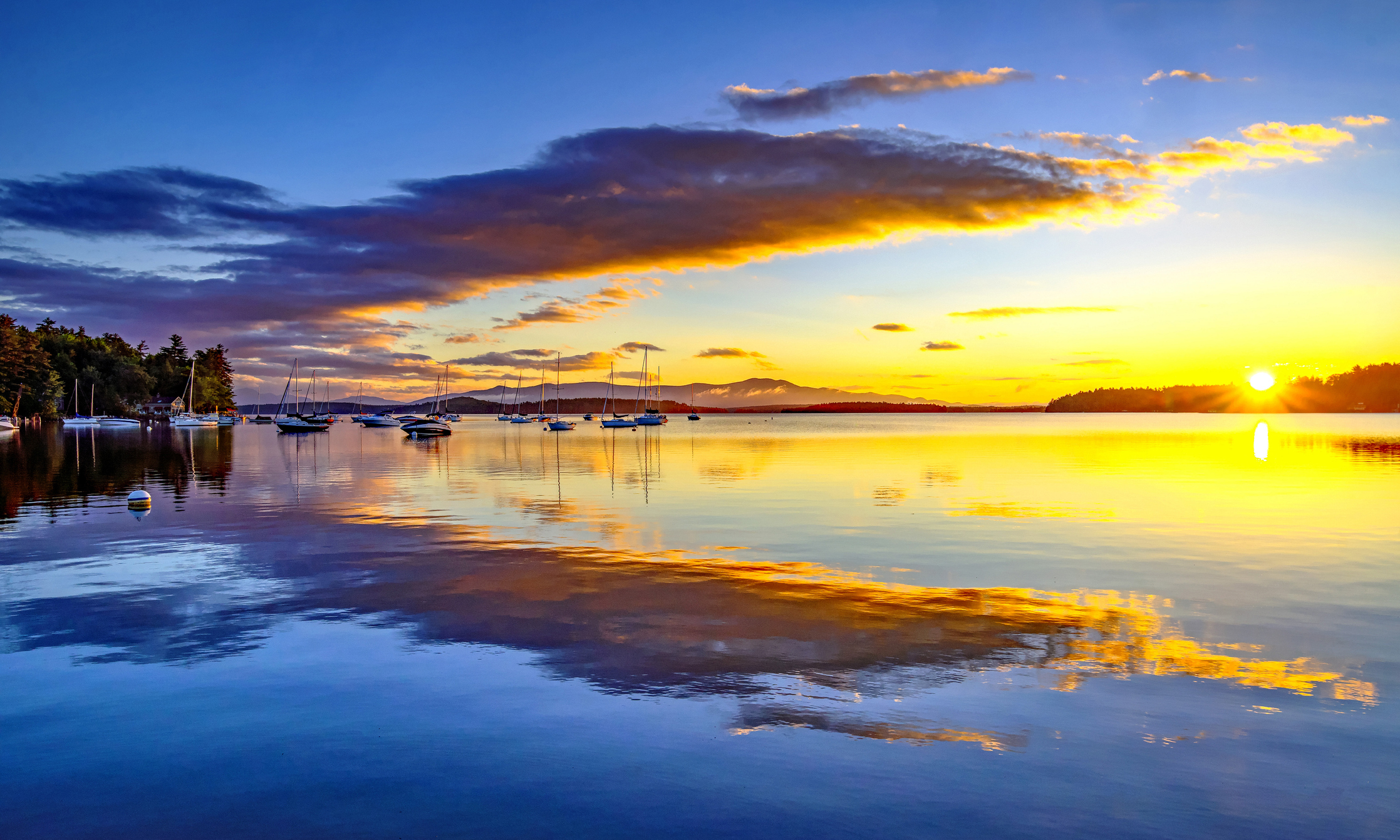 Beat the summer heat with cool breezes wafting off serene lakes
---
Northwest

Check out under-the-radar treasures and attractions in the Beaver State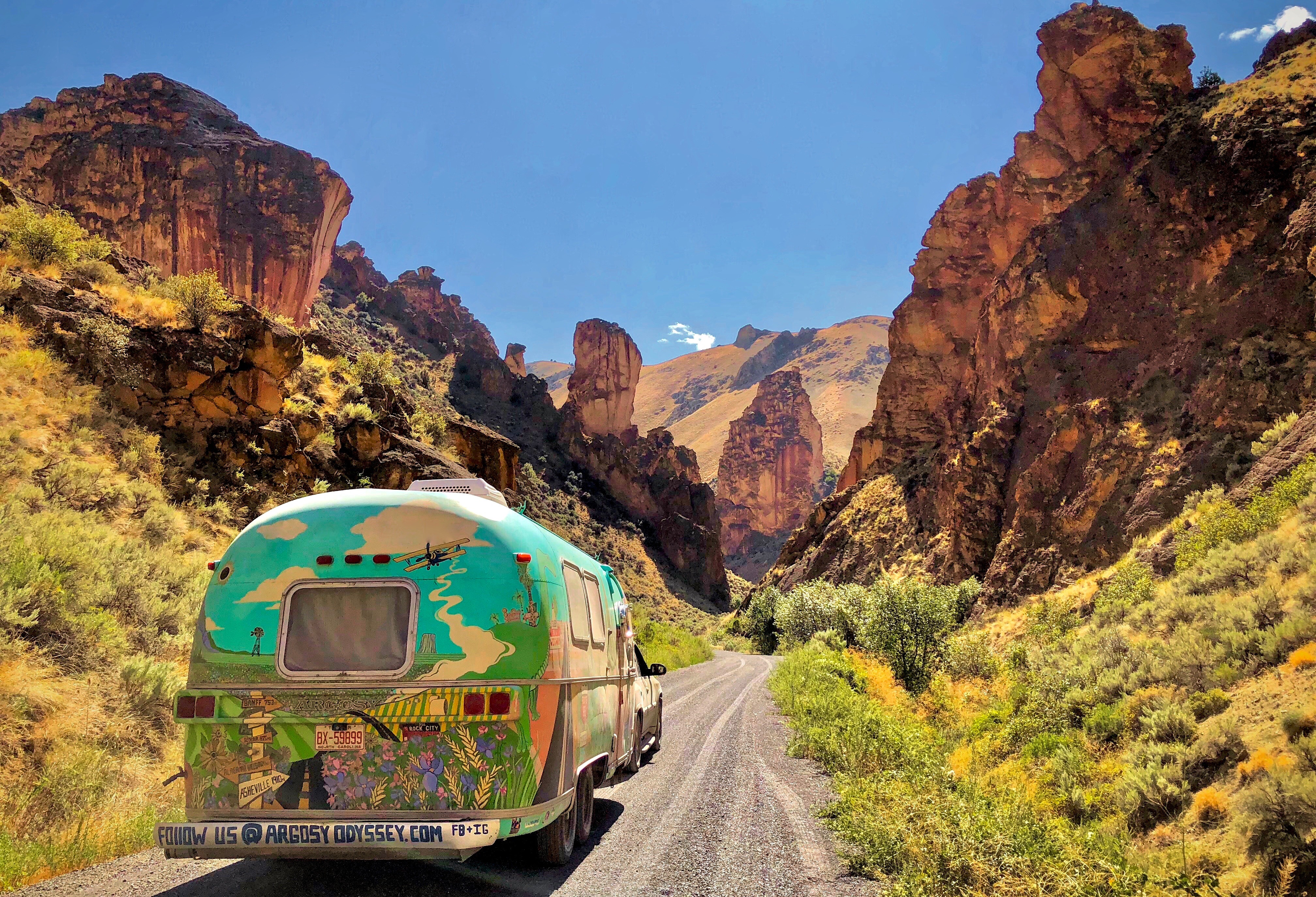 Discover rugged landscapes, deep river gorges and painted hills
Find lush rainforests, inspiring beaches, delicious coffee and craft beers.
Take a record-breaking trip to America's Last Frontier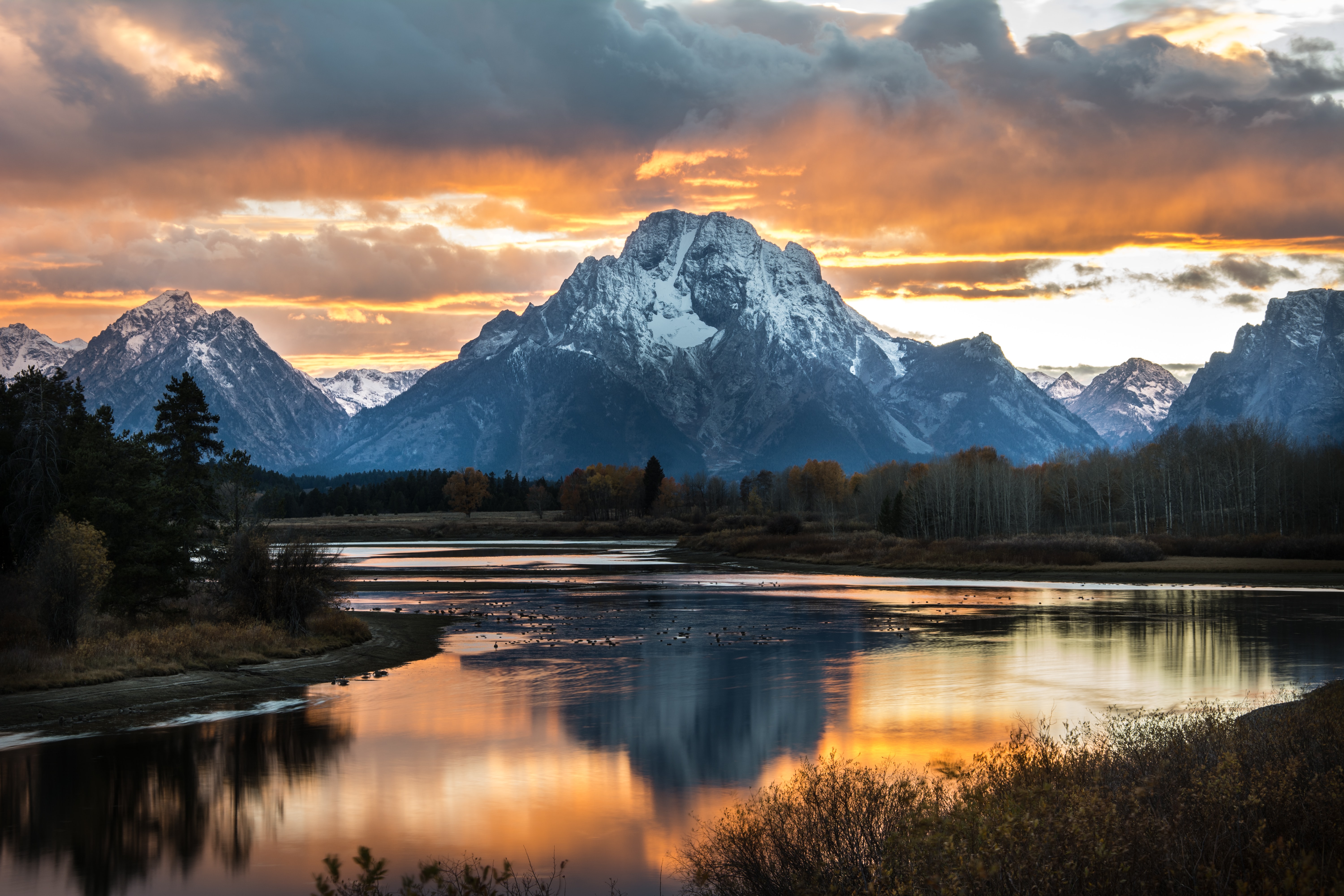 America's third-largest national forest immerses visitors in unspoiled adventure
Marvel at the jagged mountains that are too-often overlooked by travelers.
---
For an up-to-date list of Good Sam Parks that are open, click here.