For many, the RV lifestyle involves travel and destination relaxation. For some, tinkering and maintenance chores are also part of the RV experience and hobby. Not only do they enjoy this activity, but it also protects their investment in this lifestyle/hobby. In addition, a certain pride goes along with successfully maintaining or repairing your own rig.
However, the majority of RV owners only carry out the most basic chores, such as washing the unit and generally keeping it clean. For any mechanical or electrical issues, they rely totally on their dealer or local repair facility. After all, they know little about repairing components that have failed or are not functioning as they should.
Most are capable of doing some troubleshooting by following the guidelines within their manuals, but fixing it, probably not. Starting to tear apart a failed component can be very intimidating.  You don't know what you should be doing first and what you may encounter.  Most people would turn to a qualified repair shop for this work.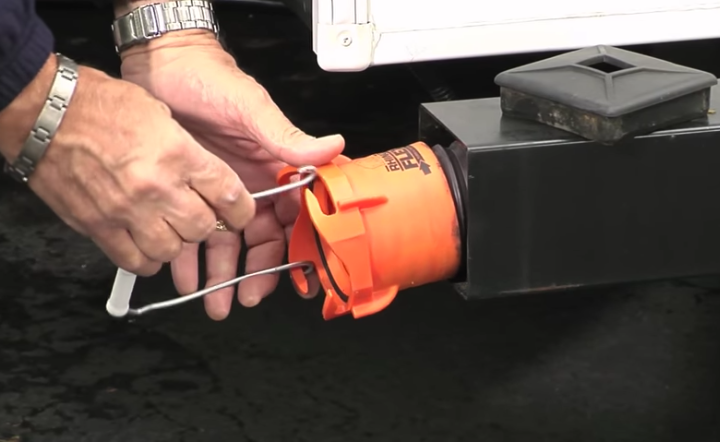 But what if you could fix the issue yourself? You probably have the needed tools on board and possess the skill to use them. So, all you lack is the knowledge of how to repair it. The answer to this need can generally be found on the internet.
Fortunately, this blog boasts a lot of resources geared to help do-it-yourselfers make the repairs and improvements they need. In our Tech Tips section, you'll find advice on a wide range of DIY topics, from installing a Vortex Fan  to choosing between electric and propane stoves.
For even more RV tech and lifestyle videos subscribe to TrailerLifeDIY, brought to you by the staff and contributors at Trailer Life and MotorHome magazines. Videos include this Handy RV Tips and Easy Living Tricks video.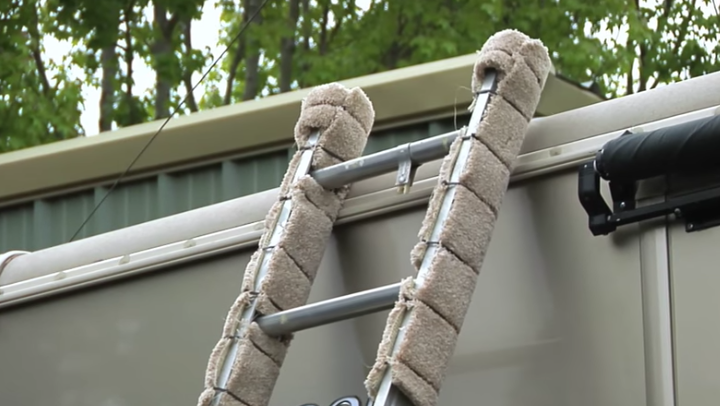 Not only will you save money doing it yourself, but your RV will be spending less time in the repair shop and more time in camp.
So get out there and get busy.  You might really enjoy the fix-it part of the RV hobby and become an RV D.I.Y Pro!
Peter Mercer – With The Window of Knowledge Portal