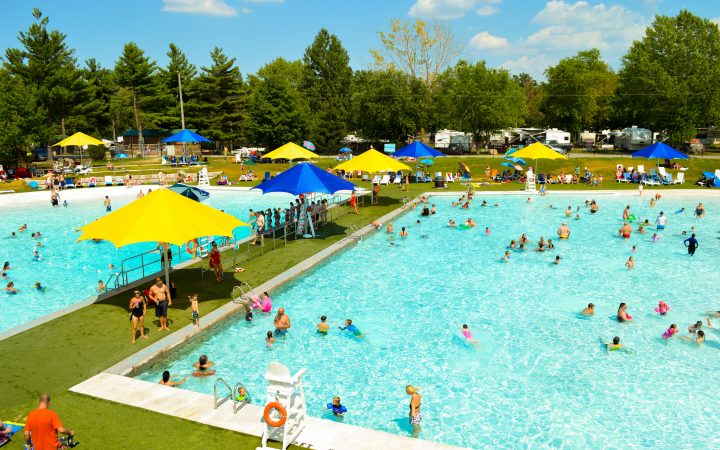 Bissell's Hideaway Resort
Bissell's Hideaway is set within the Shorthills of the Niagara Escarpment. Rolling hills and forests surround this top rated resort. This country-like setting separates Bissell's Hideaway from many of the other resorts that are located near Niagara Falls, Canada, and has proudly carried the 10/10/10 Good Sam rating for many years,
Glamping!
Bissell's Hideaway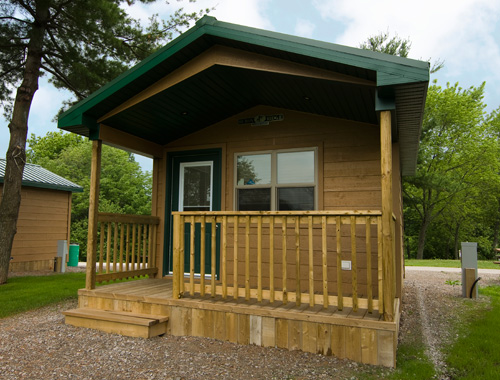 pushes the envelope when it comes to new trends and improvements throughout the resort. In the past few years, the park has focused on Glamping.  The resort features cabin rentals and NEW for this year, camping Yurts! The cabins range from the basic "tent substitute", all the way to our Chalet cabins, which offer all of the amenities of home.
The resort is also trying to keep pace with technology and the needs of our guests by constantly improving the Wifi within the park. Including upgrading all of the trailer/motorhome sites to accommodate up to 50 amp electrical service.
Located in the Heart of Niagara
The resort is located in the cozy town of Fonthill. You'll discover many wineries, local shopping, and Outlet Malls just a short drive away. Being in the Heart of Niagara we are only minutes away from Welland,  St.Catharines, and Niagara Falls. And it's only an hour away from Toronto.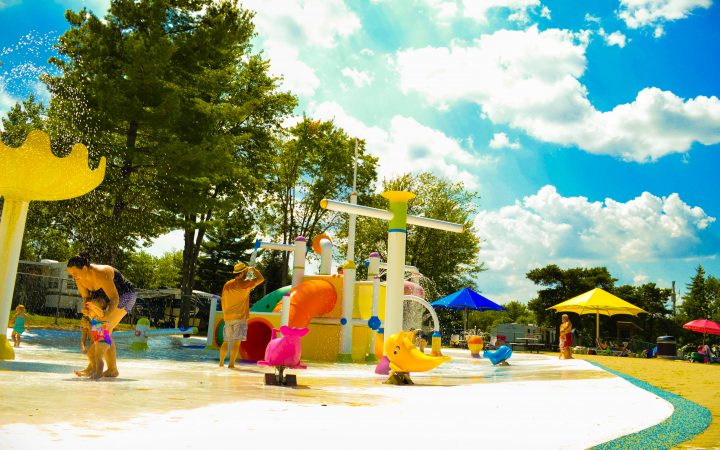 When you combine the camping, cabins and our fantastic Pools and Waterpark, Bissell's Hideaway has become a favourite spot for many locals in the area for summer vacation.