When it comes to things to do during your visit to Brighton RV Resort, you quickly will learn that the resort is uniquely and centrally located in South Florida — in the middle of Glades, Okeechobee, Martin, Palm Beach and Hendry counties, and just a stone's throw away from Indian River, St. Lucie and Highlands counties and Central Florida.  This means some of the Sunshine State's most loved major attractions feel like local haunts:
Orlando: 125 miles
Tampa: 137 miles
Big Cypress National Preserve: 110 miles
Everglades National Park: 170 miles
West Palm Beach: 81 miles
Fort Lauderdale: 124 miles
Miami: 143 miles
Key Largo: 190 miles
Key West: 285 miles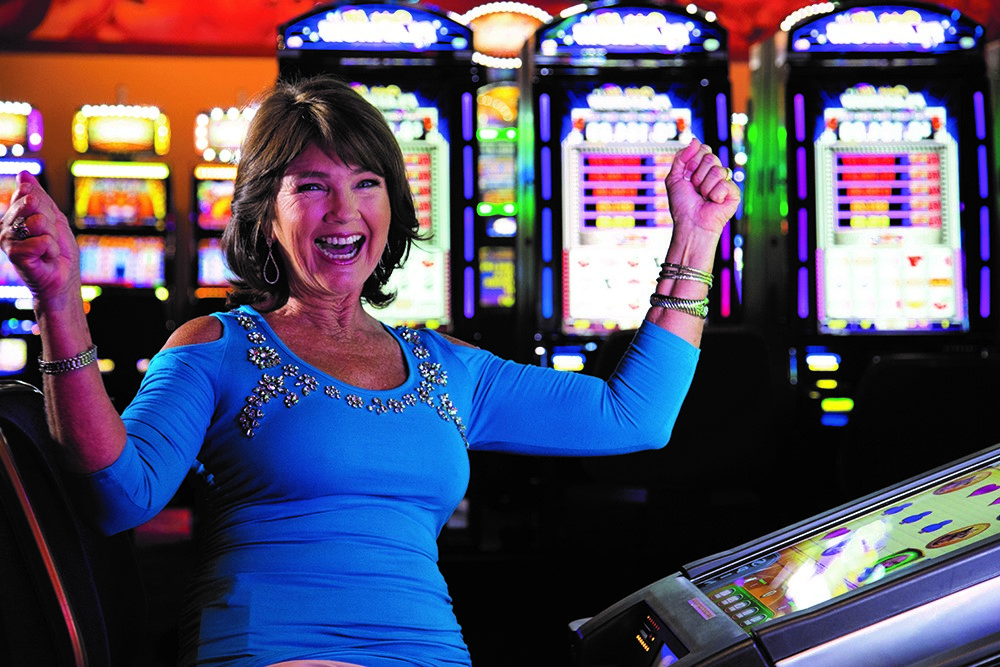 Of course, Brighton RV Resort's home — Lake Okeechobee — is a major draw for freshwater anglers, and it's close proximity — just three miles — to Brighton Seminole Casino makes it enticing for poker aficionados, slot machine lovers and BINGO players.  Still, if catching bass or blue gill from the banks of Lake Okeechobee or a couple of hands of Texas Hold 'Em do not suit you, do not fret; there is so much more.
The East Coast is a sun worshippers paradise.  From St. Lucie County in the north to Dade County in the south, there are five East Coast counties filled with beaches and parks ready and waiting for your day trip from Brighton RV Resort.  Take advantage of the sand and surf of Florida's Treasure Coast beaches, or follow the beautiful people to Fort Lauderdale or Miami.  While there, dine on international cuisine at one of many stylish and popular restaurants or shop the day away.  Want a chance to tangle with a deep sea monster?  East Coast fishing charters abound, and captains will be more than happy to bend the rod on the Atlantic Ocean's bounty.
Head to the West Coast for a multi-faceted metropolitan experience in Tampa Bay.  Love sports?  Tampa Bay is home to the Tampa Bay Buccaneers (NFL), Rays (MLB) and Lightning (NHL).  Have a budding zoologist in the family?  Visit the Lowry Park Zoo, Big Cat Rescue, Safari Wilderness Ranch, or The Florida Aquarium.  Looking for a cultural experience?  Then the Tampa Museum of Art is the place to be, or take in a play, a classical symphony or a contemporary music concert.
If it is a family affair, Tampa's Museum of Science and Industry, the Tampa Bay History Center or PuppetWorld Playhouse.  There also are the tried and true Tampa greats of Busch Gardens, Adventure Land and LegoLand.  Of course, there always is a quick trip up I-4 from Tampa Bay to Orlando, Walt Disney World and all Central Florida has to offer as well.
Nature lovers get the best of both coasts.  With the head waters of the Everglades in and around Lake Okeechobee, Everglades National Park — which includes Biscayne National Park, Big Cypress National Preserve, John Pennekamp Coral Reef State Park on Key Largo, Ten Thousand Islands National Wildlife Refuge and Florida Keys National Marine Sanctuary — is your No. 1 attraction.  Wading birds, alligators, panthers and bears and a tropical variety of trees, flowers and plants call the swamps, pinelands and mangrove islands of the Everglades home.
You may too.