While Canton, Texas, is virtually synonymous with First Monday Trade Days, the city has plenty of big fun to offer the rest of the time, too. The Civic Center holds many different events throughout the year, including car shows, chili cook-offs, gun shows, and even beauty pageants. In addition to these niche events, Canton, TX, also boasts other exciting events. Some events are seasonal, others occur throughout the year. No matter the season, though, Canton always has something interesting to see or do.
Tailwind Regional Balloon Fest, May 13 & 14,2016–Located at First Monday grounds, the balloon fest includes not only the magnificent hot-air balloons but also a 5K Glow Run, Car Show, and Battle of the Bands. Additionally, they have food, craft, and merchandise vendors, a kid's fun zone, petting zoo, and pony rides. The spectacular balloon glow on Friday and Saturday evening at 8:30 p.m is a must-see.
First Monday–The classic event of Canton, TX, the world's largest flea market is held the weekend preceding the first Monday of each month. For an experience like no other, make plans to see at least a portion of this extravaganza…then come back next month to see more!
Splash Kingdom open from Memorial Day to Labor Day, a family-friendly water park to cool you off in the Texas heat.
Yesterland Farms–Open in the fall for seasonal fun, including a pumpkin patch and Christmas Tree farm. Family-owned and family-friendly!
The Creek at Mill Creek Ranch Resort–See authentic local Texas musicians performing live every Friday night. The Creek makes a fun Friday night out easy to find!
Blackwell House Museum–situated in Canton's oldest home; open by appointment and worth the call.
Canton Plaza Museum–housing one of the state's largest bell collections, First Monday memorabilia, and Native American Artifacts.
Van Zandt County Library of Genealogy and Local History–research your family history or local history…or both!
If you're willing to travel a short distance outside of Canton, make sure to head to Athens, TX, and the Texas Freshwater Fisheries Center or the East Texas Arboretum. Both venues give you a taste of the natural beauty and diversity of East Texas.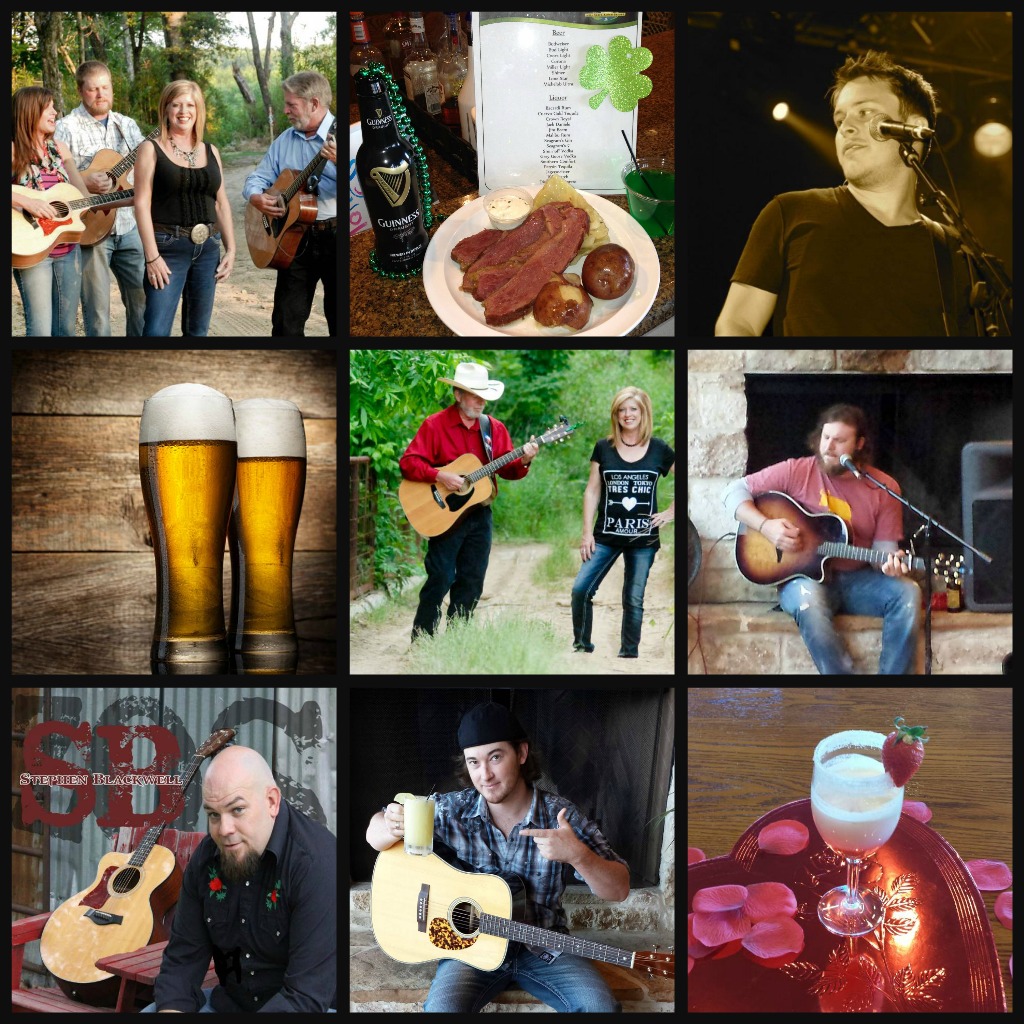 For more up to date events and big fun in Canton, TX, check out the "Canton TX Events" page thoughtfully provided by Mill Creek Ranch Resort. You can find current information about fun programs such as local plays, car shows, rodeos, etc.
Once you find the perfect events in Canton, TX, make sure and book your cabin or RV spot at Mill Creek Ranch Resort. The Resort's location makes it the perfect spot to launch your Canton, TX, adventures. The resort activities available to Mill Creek Ranch Resort guests also make it the perfect spot to unwind between forays. Call the Resort at 877-927-3439 to secure the perfect spot for your Canton vacation!
Content for this post first appeared on the Mill Creek Ranch RV Resort blog.