Monkey Island RV Resort is a new luxury RV park on Monkey Island, Oklahoma. Situated in a beautiful setting on the Grand Lake O' the Cherokees, Monkey Island RV Resort features 100-percent concrete roads, RV pads and an on-site convenience store.
If you're an avid golfer, shopper or just want to try out one of the many nearby restaurants, Monkey Island is in close proximity. Monkey Island RV Resort offers free shuttle service to and from Shangri La, considered the premier golf resort in the Sooner State.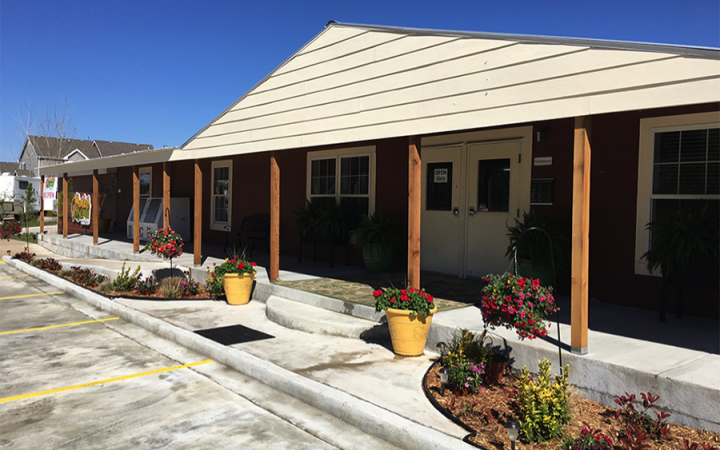 Come visit Monkey Island to fish the Grand Lake O' the Cherokees, one of the bass fishing capitals of the world. Monkey Island is your park to be, with a marina nearby and fishing just feet away.
The resort offers 68 concrete pads with your very own picnic table and fire pit. The sites are big-rig friendly, with 30- and 50-amp service. The resort also offers private showers and a laundry facility.
Don't have an RV? No problem. Monkey Island has 16 brand-new cabins with a queen-size bed, sleeper sofa, 40-inch TV and a full kitchen. The best part is that the resort provides the linens and towels.
You can pack up your family on short notice to come and enjoy all the amenities that the resort has to offer without the hassle of packing it all.
Monkey Island also has a clubhouse that will host up to 25 people. The clubhouse offers a full kitchen and is perfect for family reunions and rallies.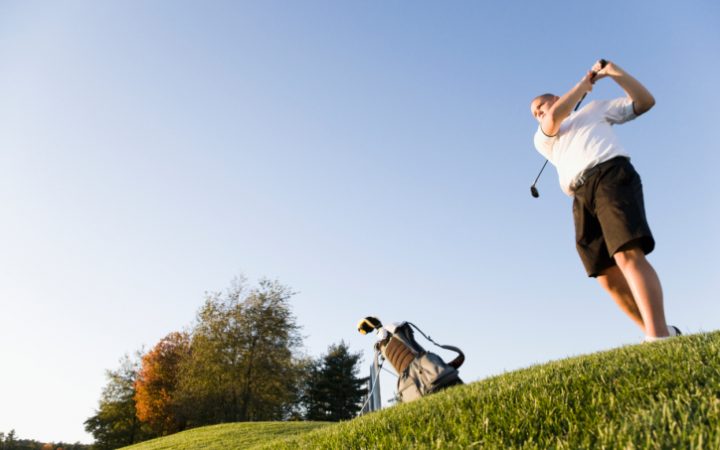 For the kids, the resort offers an in-ground swimming pool, shuffleboard, tether ball, horseshoes and volleyball, just to name a few.
Bringing the family pet(s) has never been easier, because the resort offers a dog park for your pet to run and play. Also offered are doggie-bag dispensers located around the park.
If your next vacation adventure includes family fun, such as fishing, camping, golfing, sail boating or just some relaxing downtime, come spend a night, week, or month at Monkey Island.
Monkey Island RV Resort is the place to be. Join Monkey Island for the Grand Opening, May 6-7. To make a reservation, contact monkeyislandrv.com or call today 918-257-6400.