Time to pack up your heavy gear and get your mind out of the "dog days of winter." Spring is coming, and as the days grow longer; the temperature becomes more temperate. For anglers, the insatiable urge of getting that boat into the water and going fishing is as hot as the sun. Prepare your boat for spring and set sail.
Now before we launch the boat into the water, we need to run through our spring boat checklist to make sure that every person, including yourself, is safe on the boat and that it's ready to take a beating once you hit the water.
In this article, we will be discussing preparing your boat for spring, and by the end of it, you will know how to perform some basic boat maintenance.
Get the Boat into Shape
As the signs of spring start coming up, having the boat ready for the spring season is a high priority. It's real that winterized vessels would take less effort to get out on the water. Regardless of the nature of this, making sure the boat is in the best state is something that can not be overlooked.
You ought to turn to the user's manual if you choose to do things your way. They generally emphasize what to expect and what to plan for. Even if you don't have a manual with you, there are several simple maintenance things below to ready your vessel.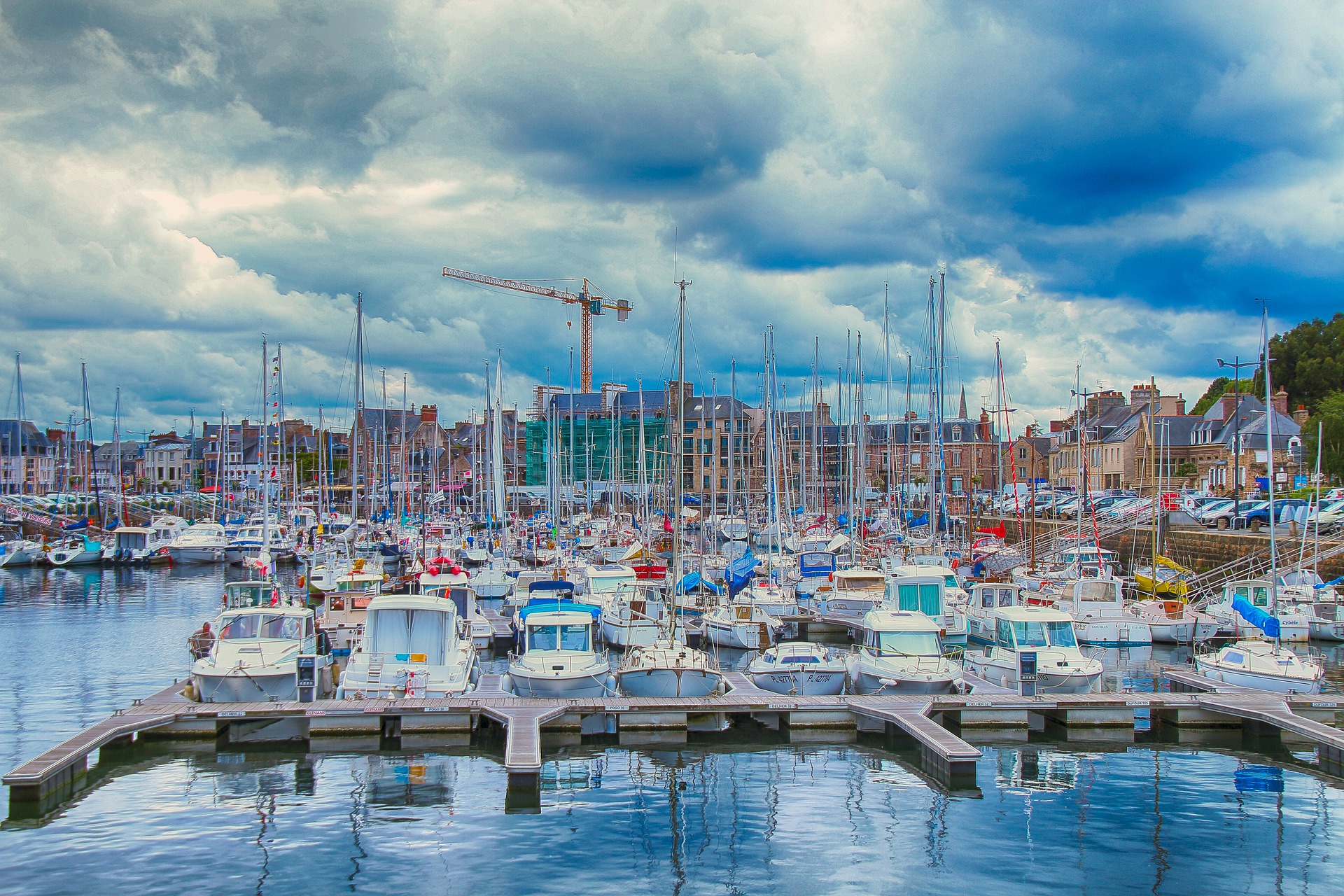 The Checklist
Fuel System – One of the most essential components to consider looking at since this is what keeps the boat moving and keeps you fishing.
Assess for any holes or harm. Make a point to focus on those hoses, associations, and external bodies.
Check fuel hoses for any signs of wear and tear, breaking, cracking, or weakness.
Check if the motor and ventilation frameworks are, for the most part working properly.
Check before siphoning your tank. You want to make sure your fuel tank has over 10% ethanol, or it can harm the motor.
Belt, cables, and hoses – The belts, cables, and hoses are responsible for moving parts and transferring fluids throughout the motor. These are essential components as well and if they do not perform properly, it can compromise the function of the whole boat as well as damage other parts.
During the cold winter, the belts, links, and hoses may become weak and may break during that season.
Ensure that the belts are firmly fitted to forestall any slipping chance.
Splits or swells on the external coat of the throttle, shift, and controlling links might be of interior erosion and cause a serious problem.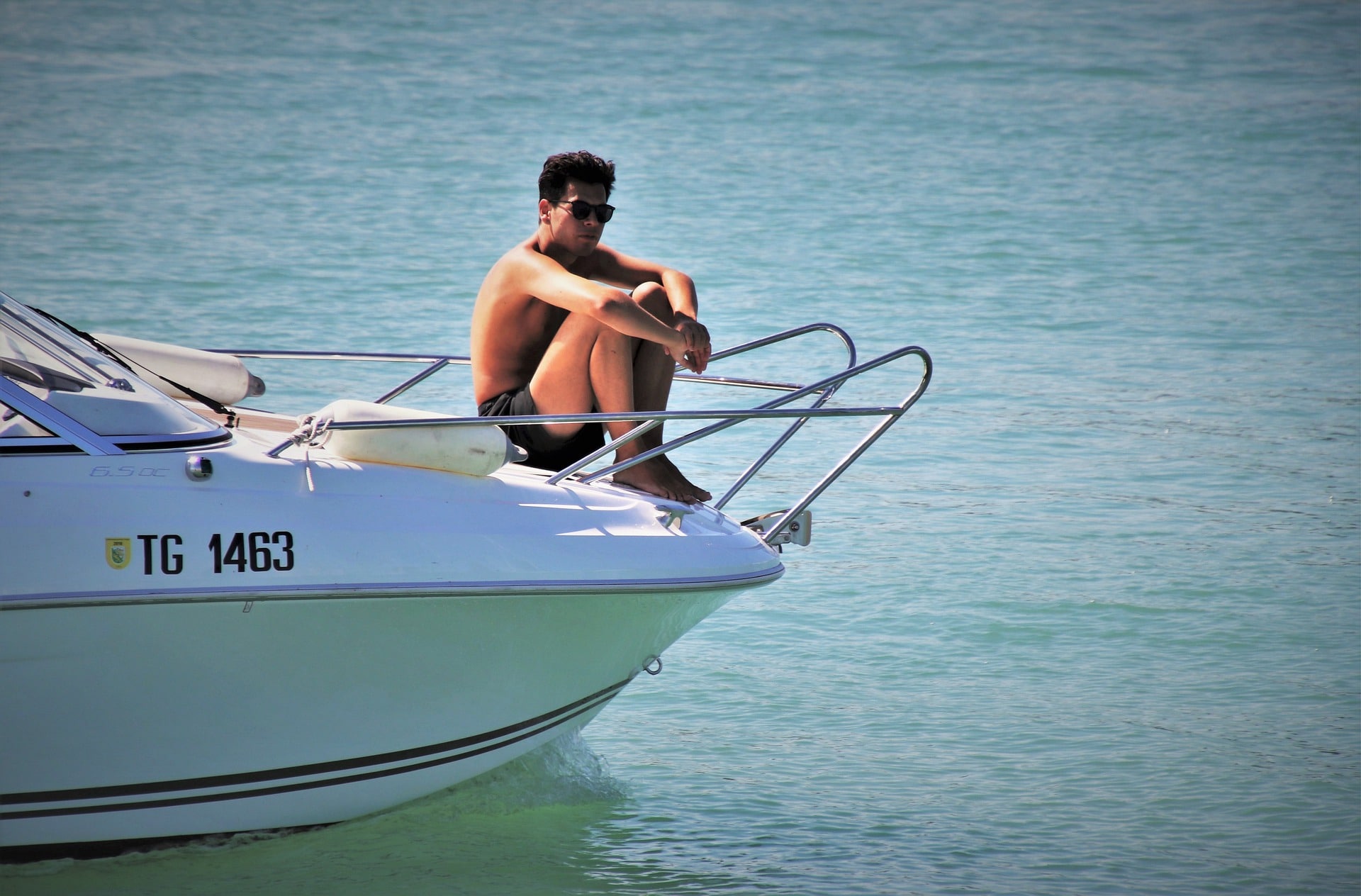 Electric System – if there is one failure and you're in the middle of the water, hopefully, you have a few paddles with you.
Inspect all electrical connections for safe, secure, and corrosion-resistant connections.
Corroded terminals may be extracted and washed with a wire tool, even if they are not substituted with fresh ones for longevity.
Load the battery and get it tested to ensure that it will carry the load.
A qualified technician should check the electrical systems regularly.
Fluid Levels – Make sure that this is all fine when you set it up, as it can trigger big issues while you're out there.
Test for other components, including fuel oil, power steering, and coolant.
Make sure you adjust the engine oil, oil filter, and lubricants if you have not completed such activities since your boat's winterizing.
Propellers and hulls – This section of the motor is often overlooked because we expect it to work fine as long as everything else is okay. Make sure to check your propellers thoroughly.
Check propellers for dings, cracks, and distortion.
Damaged propellers can cause distortion and damage to your drive train.
Propellers should be secured and replace bearings if needed.
Search for blisters, defects, and fractures inside and outside the hull, floor, and topside.
Make sure the drain plug is safely in place until you continue.
Structural Checkup – Checking the exterior of the boat is important because you can diagnose any severe problems like cracks and holes before it's too late
Get underneath the boat and check for any accumulated damage from the winter.
Look for dents or warping in the boat.
If you have chairs or benches in your boat, make sure they're structurally sound and they don't require tightening of any bolts or sanding of the wood.
Safety Gear – Safety is essential when you're fishing and at the start of the spring season you want to make sure that you have all the necessary gear.
Check the life jackets if they're in decent shape, and there's plenty on board for all possible travelers.
Ensure sure that your fire extinguishers are the right class for your vessel and are properly powered and kept in the appropriate position.
Be sure you have at least one fully mounted carbon monoxide detector in operation.
Using an EPIRB is a perfect resource only in case of emergency cases such that the search and rescue services (SAR) can quickly find you.
Be sure you take note of all health checks provided by the S. Coast Guard.
These are some of the many things to check out on your boat in ensuring a safe ride.
The maintenance of your boat is close to the maintenance of your car. Whether you can see stuff that's already wearing off or not you want to run through this checklist at the beginning of each season.
Easy Ways to Maintain Your Boat
The last thing you want to think about when it's time to fish is cleaning and maintaining the boat. Unfortunately, it's a necessary evil and once you've gone through your spring checklist, you're good to go!
So these are some of the easy ways to clean your vessel in a jiffy:
Keep things clean and well lubricated, for this has a huge impact on the boat.
Fiberglass gel coats oxidize and becomes chalky if not cleaned and waxed daily.
Extract soil from the fabric and upholstery to avoid molds and mildew from sticking and rising.
Perform a thorough flushing of the engine after boating in saltwater.
Conduct a basic visual check of all the equipment of the boat, if you find something incorrect, don't put it on the water.
Just bear in mind that any vessel is special and that it can never be the same when it comes to preserving the reliability of your ships. That said, you must be acquainted with the specific needs of your boat.
There are many different types of boats that will require their own unique maintenance whether you have a jon, pontoon, bass, or speed boat. For the most part, the same preparations apply so run through this list and get excited because you're almost on the water!