Afishunt- Alaska's Premiere Fishing Charter
Whether you are looking for a single day or a week-long ocean or fishing package, or wish to take a fly-in excursion; Afishunt has your dream fishing trip covered. Let them provide you with a world-class fisherman's experience. They offer 4 ocean boats which are the newest and largest boats in Ninilchik. They are also the only USCG inspected boats in the surrounding area. The custom built drift boats used in the Kasil or Kenai Rivers are specifically designed to aid in river fishing.  These boats are perfect for the expert or novice fisherman. These professional guides are checking the tide schedules and weather by the hour to ensure the optimum fishing experience while providing your utmost safety.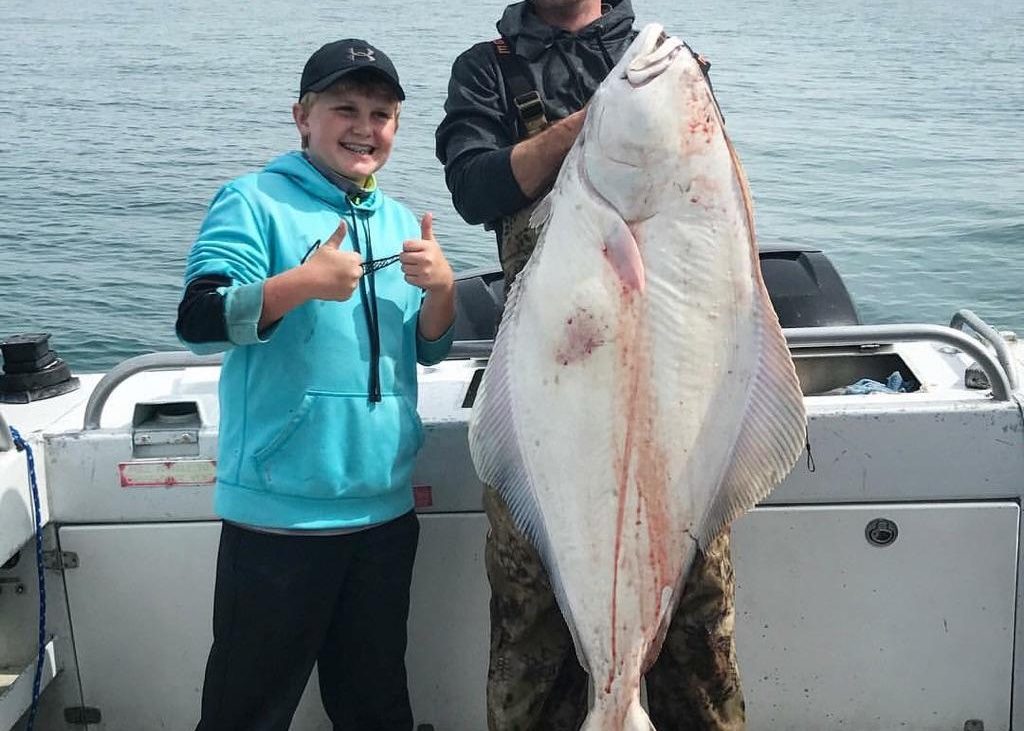 Alaskan RV and Cabins
Alaskan Angler is Ninilchik's largest full-service RV resort. Enjoy nature's beauty and wildlife all around you while enjoying all of their upscale amenities. They offer fishing and cabin rental packages at reasonable prices allowing you to customize your fishing experience. So sit back and relax at the park and you will be shuttled to and from your fishing excursion in the morning and in the evening.
Making Your Dream Memories For A Lifetime
So whether you are going to be staying for one day or the entire season you will have the fishing experience of a lifetime. Your Halibut, King Salmon and Silver Salmon adventure await you!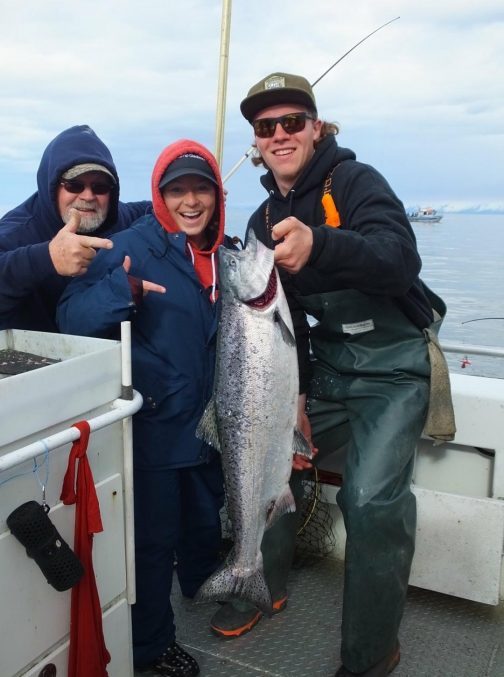 Reserve Your Fishing Vacation Today
Afishunt Charters Ninilchik Alaska
Call (907) 344-3200
Photos Courtesy: Afishunt Charters