Explore > Louisiana
- Louisiana RV Travel Destinations -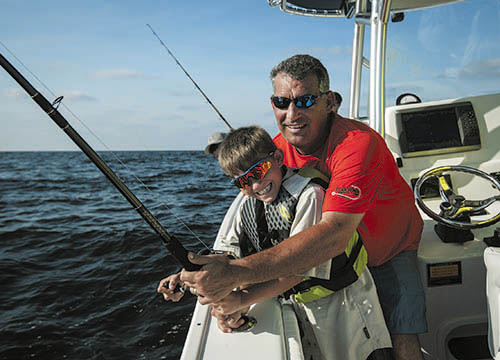 Welcome to Louisiana
Louisiana is a lot more than New Orleans and Mardi Gras. Hit the bayous and back roads for a delicious adventure.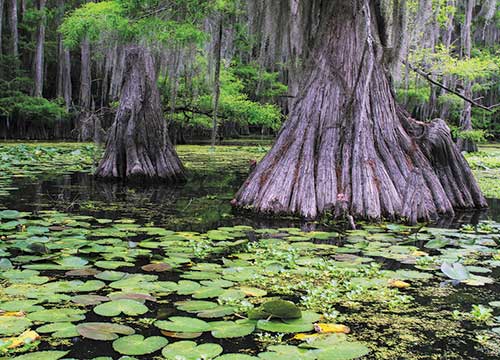 Louisiana RV Road to Adventure Trips
Take a Road to Adventure Trip in Louisiana. You'll find something for everyone in the following:
Louisiana - Sportsman's Paradise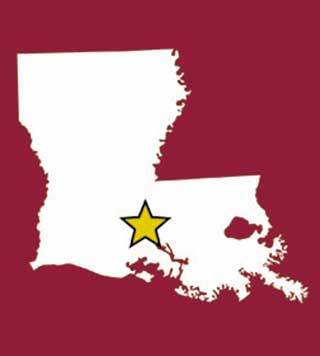 Louisiana Spotlight on Places to Visit
Taste Cajun goodies and tap your feet to zydeco rhythms at these superb stops.