Here's a Louisiana visitor's dilemma: will you spend your vacation enjoying some of America's best fishing or savoring some of the country's finest seafood dining? Why not do both? Try local classics like jambalaya, po'boys and red beans. And with water everywhere you look, Louisiana fishing can't be beat. Not just because you'll reel 'em in year round, but because Louisiana waters are home to a huge variety of piscine prizes, from amberjack to catfish and perch.
1. Lafayette
Starting Point
Foodies will love Lafayette, where Creole and Cajun cuisine is fresh, abundant and delicious. Sample local gumbo, boudin, crawfish and other Louisiana classics; sign up for a food tour to fully satisfy your tastebuds. Then explore Nature in the Atchafalaya National Heritage Area, a fascinating and diverse Louisiana ecosystem and the cultural center of Cajun country. Take a boat tour and you may spot a bald eagle, turkey, deer, opossum and many more animals.
2. New Iberia
Drive 20 miles • 33 minutes
Early settlers of New Iberia harvested the ample wildlife of the Bayou Teche. If you're an outdoorsman (or woman), you'll make like the area's pioneers. The Teche is a renowned National Wildlife Refuge, conserved by the U.S. Fish and Wildlife Service. It's a 125-mile waterway that's a diverse natural setting for outdoor activities. Fishing's always great and hunters bring down deer, waterfowl and small game. Several paddling trails wind through the bayou. Visit Avery Island, home to Tabasco Sauce.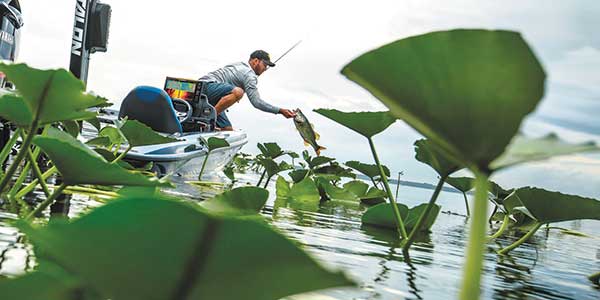 3. Morgan City
Drive 48 miles • 51 minutes
Sitting on the banks of the Atchafalaya River, Morgan City is a gateway to the Cajun Coast, where ample bayous and rivers serve up unparalleled fishing and hunting. If you're feeling adventurous, launch a canoe or kayak on the Bayou Teche Paddle Trail, which takes you through 135 miles of the lush Atchafalaya swampland. For archery, fowl and small game and waterfowl hunting, head west to town to the Bayou Teche National Wildlife Refuge. Angling also is abundant, and visitors can also attend the Louisiana Shrimp and Petroleum Festival on Labor Day weekend, for a seafood celebration.
Recommended Stopovers
Cajun Coast Visitors & Convention Bureau • Morgan City, LA – (800)256-2931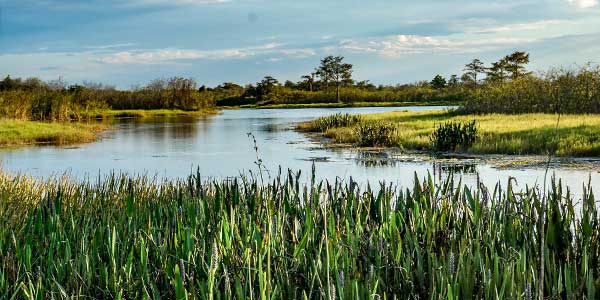 4. New Orleans
Drive 85 miles • 1 hour, 24 minutes
Welcome to New Orleans, "The Big Easy." What's so easy? Finding great food, for one thing. Start your morning at Café du Monde with a café au lait and a beignet (say "ben-YAY"), a traditional New Orleans treat. Then choose from over 30 great restaurants in the French Quarter alone. And fishing's easy, too. Head to nearby Lake Pontchartrain for trout, drums and reds. Or take an offshore, deep-sea fishing charter boat and reel in tuna, marlin, amberjack and swordfish. There are more than 50 charter companies serving the New Orleans area. Back in town, the New Orleans Jazz National Historical Park celebrates legends.