RV Halloween haunts — 3 spooky Arizona ghost towns.
There are two kinds of ghost towns: those populated by (some) humans and those populated only by ghosts. But we humans like company, and when there are no other living inhabitants around, that leaves only the non-living population — which can be a little creepy if you let your imagination loose. Here are a few of Arizona's creepier ghost towns.
Cordes — Stagecoach Stop to Spooky Town
Eight miles southeast of Mayer in Yavapai County. Live human population: 0. Ghost population: Unknown.
German immigrant John Cordes purchased a small adobe stage stop along the route of the California and Arizona Stage Company. He named the resulting community after his family, and he eventually became the first postmaster. The Cordes stage stop soon expanded when mines opened in the area and the outpost became a supply center and bank for the miners, and later a stop for sheep drives heading to winter or summer ranges.
Cordes' wife, Lizzie, bore him seven children, who continued to operate the family businesses until Cordes Station was established beside the new railroad and the original town of Cordes slid into ghost town status. Cordes's history included no murders, no discovery of sudden riches, nor any of the violence common to most 19th-century mining towns. So you can expect the resident ghosts to be friendly during your RV Halloween visit.
RV Halloween in Fairbank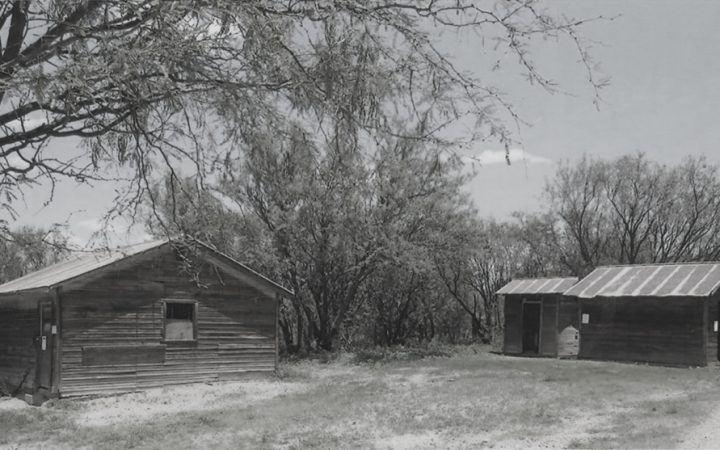 Ten miles west of tombstone on the San Pedro River in Cochise County. Live human population: 0. Ghost population: Do you really want to find out?
Fairbank, first settled in 1881, was the closest rail stop to Tombstone and an important location in the development of southeastern Arizona. The post office opened in 1883 and the town grew to a population of 100. Fairbank is located within the San Pedro Riparian National Conservation Area and includes a few buildings and foundations.
Ruby — A Violent Past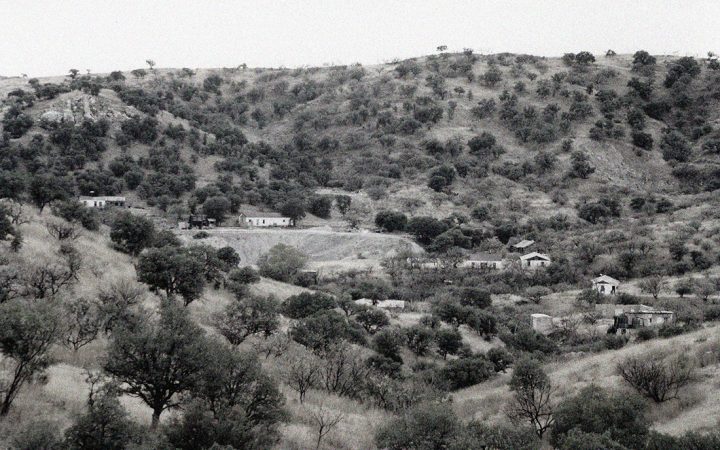 Santa Cruz County. Live human population: 1 (a caretaker). Ghost population: Best left alone.
Fifty miles southwest of Tucson, 4 miles north of Mexico, Ruby is one of the best-preserved ghost towns in the state and was once the largest mining camp in southwest Arizona. First visited by Spanish conquistadors in the late 1500s, the high mineral content in the area attracted prospectors with their dreams of wealth.
Between 1920 and 1922, Mexican rebels and bandits committed three gruesome double homicides (known as the Ruby Murders) that led to the largest manhunt in the history of the Southwest. There could be some unfriendly ghosts here. Equipment and buildings that supported the mine were left behind when the mine closed, along with a one-room school, playground and mercantile.
Follow the 12-mile long, half dirt, Ruby Road heading south from Arivaca, which is generally in good condition except during the rains, when you should call ahead before making the drive during your RV Halloween.
You can find Bob Difley's RVing ebooks on Amazon Kindle.