Virginia is for Lovers…and for Everyone Who Loves Camping
The outdoors of Virginia offer everything you could want on a camping trip.  From the shores of the Atlantic Ocean and the Chesapeake Bay to the Appalachian Mountains, the great outdoors beckons for a new adventure each and every time you visit.  Virginia offers world class golfing, water sports, hiking, biking, horseback riding, scenic tours, historic towns, zoos, wineries, theme parks, and so much more!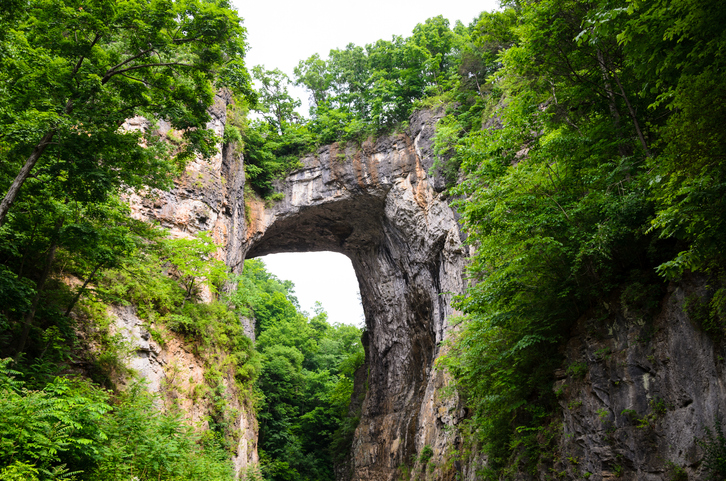 This magnificent mid-Atlantic state is located within 12 hours of every other state along the eastern coastline. The weather is temperate—most of the year—and is really "Goldilocks"—not too hot or too cold for the average adventurer. Hikers and bikers, kayakers and canoers, power boaters and history buffs will enjoy weekend trips or family vacations in Virginia.
Virginia's campgrounds offer you various choices close enough to major metropolitan areas such as Washington DC, historic Richmond, and the Hampton Roads area of Williamsburg, Virginia Beach, and Norfolk.  Get away to the more scenic vistas of the beautiful Blue Ridge Mountains, the wonderful Shenandoah Valley, and the unique Eastern Shore with its quiet fishing villages. Not to mention the rolling hills of Southern Virginia, stretching along US highway 58 from Chesapeake to Abington.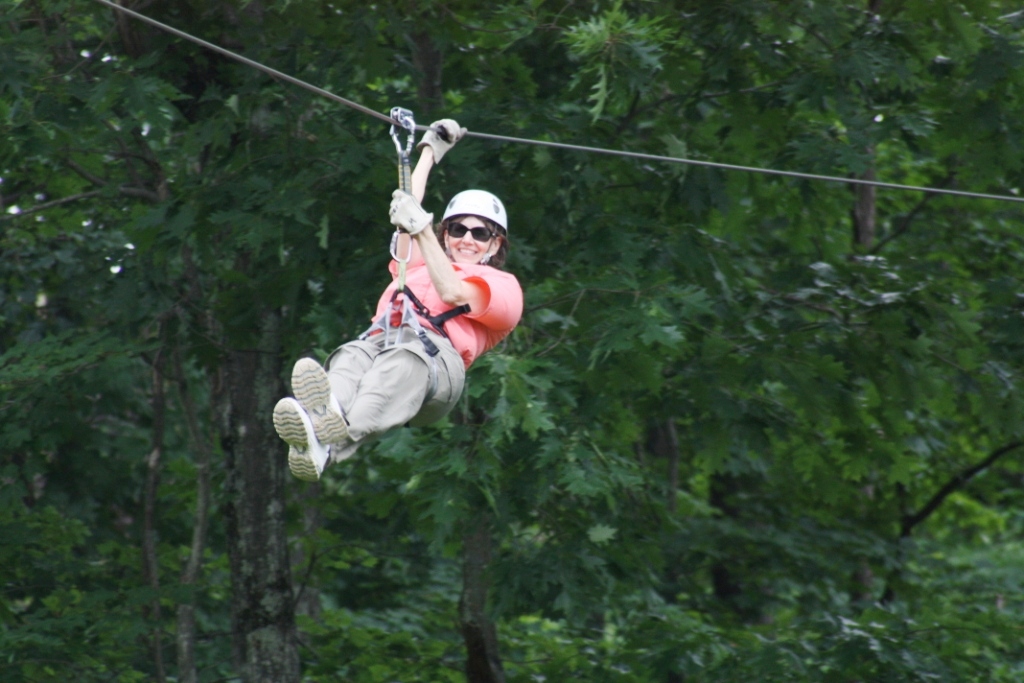 Camping in Virginia can be back-to-basics on primitive sites, on well-developed tent sites with electric and water hookups, on RV sites with resort-style amenities, such as cable television, wireless internet and everything in between.
An inexpensive visit to our nation's capital can be experienced by families camping at locations in and around northern Virginia. Jump on the Metro to wander around the Smithsonian Museum, the National Airspace Museum, the many monuments honoring our nation's presidents and war heroes, the White House, the Library of Congress, the Supreme Court Building,  and Arlington National Cemetary.
If you love amusement parks, Virginia Campgrounds and RV Parks abound near Doswells' King's Dominion, and Williamsburg's Busch Gardens and Water Country USA.
Are you a Nascar fan? You will be pleasantly surprised by the parks that surround the Richmond International Raceway, the Martinsville Raceway, and the Bristol Motor Speedway.
On your way north to the cooler weather in the summer, or are you a snowbird and heading south for the winter? You will find many Virginia campgrounds along the I-95 corridor from Alexandria to Emporia, and the I-81 highway from Winchester to Wytheville, near easy on-and-off exits. Once you are there, you might just decide to stay awhile.
So, whatever you love in a camping trip, Virginia welcomes you, your family, your friends and even your beloved pets to experience fresh air, woodlands, mountain streams, rolling surfs, wildflowers, and star-studded skies that you cannot find anywhere else but here!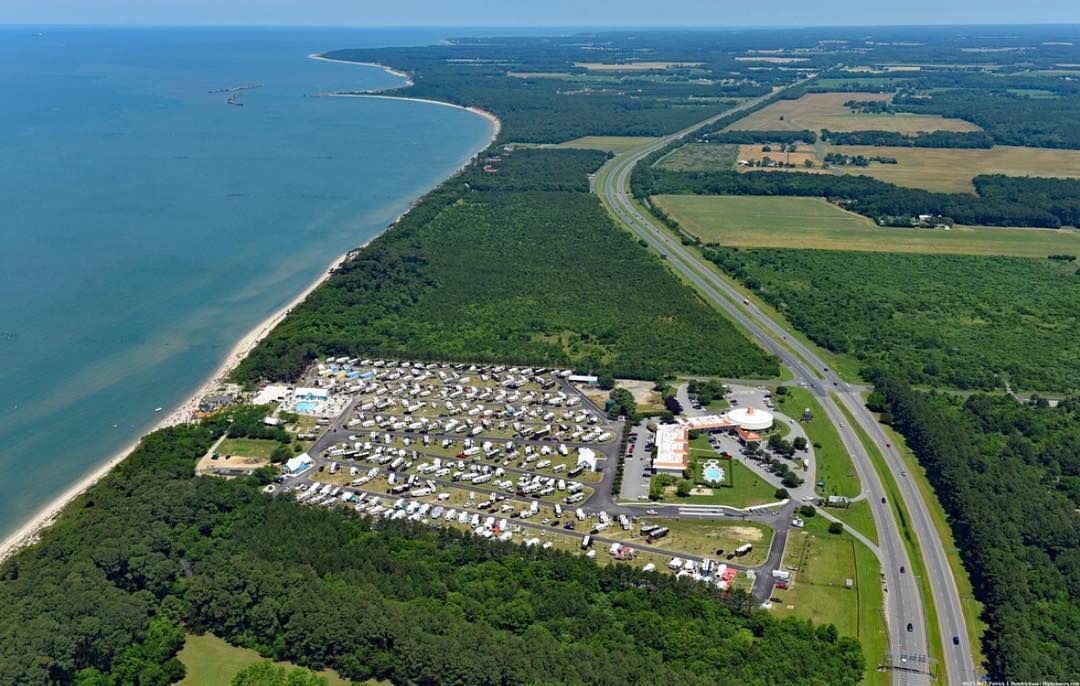 Photos Courtesy: Getty Images, Virginia Campgrounds