It's not fun to think about a vacation gone wrong, but it's even worse to think about a vacation gone wrong and you being left in the lurch because you didn't have reliable travel insurance. The likelihood is that you'll never need it – but that's the thing about accidents: they happen when you least expect them.
And while it's generally an extra couple of hundred dollars on top of your trip, should the worst happen, it could save you tens of thousands. To get a better idea of whether it's worth getting a policy for your next trip, here's a quick overview of travel insurance and what's covered.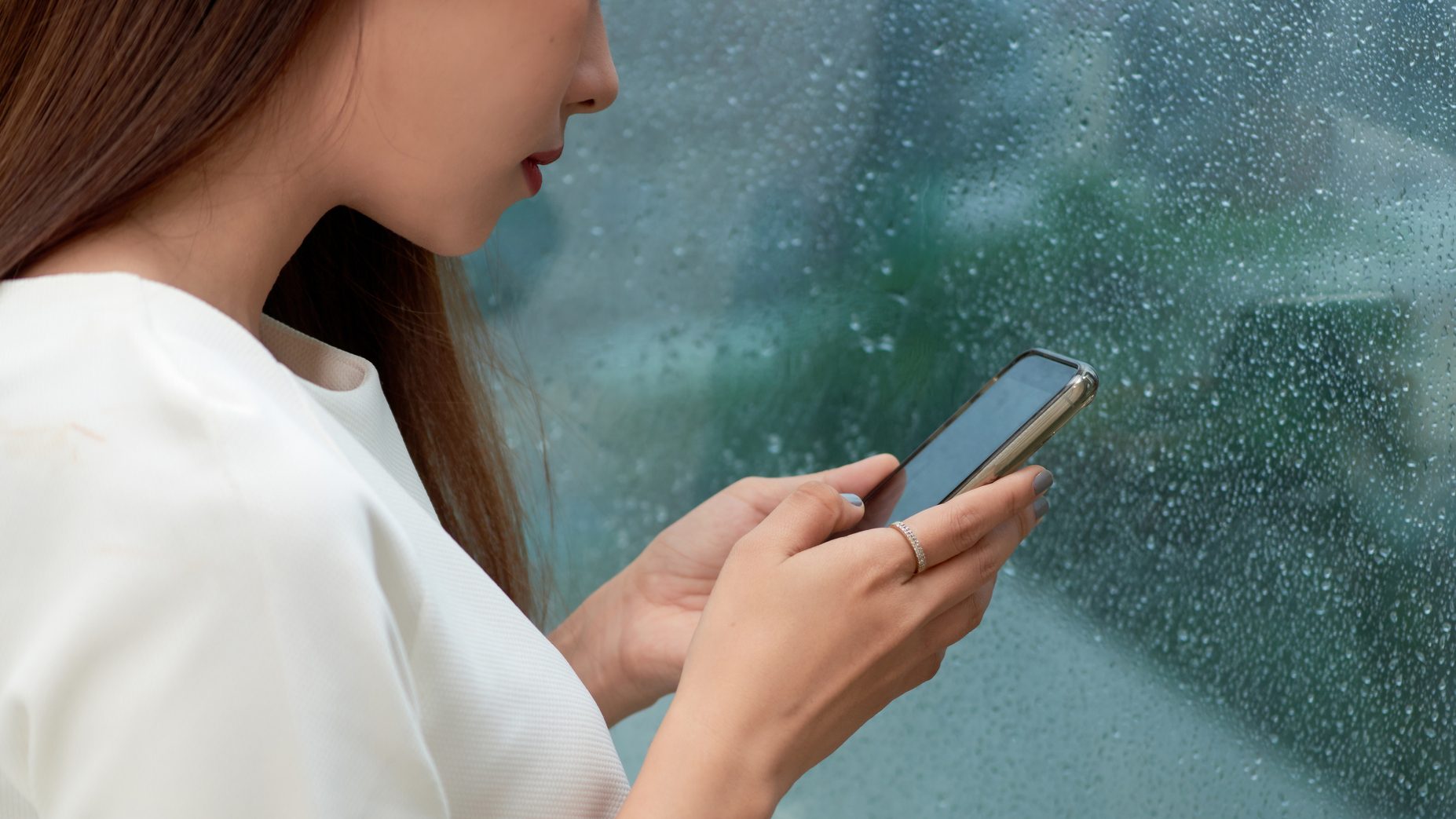 What is travel insurance? 
Like any other type of insurance, travel insurance protects you from the unexpected. Whether it's a flight canceled due to bad weather, damage to your adventure gear, or a medical emergency on the road, there are sometimes unique scenarios that a traditional insurance policy won't be able to cover. 
What's not covered?
While a lot depends on the provider, you can usually expect that foreseeable or expected cancellations will not qualify. That being said, providers generally work with you when cancellations are outside of your control.
RV insurance
Whereas travel insurance will apply to the extemporaneous elements of your trip (baggage, delays, etc.), RV insurance covers incidents related to your vehicle. You can find more information on how to find the right coverage for your RV here.
TravelAssist
Another common area of confusion comes with differentiating between travel insurance and a service like TravelAssist. While travel insurance will cover incidentals like skiing accidents or delayed flights, a service like TravelAssist will cover the gaps – like returning your vehicle or arranging transportation for loved ones while you're incapacitated.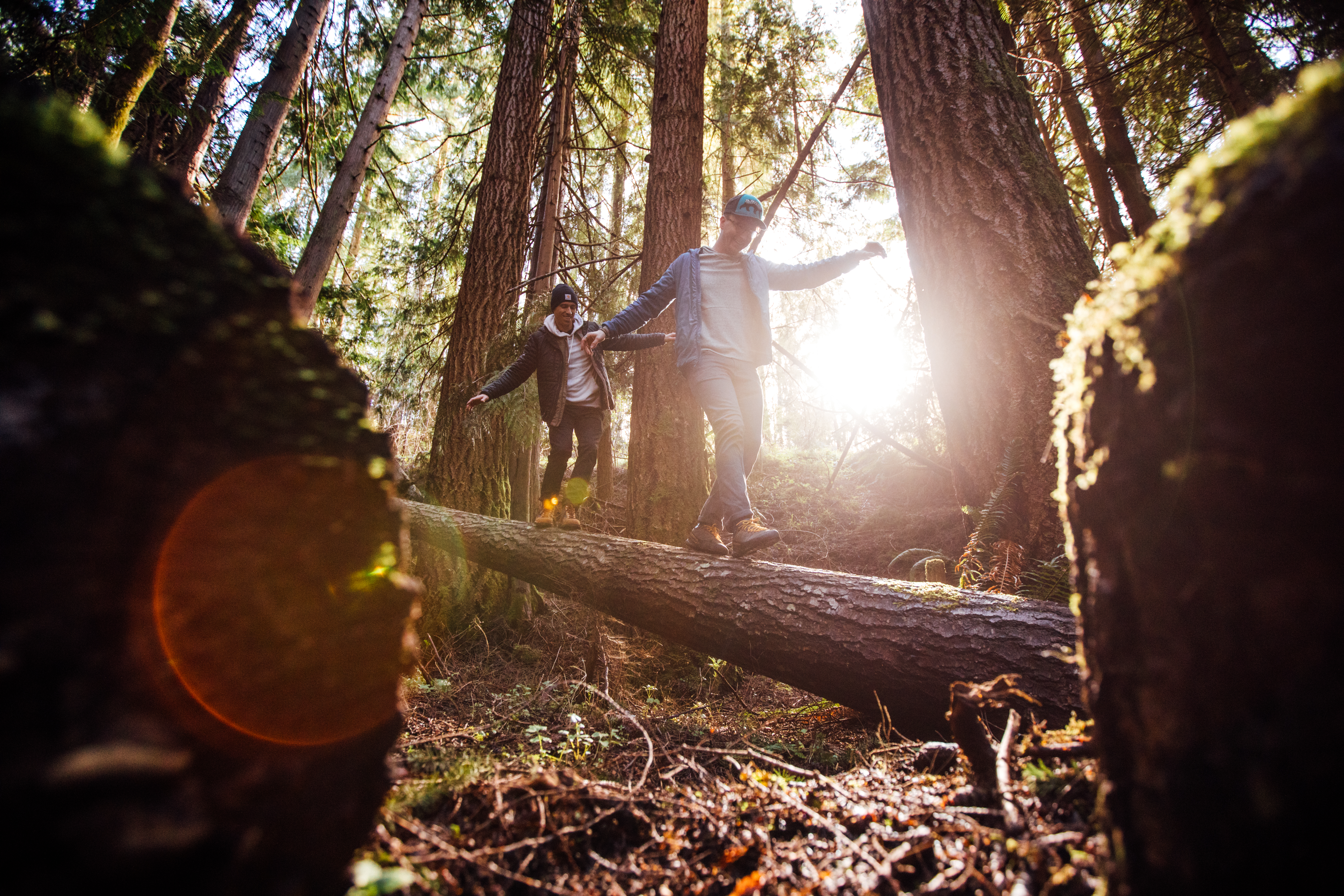 Types of travel insurance
With travel insurance, there are typically a few staples, such as lost bags or canceled flights, but what's included in a policy can sometimes vary. Here are a few different types of insurance to consider for your trip. 
Trip cancellation 
Cancellation coverage is pretty standard across the board and applies to any unforeseen circumstance, such as inclement weather, injury or illness, or the passing of a loved one.
A good rule of thumb is that if it's an event outside of your control, it's probably covered.
Medical 
While you'll hopefully never need it, medical travel insurance provides coverage for unexpected accidents, illnesses, or medical conditions that occur while on your trip. More often than not, they'll reimburse any bills accumulated in the event of an emergency; and policies can often extend to hundreds of thousands of dollars in coverage. 
This is not to be confused with a service like TravelAssist, which, again, covers the logistical matters of an emergency – such as transporting vehicles or pets in your absence.
Flight delay
Should you have a flight delay that bleeds into the next day, chances are you'll qualify for reimbursement or subsidized accommodations for lodging and food. It's also worth noting that the airline may also have a voucher or policy for those displaced by delays.
Baggage 
More often than not, your travel insurance plan will cover the cost of lost or stolen bags, or even just ones that are temporarily displaced. You might even qualify for reimbursement for items purchased while waiting for your luggage.
Adventure
Adventure travel provides coverage for higher-risk activities such as bungee jumping, snowboarding, or sky-diving. Some policies will even go so far as to cover damaged equipment or canceled competitions.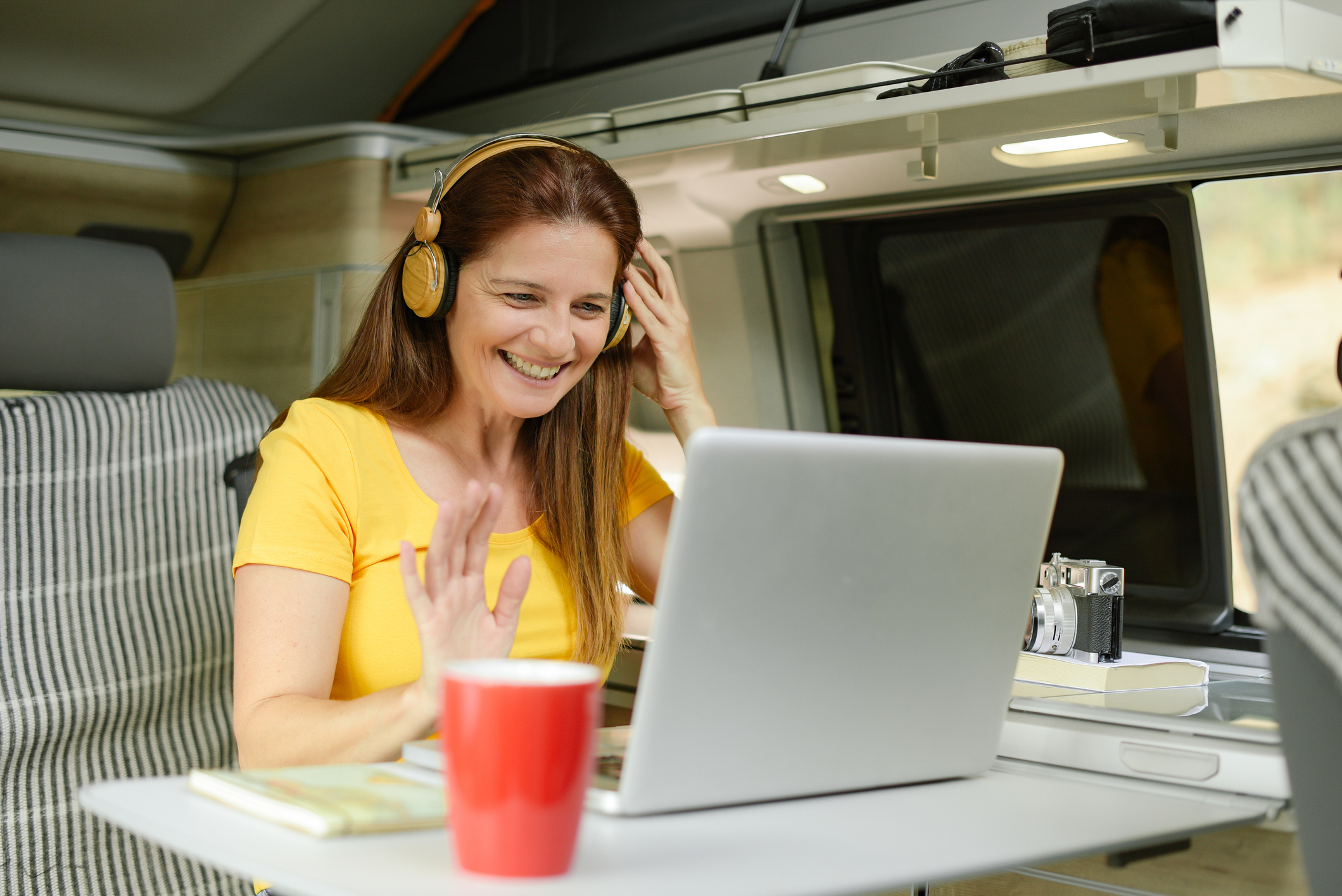 Finding the right provider
As you start vetting providers, make sure you know just what's included with your coverage, but also get a sense of how they stack up with other vendors. Here are a few things to think through.
Policy limits 
Not only will insurance providers put limits on the policy amounts, but they'll likely vary depending on the claim. For example, a medical emergency will likely come with a higher policy limit than a lost bag. Know what your policy maximums are across the board – especially for cancellations or delays.
Cost 
Certainly, try and get the most bang for your buck by comparing different policies, but keep in mind that the cheaper policy may have gaps in their coverage. Generally speaking, travel insurance should run somewhere between 5% and 10% of the cost of the trip itself. While it's unlikely (and heaven forbid) that you'll ever need to make a claim, it's probably still worth paying for the premium if not just for peace of mind.
Reviews and customer service
You won't have to spend too long on Google to get an idea of whose proven themselves to be trustworthy versus who hasn't. Online reviews will quickly show you the providers with the best reputation and customer satisfaction levels. While you're looking around, try and get an idea of how quickly they resolve claims, how accessible or attentive they are, and how easy they make the process.
Companies like Faye, SquareMouth, and Travelex all come highly rated, but be sure to look around and get a sense of which companies go above and beyond for their customers.
Flexibility and ease
At the end of the day, you want coverage that works for your lifestyle and doesn't make you jump through hoops to file a claim. Does your provider have malleable terms for different sizes of families or different stages of life? Do they provide a user-friendly app or online entry for claims? Do they provide assistance when you need it?
Filing a claim comes off the heels of a stressful moment, so the least your provider can do is make the next few steps as simple as possible.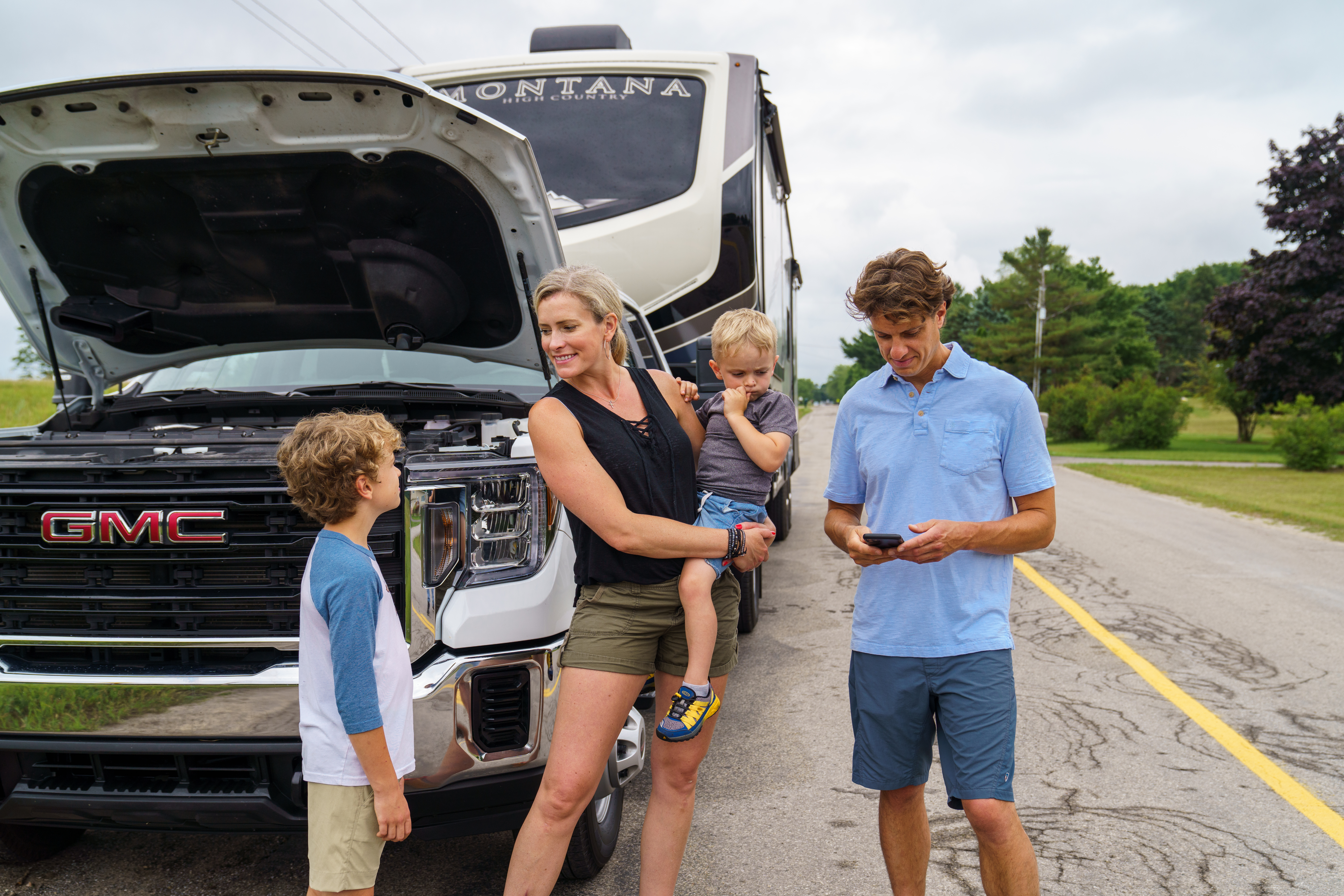 Good Sam TravelAssist
Even the best insurance can't cover everything, and in the event of an emergency, you'll obviously want to cover your bases. Good Sam Travel Assist covers the gap from coordinating emergency medical transportation, returning your RV after an incident, or even making sure your pets get taken care of.