Heading into another travel season, now is the time to evaluate your travel setup, including the protections that prevent you from additional expenses due to an unexpected incident, like travel assistance and travel insurance.
RVers and travelers today can invest in any number of auxiliary support plans like roadside assistance, RV-specific insurance, and other asset protection plans. It can be confusing to determine where to invest and how to be best prepared. 
Knowing the difference between what's offered — and identifying potential overlaps — can help you get the most for your money. Here we're looking at travel assistance vs travel insurance. Both are important services that save travelers money every year. You can determine whether you require one, both, or neither as we walk through what each offers. 
What is travel assistance?
As travelers, we make negotiations all the time between cost and comfort, risk and adventure. At the end of the day, you make decisions on what you value. And that's how you should approach travel assistance. 
Travel assistance provides value through both comfort and savings. It typically provides 24/7, 365 days a-year coverage for travelers with four main services: medical evacuation, travel arrangements, translation services, and legal services. You get immediate support in an emergency to handle many of the often-overlooked needs and expenses involved. 
Medical evacuation
Medical emergencies while traveling are typically more complicated than at home, especially for outdoor enthusiasts. You likely won't be within a five- or ten-minute drive to your nearest hospital, and that hospital likely won't have the same capabilities as those larger facilities near more populated areas. 
To get the care you need, you might be required to be transported to a more appropriate hospital, and those transportation costs add up and aren't typically covered by your medical insurance. 
Enter travel assistance. Your medical evacuation and transportation costs are typically covered under your travel assistance plan. And it will often cover other overlooked expenses related to a medical emergency, like having your medical records transferred or your prescriptions relayed. 
This is a big argument for investing in travel assistance — because your medical insurance doesn't cover everything, which is a common misconception. The last thing you want is to discover a massive medical bill on top of an interrupted trip. 
Travel arrangements
Beyond getting you or a member of your party to the most appropriate care center, travel assistance coordinates the necessary travel arrangements and plan changes needed to get you and your family home in the event of an emergency. 
Whether that's from the campground where you or others have been stranded or it's getting you or another home from the hospital, most travel assistance programs cover the cost to get your covered members home. 
For RVers, getting your RV or tow vehicle home after an emergency can create a significant added expense to an already bad situation. Travel assistance plans like Good Sam TravelAssist provides the resources needed to get your vehicle or RV home, including flying a trusted friend or family member to the location to drive your RV back or having a professional driver return your rig. 
Translation & legal 
Travel assistance legal and translation services add that security blanket for travelers so they know they will have the guidance and extra help they need when traveling abroad. Many travel assistance providers will provide you with legal help in an emergency situation as well as translation services in a legal situation or when it's needed for medical treatment. 
Beyond this, some travel assistance providers will coordinate the travel of specialized doctors or medical professionals to provide the care you need when your current medical professionals are unable. 
The benefit of travel assistance is both the assurance that a medical travel emergency won't cause hidden, unforeseen bills and the comfort of knowing you are protected and will receive the resources you need. 
What is Travel Insurance?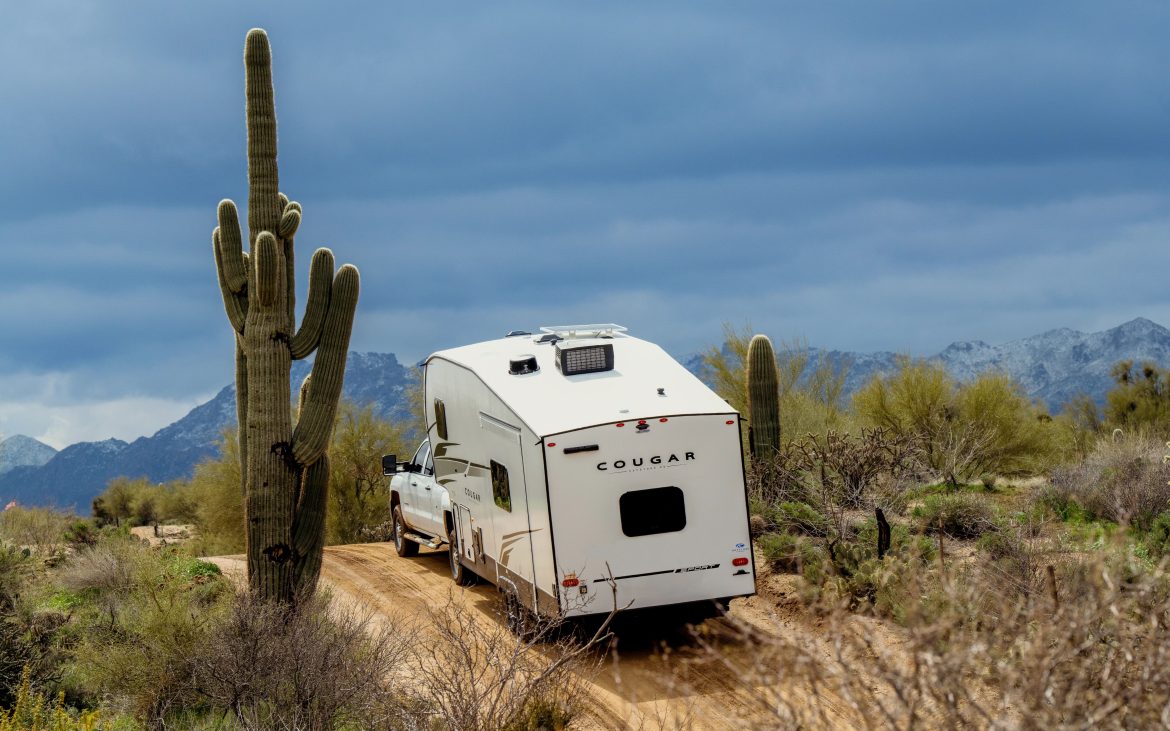 Plans for travel insurance, like travel assistance, will vary depending on the plan and the provider. Travel insurance covers the cost of things as small as lost luggage or missed flights all the way up to major medical costs that aren't typically covered by your regular health insurance while traveling abroad. 
Trip cancellation
When purchasing travel insurance, one of the most valued protections is trip cancellation coverage. You've likely been or known someone affected by a flight cancellation due to weather, strike, certain personal reasons, or other elements outside their control and have lost money because of it. 
That's where trip cancellation helps, adding some financial relief to unexpected changes in your itinerary. Just be sure to know what's covered and what's not. As with any policy, the plan description should provide a straightforward list of what's covered and not covered. 
Trip delay coverage is notable, too. This provides a daily stipend if your trip is delayed for such things as weather, strike, or airline maintenance. Again, not only is this a financial win, but it's a mood boost when you receive bad news about your vacation or travel plans. 
Medical coverage
When traveling abroad, certain travel insurance plans can provide coverage for medical care not covered by your regular health insurance. But read up on policies regarding this coverage prior to purchase. 
Certain travel insurance policies will cover some of the same items as travel assistance, including medical transportation, but this isn't a given. And know that, under travel insurance, you would be reimbursed for those coverages rather than have them paid for outright. 
Other benefits
Travel insurance includes other benefits such as lost baggage reimbursement and some helpful cancellation coverages related to outside, personal issues. For example, you might be reimbursed for canceling your flight due to bankruptcy or loss of employment if you purchased your flight before these events. Some policies will also reimburse your costs to cancel a flight due to the death of a loved one. 
Again, knowing what a policy provides will help you determine if travel insurance is worth the added expense. 
Annual or trip-to-trip? 
Typically, travel assistance coverage is offered on an annual basis. With travel insurance, you can either purchase trip-to-trip or annual coverage, and this is worth researching depending on how much you travel and the coverage needed. 
Insurance or assistance?
For those traveling internationally and flying frequently, both insurance and assistance have their pros and cons, with insurance being especially valuable for redeeming canceled flights. And, given some recent airline trouble, there's good reason for concern. 
For RVers, your RV is an investment, and that's perhaps the most important, outweighing factor when deciding between insurance and assistance. You can read more about the ways travel assistance provides help to RVers in our comprehensive guide to medical emergencies while traveling.