Niagara Falls Day trips near Sherkston Shores RV Resort.
Located on Lake Erie in the beautiful Niagara Region, Sherkston Shores offers cottagers and campers the ultimate vacation experience. Not only are there endless activities available at the resort, but campers can also explore everything Niagara has to offer by taking a family day trip around the region.
To help you plan your summer vacation at Sherkston Shores, we have listed our top five Niagara Falls day trips to take with family or friends during your stay with us this year.
1. Step into Niagara's History
Niagara region is extremely rich with Canadian history and is home to various historic sites, landmarks and natural attractions. If you want to learn about Canada's past while enjoying the beauty of Niagara, Queenston Heights, Fort George and The Welland Canal promise to not only be educational but also tons of fun for the whole crew. The world famous Tall Ships is also an excellent way to learn about Canadian history while engaging in a great festival – Canal Days.
2. Cycling Through Niagara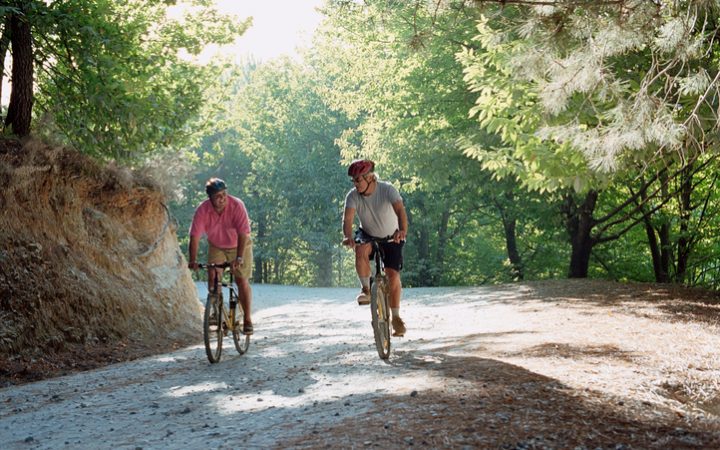 The Niagara Peninsula is a beautiful area for Niagara Falls day trips on two wheels. The region is renowned for its incredible cycling venues, with routes and facilities suitable for the pleasure rider, the hardcore fitness enthusiast and everybody in between. When planning your trip to Sherkston Shores, don't forget to bring along your bikes; the main road into Sherkston Shores connects with the Friendship Recreation Trail, which spans 150 km of the Niagara Peninsula. For bike routes and more information on cycling through your next adventure, click here.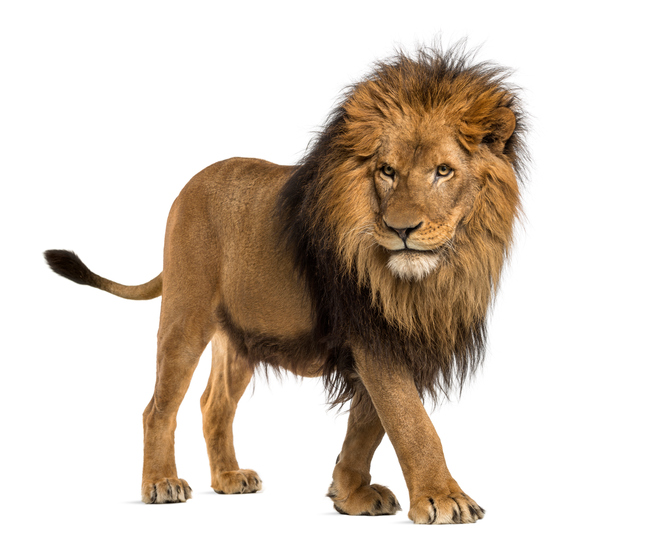 3. Kid-Friendly Niagara
Keeping your little ones occupied can be a challenge at times. Luckily, Sherkston Shores is located only a short drive from some great family-friendly destinations. Let your kids go wild at Safari Niagara – home to more than 1,000 native and exotic mammals, reptiles and birds – or transport the whole family to a tropical paradise at the Niagara Butterfly Conservatory – located on the grounds of the Niagara Parks Botanical Gardens.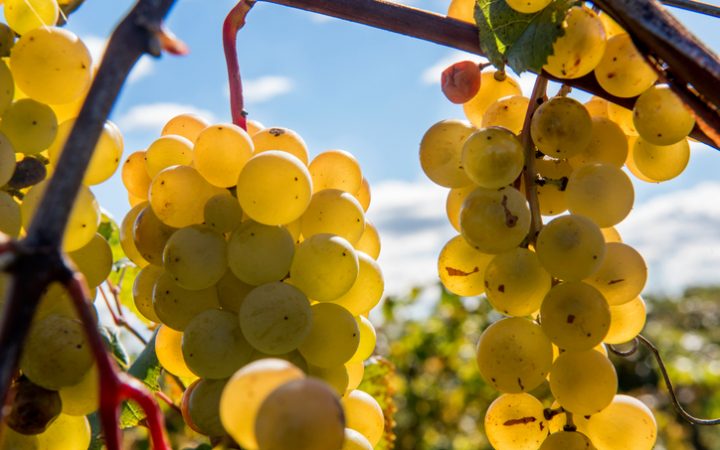 4. Niagara Wineries
Voted Canada's No. 1 Food & Wine Destination, Niagara-on-the-Lake along Lake Ontario, is a must-visit for Sherkston Shores campers. With a wide variety of events, concerts, shows and attractions, there is always something to do in this beautiful town. For adults who are "kid-free" for the day, make sure to visit Niagara's unique and award-winning wineries for a tasting and tour before you head back to the campground. Explore these wineries at your leisure by visiting by bike, car or a guided tour – either way you are sure to have a great day along the lake.
5. The Classic Falls Experience
You can't visit the Niagara Region without stopping to visit Niagara Falls. Less than 30 minutes from Sherkston Shores, campers can take in the breathtaking view of this natural wonder before heading to Clifton Hill where attractions range from museums, haunted houses, Ferris Wheel, two casinos, magic show dinner theatres and much more.
On the breathtaking shores of Lake Erie, Sherkston Shores offers visitors a beautiful landscape, incredible beaches, numerous pools and waterslides as well as a quarry stocked with fish. With a prime location, just minutes away from fun-filled events for the whole family this summer, Sherkston Shores is a fabulous vacation destination that offers so much more.
Sun RV Resorts offers amazing locations from coast to coast! For more information please visit us on www.sunrvresorts.com.