Campark Resorts is a family-run, 23-acre campground on the edge of the Town of Niagara Falls. When Peter Van Kleef bought this property in 1982, his vision was to provide a fun, friendly, clean place to camp for the whole family. Whether you are in a tent, trailer, cabin or million-dollar motorhome, Campark offers great campsites and fun for everyone.
Campers and RVers are welcomed to one of Campark's over 350 campsites. The campground features a 20' x 40' swimming pool, hot tub, splash pad, three playgrounds, mini-putt, a bouncy pillow, a breakfast restaurant and diner, hay wagon rides, karaoke, movie nights and children's programs. The barn has been transformed into a breakfast restaurant, a diner and hosts a number of attractions. New to Campark is Combat Laser Tag (fun for kids 12 and older, including the adult kids), a new Escape Room and Quick Jump from the barn's silo.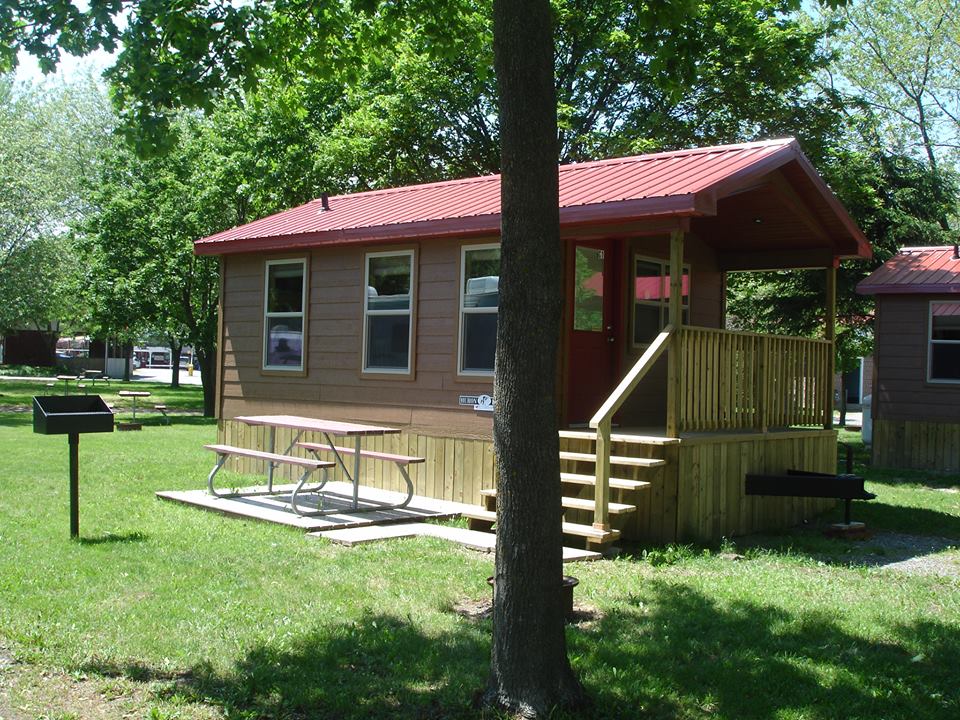 Clean, Friendly and Fun Campground right on the Edge of the Countryside
Campers can take the on-site shuttle bus (you can buy either 24-hour or 48-hour passes from the Campark store) to downtown Clifton Hill. Niagara's street of fun, that has an indoor water park, museums, casinos, themed restaurants and haunted houses. From there you can visit spectacular Niagara Falls and see the 53-metre drop of the Horseshoe Falls from Table Rock. The Hornblower boat tour has been in operation since 1846 and takes its poncho-clad passengers to within metres of the impressive Horseshoe Falls. Stay all day and at night you can see the spectacular fireworks show.
A 10-minute drive north of the Town of Niagara Falls, overlooking the Niagara River gorge, is an enchanting nature reserve. A network of rugged but well-marked trails thread through a rare, pristine parcel of deciduous forest. As well as fresh air and gorgeous gorge views, you'll stumble across huge boulders, native trees and wildflowers and migratory birdlife.
Or you can go bicycling on more than 200 trails catering to riders of every level. The Niagara Parkway has been named one of the top 10 cycling routes in the world, stretching 58 kilometres along the Canadian side of the Niagara River, passing wineries, orchards and farms.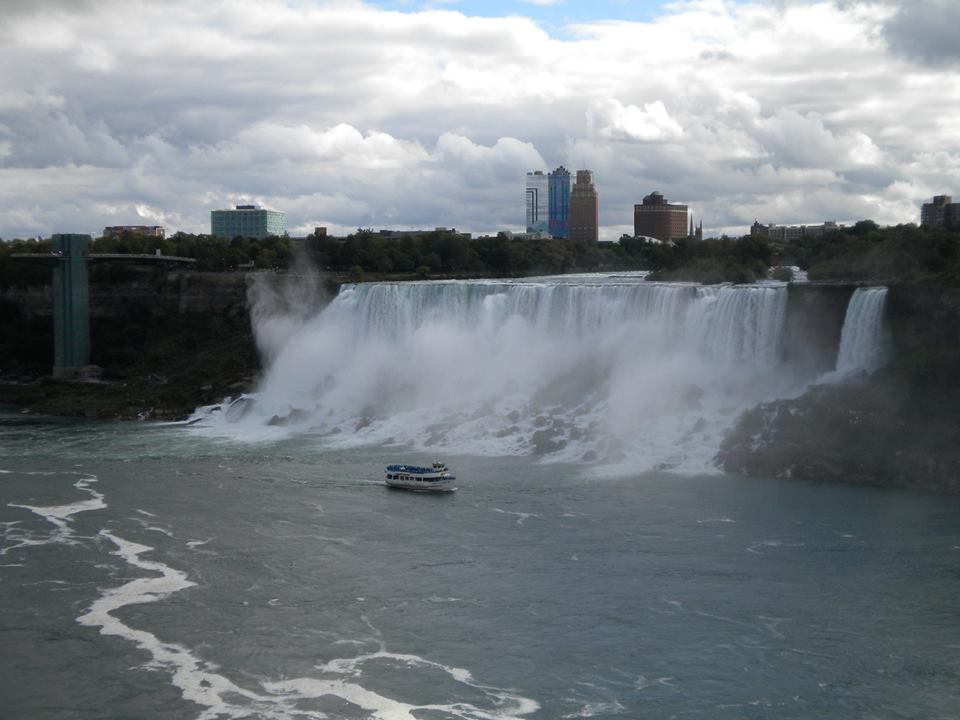 Campark's store can arrange your wine tours.
The Niagara region's rich soils and mild microclimates have created the perfect environment for world-class wines. Tours are available to discover the science behind the myriad of varieties and you can sample dry reds, fruity whites and super-sweet ice wines.
Still have some energy? Two action-packed casinos bring excitement to night time in Niagara Falls. Casino Niagara and Fallsview Casino Resort offering blackjack, roulette, poker, slots and sports gaming. Along with comedy shows and live entertainment with headline stars.
Visit the Welland Canal, one of the amazing man-made wonders of the world.  It was originally constructed in 1829 to link Lake Erie with Lake Ontario and offer ships a safe detour. Those ships can't go over the Falls! Tour the St. Catharines Museum and Welland Canals Centre to watch ships as they navigate this engineering marvel.
Then come back home to Campark and enjoy a campfire in the evening.
Looking forward to having you!
Photos: Campark Resorts Campground & RV Resort