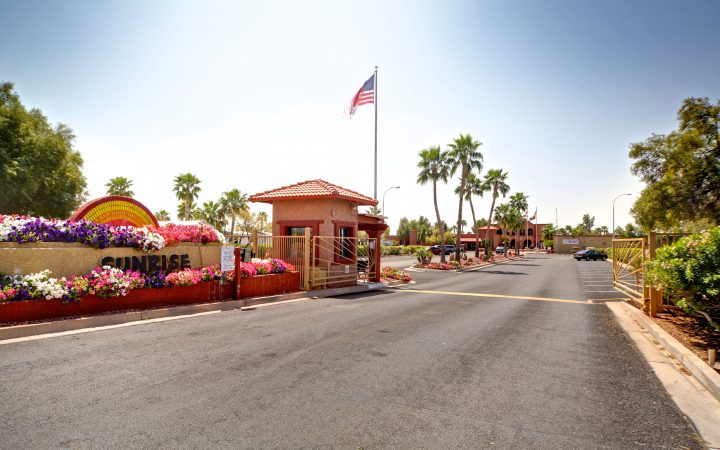 Tired of the same old sightseeing? With Sunrise RV Resort in beautiful Apache Junction, Arizona as your home base, you are minutes away from some of the most exciting sightseeing in the country—in the magnificent and mysterious Superstition Mountains.
Mountains and Trails
Named for the Indian legends surrounding this unforgiving landscape, the Superstition Mountains cover 160,000 acres in the southwest corner of Tonto National Forest. Inside the Superstition Wilderness Area, you'll find Sonoran Desert lowlands all the way up to alpine forests at much higher elevations. It's also the purported site of the Lost Dutchman's Gold Mine, which has yet to be found despite countless attempts.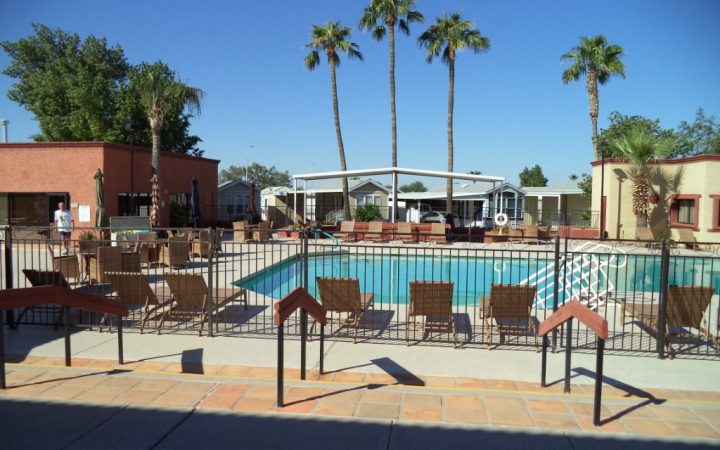 The 120-mile Apache Trail loop is one of the best ways to take in the beauty and wonder of the Superstition Mountains. It follows Route 88 and Route 60 for much of it, but other parts can be narrow and windy, so it's best to leave the RV parked back at Sunrise.
Better yet, take a Jeep tour with Apache Trail Tours, and leave the windy roads to the experts. The company also offers a gold-panning experience, which is a perfect activity for families.
Goldfield Ghost Town
Along Route 88, you'll come to Goldfield Ghost Town, which was first established as a town in 1893 when gold was discovered there. It became a ghost town just five years later. It would take nearly a hundred years to bring the town back to life,  but this time as a recreation of Goldfield in its heyday. Today, you can explore Goldfield's authentic-looking buildings. Including brothel, bakery, leather works, jail and livery, as well as take an underground mine tour. Goldfield is also the site of the only narrow-gauge railroad in operation in Arizona.
Nearby in Apache Junction is the Superstition Mountain Museum. Boasting 4,600 square feet of exhibit space the museum helps you learn about the history of the area, as well as its legends and lore. You can also take a stroll through the Old West at the museum's Apacheland Barn and Elvis Chapel. There's also the gold mill, mountain man camp and Western storefronts, where many western movies and TV shows have been filmed.