Spring break is right around the corner. If you're hoping to get away, it's not too late to book a family trip to Mill Creek Ranch Resort in East Texas. Spring break is the perfect time to recapture the slower pace and family closeness you shared over the winter holidays while enjoying the freshness that comes from spring weather as nature starts to wake up.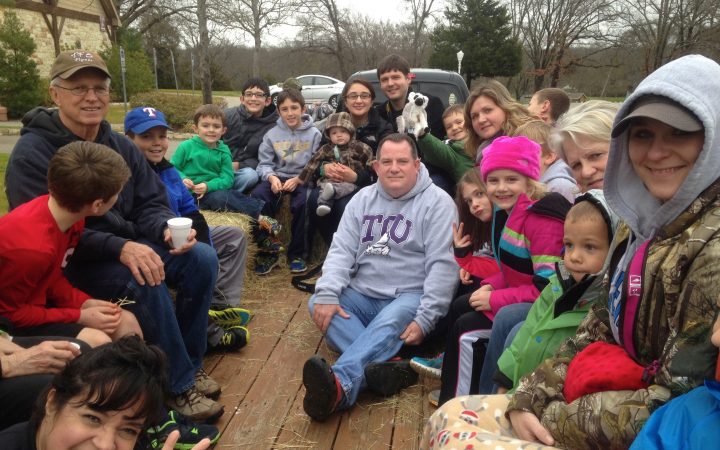 What can your family do outdoors?
Play disc-golf! It's the perfect opportunity for the kids to learn some finesse from grandpa or mom. Ramp up the fun (and competitive) factor by having "closest-to-hole" prizes on certain holes. A prize bucket with candy provides the extra motivation to hone your flinging skills.
Take a nature walk. Spring is the perfect time to look at the daily progress trees make as their leaves unfold more each day. What a perfect opportunity to talk about turning over a new leaf, fresh starts, and the beauty of the natural world. Bonus: who can spot the most types of trees? Bigger bonus: who can spot the most bird nests?
Paddle boat races! If that's not your speed, perhaps some paddle boat dawdling while you enjoy the water will do that trick? Either way, paddle boats are a great way to get on the lake. Bonus: you can introduce your family to life without electronics for a while!
Whether you're a novice or experienced angler, fishing in a stocked pond is always a springtime pleasure.
Early spring evenings are often rather nippy; gather around a fire pit and make s'mores! Who can resist that warm, gooey, chocolatey goodness?
Don't forget to pack a swimsuit! Whether you hit the gorgeous pool or relax in a hot tub, the water is always a great place to spend time with the family.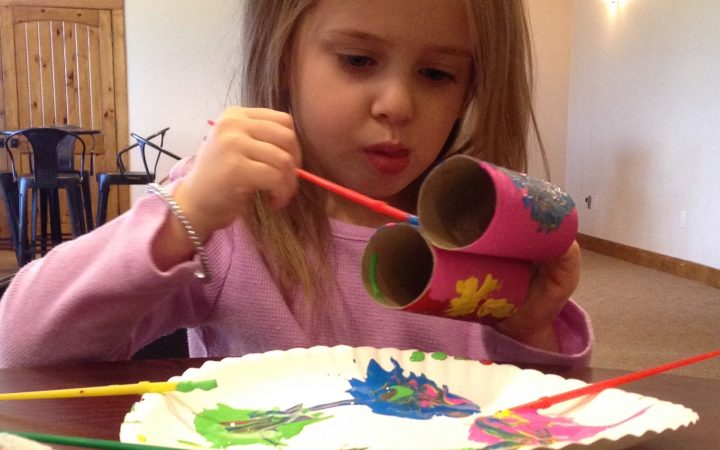 What can your family do indoors?
Board games and puzzles provide the perfect way to sit down and connect with your family during spring break. Whether you're working on an intense game of chess or laughing at charades, your family can make memories and strengthen bonds from the comfort of your own cabin.
Take time to cook together. Does your family have a special recipe you'd love to pass down to your kids? Using your "extra" time on vacation to teach and feed your kids provides a lifetime of memories for them, and it's also nice on the budget.
Color! Coloring books for all ages are the rage right now. They're easy to transport and great to have on hand for the unexpected rainy day. Bonus: let everyone have the opportunity to DJ your coloring time and start learning to appreciate all the styles of music your family enjoys. You may find your tastes are more similar than you had thought.
East Texas might not be the obvious choice for spring break, but a few days at a cabin in the beauty of the piney woods could be the perfect way for your family to enjoy the beginning of a new season. The Mill Creek Ranch Resort offers your family all of the options mentioned, and many more, too! You won't want to miss all the activities our events coordinator is cooking up–excursions, crafts, and more. Let Mill Creek Ranch Resort host your family for a spring break vacation filled with memories for a lifetime.
Mill Creek Ranch Resort
2102 N Trade Days Blvd
Canton, Texas 75103
877-927-3439
Content for this post first appeared on the Mill Creek Ranch RV Resort website.