Soon enough, snowbirds will be flocking back north for the spring and summer months. It is tempting to spend as much time as possible in the Sunbelt and then rush back to your sticks-and-bricks abode to get back to your life in the North. However, allowing plenty of time for travel will ensure you arrive home rested and relaxed.
Here are five snowbird tips for planning a return journey that is as enjoyable as your time spent down south.
1. Set reasonable goals for daily travel. Many seasoned RVers live by the 2-2-2 rule: drive no more than 200 miles a day, arrive by 2 p.m. and stay at each stop for two nights. More ambitious travelers might abide by the 300 miles by 3 p.m. rule. The ultimate goal is to limit your daily driving, get plenty of rest and stay safe on the road.
2. Make reservations in advance. It's tempting to play it by ear when stopping for a single night along the route home. Remember, though, that thousands of other snowbirds are making the same journey as you along the same north-south corridors. It's safer to snag a spot ahead of time.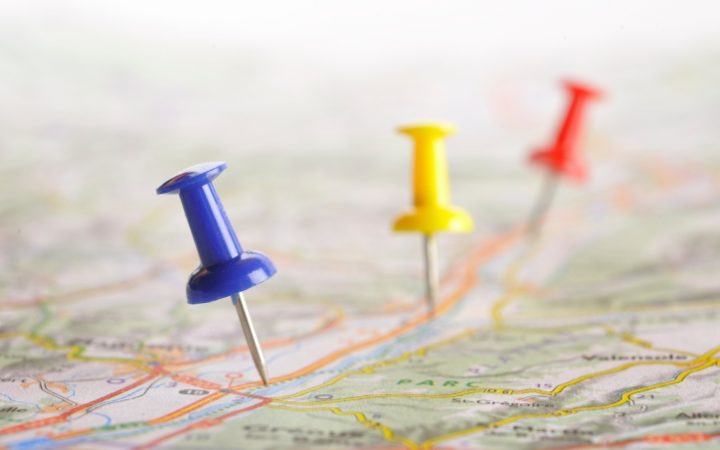 3. Plan ahead for meals. Hitting the road without a food plan can lead to fast-food stops and days of unhealthy choices. Take advantage of your RV kitchen and stock up on fresh produce and healthy snacks before leaving your snowbird destination.
4. Arrange for your northern nest to be opened and stocked. Ask a friend or family member to open the house, test the air conditioning and stock some of the basic necessities in the refrigerator and pantry. There are also companies that will provide this service for a reasonable price.
5. Enjoy the journey. Your route home is likely filled with many opportunities for fun discoveries. Use the Good Sam Trip Planner to find restaurants, attractions and more along your route. The 2016 Good Sam RV Travel & Savings Guide highlights all of the parks and information you'll need for a successful journey.
By planning ahead and slowing down, you can make your journey back home a wonderful part of your snowbird adventure!