Stay safe on the road as summer travel season gets into full swing.
Long holiday weekends and summer vacations are the perfect times to hit the open road. Whether you're hitching up a trailer, traveling in a motorhome or just spending part of your vacation or holidays traveling in the family car, it pays to think (and plan) ahead. The last thing you want to come between you and the memories of an idyllic road trip is a prolonged breakdown on the shoulder or a scary crash on the highway.
Review these tips before you buckle up this travel season to ensure you and your passengers arrive safely at your destination.
1) Follow a Maintenance Routine
Part of being prepared for adventure on the open road is making sure your vehicle is in tip-top shape. And that involves more than kicking the tires. Whether you're pulling the RV out of storage for the first trip of the season or preparing your daily driver to handle a cross-country trek, give your vehicle more than just a quick once-over; give it a thorough bumper-to-bumper check. Do the following before driving long distances:
Check tire pressure and tread.
Check tire pressure and tread.
Clean headlights, mirrors and all windows.
Test and replace any broken signals, brake lights or headlights.
Check your fluids — coolant, brake, transmission, power steering, etc.
Replace wipers and refill window washer fluid.
Inspect belts and hoses for wear and fit.
Check the AC and get it serviced if needed.
Clean and secure floor mats.
Test battery level.
Check roof (and slide-outs on RVs).
Inspect hitch for wear and secure connection.
Sanitize RV holding tanks.
Change or clean air filters.
If you feel confident enough to handle these maintenance tasks on your own, make sure you consult the owner's manual for additional tips. Otherwise, opt to take your vehicle into a service center for a checkup and be sure to mention you're planning on taking a road trip. It's also worthwhile to periodically search online for recalls related to your vehicle using your VIN (Vehicle Identification Number) to find specific information on your make and model.
2) Pack and Restock Your Emergency Kit
If you don't already have one handy, purchase an RV emergency kit that includes essentials like jumper cables and flares. You should also store a first aid kit and necessary survival supplies in your vehicle. Keep enough water and additional food on hand to enable all your passengers to shelter in place in your vehicle for 24 to 48 hours. To be prepared for any emergency, think about not only the weather conditions during your trip but also your passengers. Children, older adults and pets may have different needs like allergy medication or specialized medical equipment that you'll want to bring along. Restock your first aid kit with plenty of bandages, pain relief medication and seasonal items like sunscreen or emergency blankets.
3) Buckle Up
This piece of advice applies to everyone in the vehicle, including pets. Set the example by always buckling up yourself, but also check safety precautions for all your passengers. Children under 13 should always ride in the backseat and sit in car seats, booster seats, or other restraints appropriate for their age, weight and height. Check guidelines from the National Highway Traffic Safety Administration (NHTSA) to make sure you're up to date on the latest regulations. Laws can be different from state to state, so be sure to read up if you plan to have passengers riding in your trailer or fifth-wheel.
4) Check More Than Your Mirrors
You can't avoid it if you can't see it. Your mirrors should be adjusted appropriately and optimized for the driver, and consider getting a dash cam or collision avoidance system if you don't already have one. Dash cams can provide irrefutable evidence in case of an accident, and collision avoidance systems give warnings if you drift lanes or risk a collision in front of you. These cameras are also a great way to capture memories of your road trip hands-free.
Cameras can also help you avoid tragedies, especially back-overs that are more common in large vehicles like motorhomes or trailers. While the beeping warnings that backup cams provide are helpful, don't rely exclusively on that sound. Scan the area for children, pets and any objects in the way before parking or backing up. You can also ask another passenger to spot you by walking around the vehicle and giving guidance as necessary.
5) Observe the Rules of the Road
You're not the only one who thought hitting the highway for the holiday weekend was a great idea. Be aware you're sharing the road with other large vehicles along with motorcycles, bicycles and foot traffic from pedestrians. Stay attentive and observe the speed limit, but also drive according to road and weather conditions. Peak travel season usually means the kind of weather that guarantees it will be peak construction season, so prepare for lower speeds, blocked shoulders and constricted lanes.
6) Avoid the Rush
This may seem obvious, but it's worth the reminder. If you can, plan your driving to avoid travel during peak rush hours. Traveling on holidays, for example, is one way to ensure a safer, less-crowded roadway. It's a cliché, but the early bird catching the worm applies here as well. Volume tends to be lower in the early morning hours, although plotting a route to avoid heavily trafficked commutes around major cities is advised. Use a navigation app that gives you traffic conditions and route options.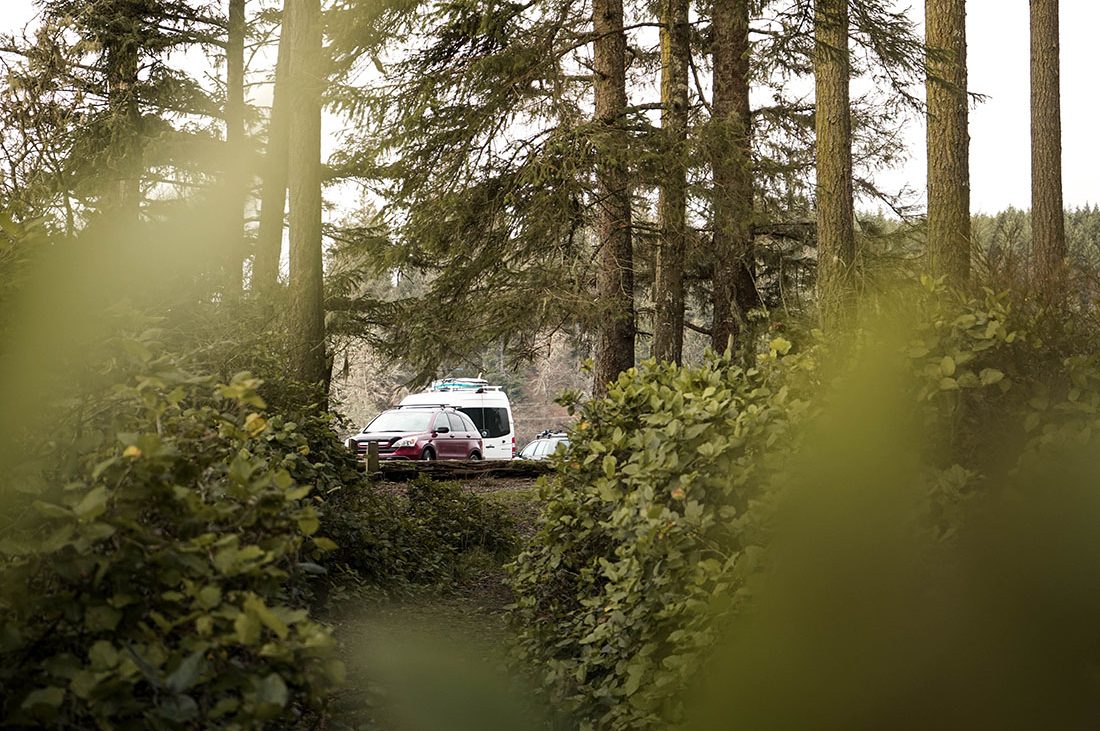 7) Remember to Take a Break
Keeping little ones in your vehicle occupied with toys or games might allow you to drive long stretches without interruption but remember to take breaks frequently to avoid fatigue. Even the most hardcore long-haul trucker struggles to stay alert when tired, hungry or distracted. Build stops into your road trip that combine basics like bathroom breaks or fuel with a little activity at a nearby park or a stroll about town. You'll not only feel grateful for the fresh air and the chance to stretch your legs but also discover that getting there can be half the fun.