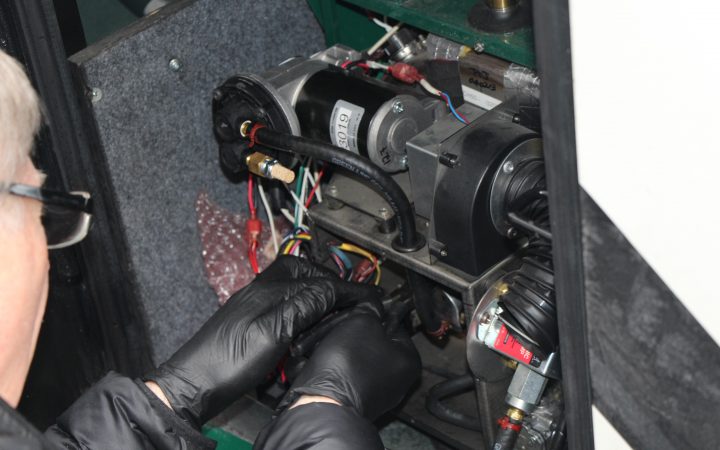 Hydronic heat has replaced the furnace and water heater on many motorhomes over the past decade.  These systems deliver heat to the coach's interior while also supplying continuous hot water on demand.  Recently, I had the opportunity to tour one of the manufacturers of these marvelous inventions. International Thermal Research, a manufacturer of advanced diesel heating and hot water solutions, has been designing and building unique mobile heating equipment since 1985. Primarily supplying to the government, military and mining industries in the early years, ITR developed units for recreational vehicles under names Oasis and Hurricane.  These diesel fired heaters range from 25,000 to 85,000 Btu output. The later being capable of supplying a constant hot water flow for a two shower motor home, or 3 gallons per minute delivery.
Heating Output
The main plant is located in Richmond, British Columbia, Canada with a U.S. office in Vancouver, Washington, as well as dealers throughout North America. The office board room perimeter has a display of a variety of heating equipment that they have designed and made over the last 32 years. In their plant, they produce the finished product in-house with very little outsourcing. Research and design is carried out on-site in order to keep new product development and cutting edge improvements ahead of the demand.
The design and operational principle that the Oasis employs differs greatly from the high-pressure fueled setup used by their competition. Instead, the fuel is merely pumped through the unit with basically zero pressure to the burner nozzle. Fuel is then drawn through a venturi when pressurized air is directed through the nozzle assembly by a built in compressor. The air pressure is only about 10 P.S.I., but produces a cloud burst like atomization which is instantly ignited and burns as long as needed. All of this with a much quieter operation than similar mobile diesel fired heaters.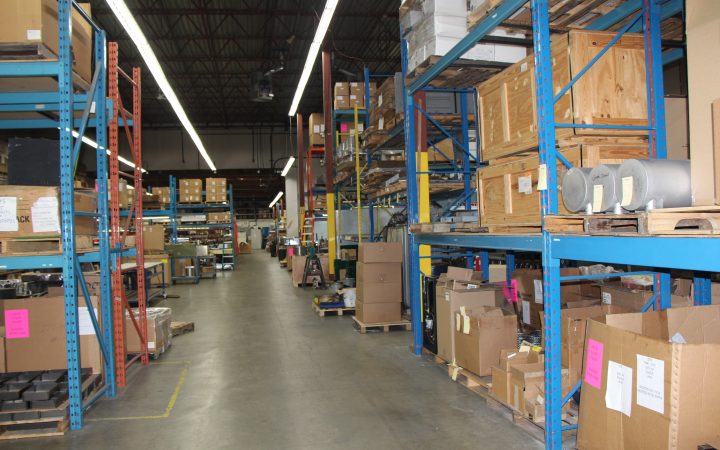 Quality Control
One of the impressive procedures is the amount of testing that each unit is subjected to prior to shipment.  This quality control measure leaves little to wonder why their products operate so well when they reach the real world.
If you will be getting an RV with a Hydronic heating system or already have one, don't forget to only use propylene boiler glycol.  Also carry a spare gallon or so if a top up is required.  Once you have experienced what hydronic heat can deliver, you will never want to go back.
Peter Mercer – With a Hot Topic