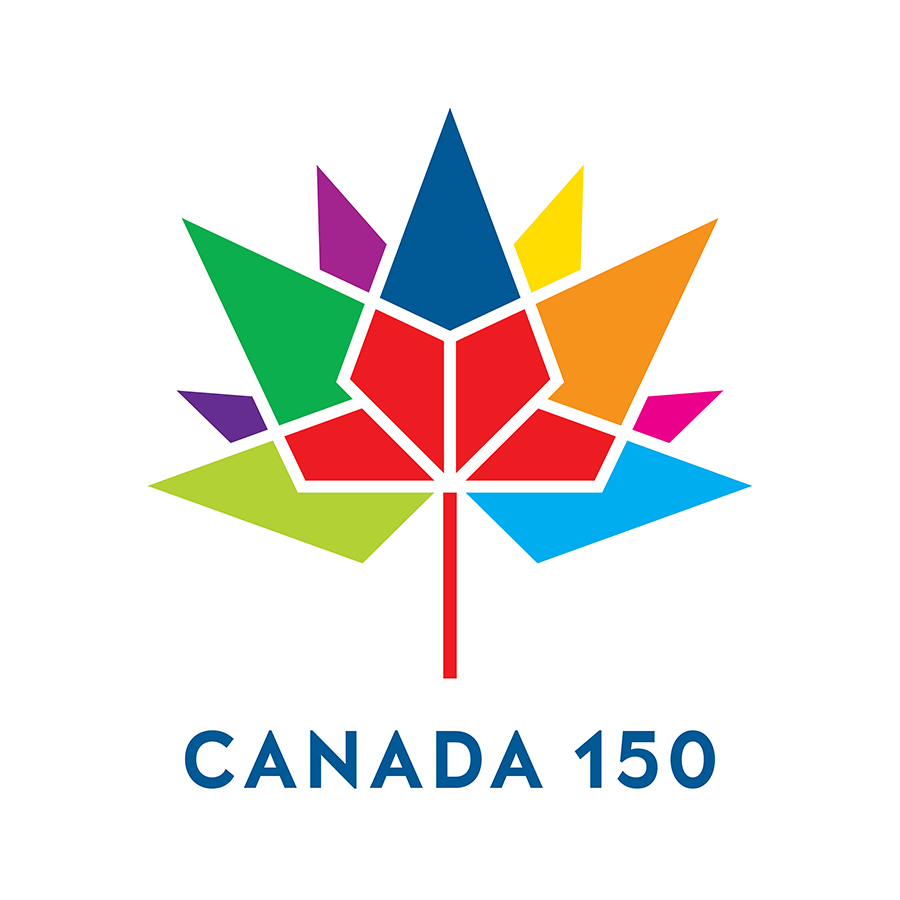 Celebrate Canada's 150th in Vancouver and surrounding areas. 
The third-largest metropolitan area in Canada, Vancouver, British Columbia, is a charming, cosmopolitan city on the Burrard Peninsula. Situated between Burrard Inlet to the north and Fraser River to the south, the city attracts visitors with its unusual combination of vibrant city life and easy access to natural wonders. While summers are the most pleasant time to visit, it's really a year-round destination. Vancouver has mild seasons, with mean temperatures of 39 degrees Fahrenheit in January to 64 degrees Fahrenheit in summer.
Vancouver is also a great setting for celebrations of Canada's 150th birthday. Check out Canada 150+, a year-long event that ushers in the big milestone and honors Canada's indigenous peoples. Seventy miles to the south, the Spirit of 150 Victoria, held June 21–July 1, offers free outdoor events in that city's beautiful Inner Harbor. Diverse food and beverage offerings, entertainment and a spectacular fireworks display highlight the fun.
Get Going With Gaston
Originally named the Gaston Settlement, Vancouver was incorporated in 1886 and renamed for George Vancouver of the British Royal Navy, who first visited the area in 1792. It became the Canadian Pacific Railway terminus of the Transcontinental Railway in 1887 and it continues to be one of North America's busiest import/export hubs to this day.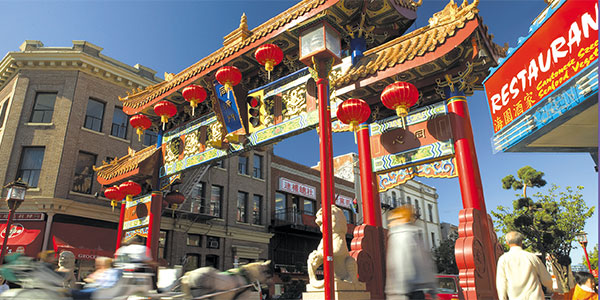 Vibrant Neighborhoods
The city's oldest neighborhood, Gastown, is among the prettiest areas in the city, with lots of beautiful old Victorian-era buildings, excellent restaurants, and a good mix of upscale boutiques, art galleries and souvenir shops.
One of the largest Chinatowns in North America, Vancouver's Chinatown is an excellent spot to shop for Chinese herbal medicines and decorative and household items, or sit down for a traditional dim sum lunch. It's also home to the Dr. Sun Yat-Sen Classical Chinese Garden, the first such garden outside of China, which hosts regular cultural events throughout the year.
Granville Island, accessible by both car and ferry, is another important hot spot for tourism, thanks largely to its massive Public Market, full of vendors selling everything from fresh fruits and vegetables from local farms to handicrafts.  There are also plenty of theaters, boutiques and art galleries on the island, and even a brewery offering tastings.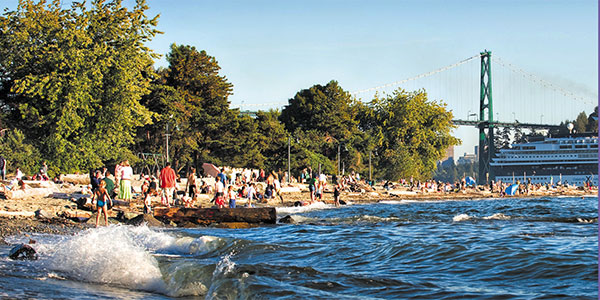 Outdoor Attractions
The Vancouver area's abundance of outdoor recreation opportunities are among the city's most attractive offerings for out-of-towners. Just northwest of the city center, Stanley Park is a giant forested park featuring mile upon mile of hiking, mountain biking and walking trails, a water park, a miniature railway and around half a million evergreen trees.
Along with a swimming pool, there are two beaches allocated for swimming (named Second Beach and Third Beach). Adjacent to the park, English Bay (aka First Beach) has sand volleyball courts and kayak and paddleboard rental facilities and is suitable for swimming. The park also has two lakes, including the freshwater Beaver Lake and the man-made Lost Lagoon, which is surrounded by a 1-mile-long loop trail. Other features of the park include the Stanley Park Nature House (an ecology interpretation center), an aquarium and plenty of restaurants.
A 15-minute drive north of Stanley Park, the Capilano Suspension Bridge Park offers plenty of opportunities to commune with nature. Dating back to 1889, this gigantic suspension bridge hangs 230 feet over the Capilano River and stretches 450 feet from end to end. The same park also offers a Treetop Adventure made up of seven suspension bridges.
If you're visiting during the summer, take a dip at Ambleside Park, which sits on the water in West Vancouver.
World-Class Museums
Vancouver brims with museums focusing on everything from maritime history to outer space. The Museum of Anthropology at the University of British Columbia is among the most famous, and features a huge collection of art and artifacts from the native First Nations people from the Vancouver area and along the Pacific Northwest coast. The enormous Vancouver Art Gallery is another landmark attraction, with a permanent collection of around 10,000 pieces, including many significant works by some of Canada's most prolific painters.
Families won't want to miss Science World, full of interactive exhibits on energy, natural history, space and biology, plus an OMNIMAX theater with regular science-focused film screenings. Though much of the permanent collection is decidedly more for kids, the museum regularly sets up temporary exhibitions, many of which will be of equal interest to kids and adults.
Those really into science might want to make a detour to the H.R. MacMillan Space Centre, which features an observatory, a planetarium and exhibitions on what lies beyond our solar system. The museum shares a building with the Museum of Vancouver in Vanier Park, a civic museum dedicated to the history of the city and its people, from its early pre-settler days clear up to the 21st century.
Those interested in the city's history as a major Pacific Rim trading port won't want to miss the Vancouver Maritime Museum, also in Vanier Park. The museum is best known for housing the St. Roch, a police schooner that was the first vessel to circumnavigate North America.
For more information, check out Vancouver's Convention and Visitors Bureau.