Cajun Coast in the Heart of Cajun Country
The Cajun Coast has a relaxed atmosphere that's in the heart of Cajun Country, 90 minutes or less from New Orleans, Baton Rouge or Lafayette. It is a frequent location for RV Rallies, with 15 RV Parks in the area. It is also a marvelous location for birding or wildlife viewing.  Among many other activities are swamp tours, historic attractions, Cajun cuisine dining or enjoying Cajun music.
Located along the Mississippi Flyway, the Cajun Coast is home to some of the most awe-inspiring birdwatching opportunities in the country. More than 300 species of birds can be seen as well as additional wildlife. Particularly during the spring and fall migrations, but just about any time of year is good for bird viewing.
Bird Spotting  in the Bayous
And, the scenery is spectacular, regardless of the birds available for spotting. As a part of the Atchafalaya Basin area, the largest overflow swamp in the United States, a maze of bayous, lakes, ponds and cypress swamps provides a beautiful terrain to enjoy. There are several distinct aquatic & terrestrial habitats, with a wide variety of birds. More than 65 species of reptiles and 46 species of mammals inhabit the Cajun Coast.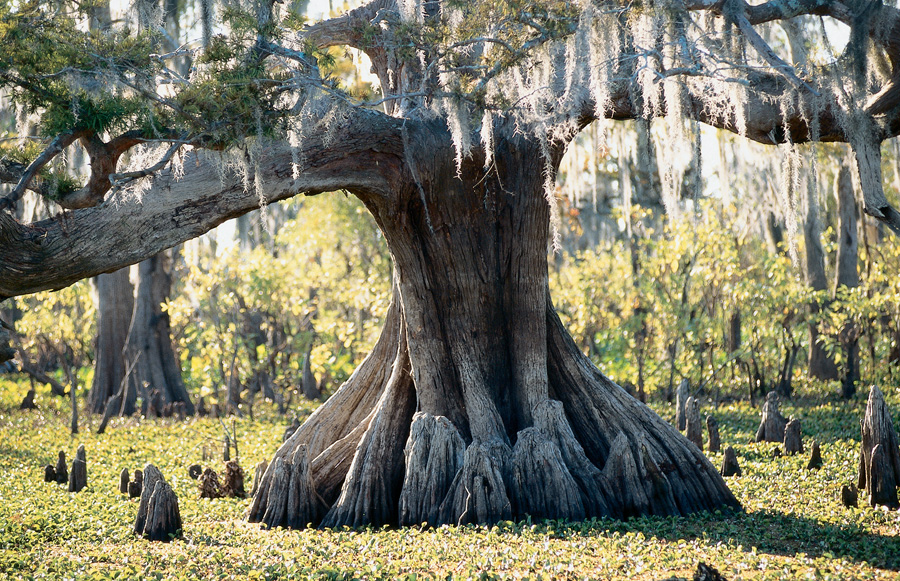 The marshlands located along the coast serve as the perfect havens for many of the state's more unusual species of waterfowl, raptors and songbirds. This paradise is filled with some of nature's most often sought after birds. The area also features a designated bird sanctuary and ample opportunities for eagle sightings with nearly 300 active nests.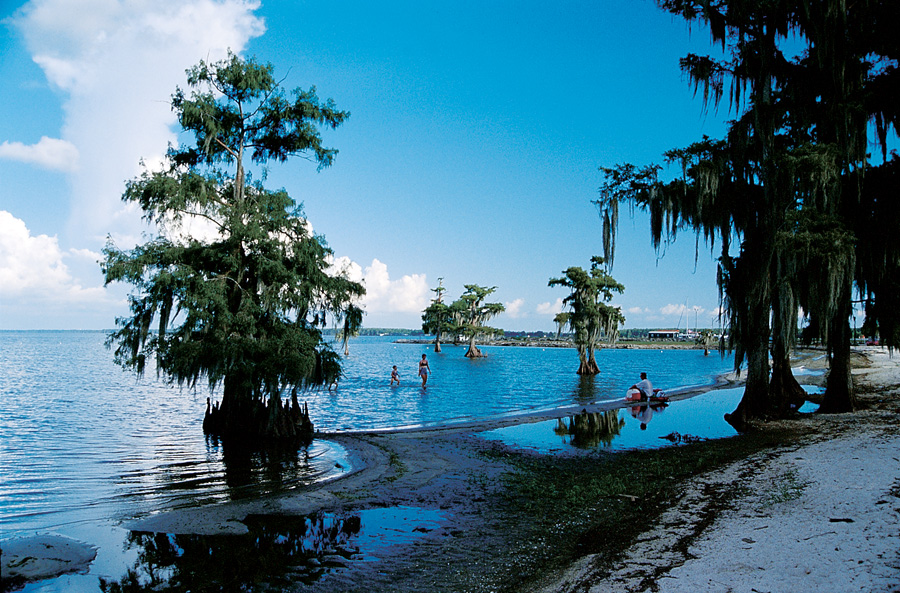 The Cajun Coast has many areas where expert birdwatchers or novel birding hobbyist can enjoy themselves. State Parks, wildlife refuges, campgrounds and parks, as well as available swamp tours all provide opportunities for observation. Many locations are noted along the St. Mary Loop of the America's Wetlands Birding Trail. Paddling trails also offer many options to observe birds and wildlife up-close.
Birding Festivals and Celebration
The Eagle Expo in the winter is an entire celebration for birding enthusiasts, while a wealth of festivals throughout the year celebrate our music, food and culture.
So, come immerse yourself in what National Geographic calls "hauntingly beautiful land."  Click here for specific information on birding in the area, then plan your trip today.