RV to these Good Sam Parks for April.
Spring is in the air at these Good Sam Parks. Discover warm weather and great times as you set out on the road for Good Sam value and fun.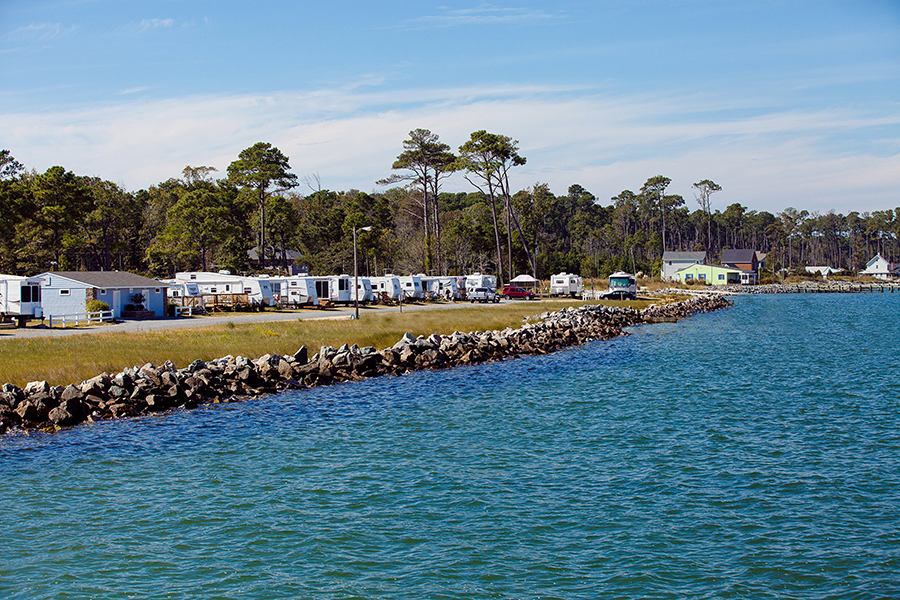 Get away to the Chesapeake Bay in Virginia and immerse yourself in the area's natural beauty. Sun RV Resorts offers a gorgeous waterfront location at Gwynn's Island RV Resort (above). Set up camp right by the bay and enjoy relaxing breezes.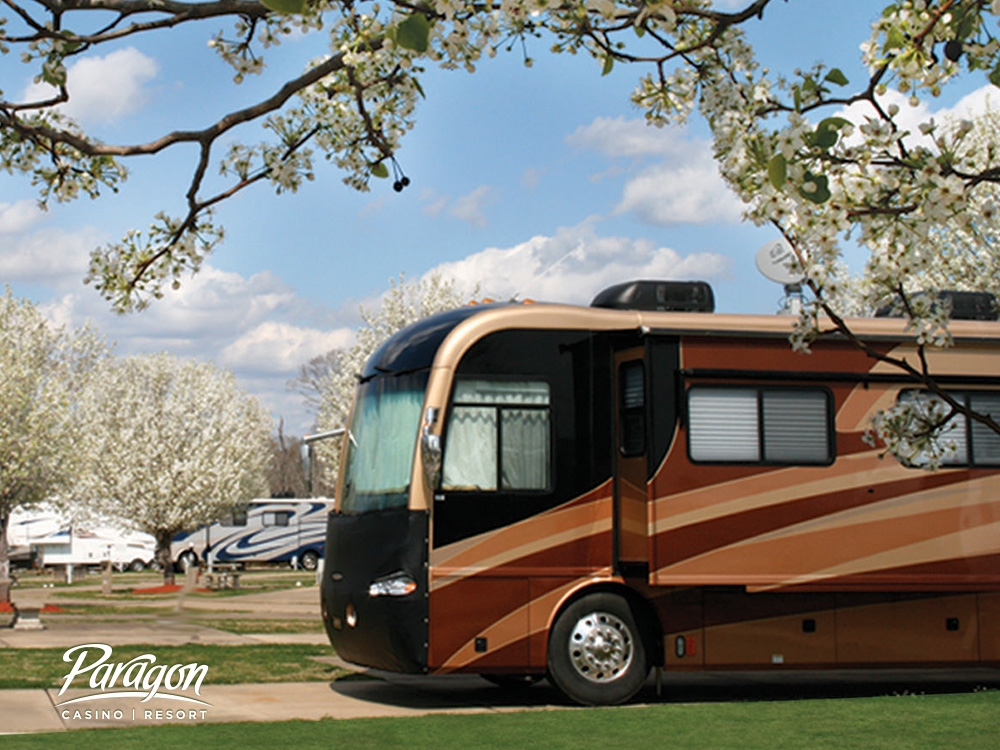 Located in the heart of Central Louisiana, Paragon Casino RV Resort (above) is the perfect getaway destination, offering a wide variety of amenities and activities to suit the tastes of nearly everyone.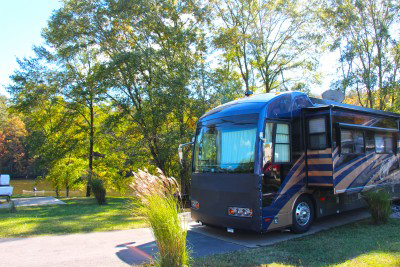 Catherine's Landing (above) in Hot Springs, Arkansas, opens up the possibilities for endless recreation. Go boating on the lake, relax by the pool and enjoy all the amenities you'll need for a great time.