What are RV lenders looking for?
When it comes to seeing the country and taking in the beauty of the outdoors, there's no better experience than an RV. But in reality, purchasing an RV can be an expensive proposition for many. Fortunately, there are plenty of quality lenders who can help you purchase a motorhome through an affordable plan, assuming you qualify. If you're in the market to finance a new or used RV, here's what a lender will be evaluating.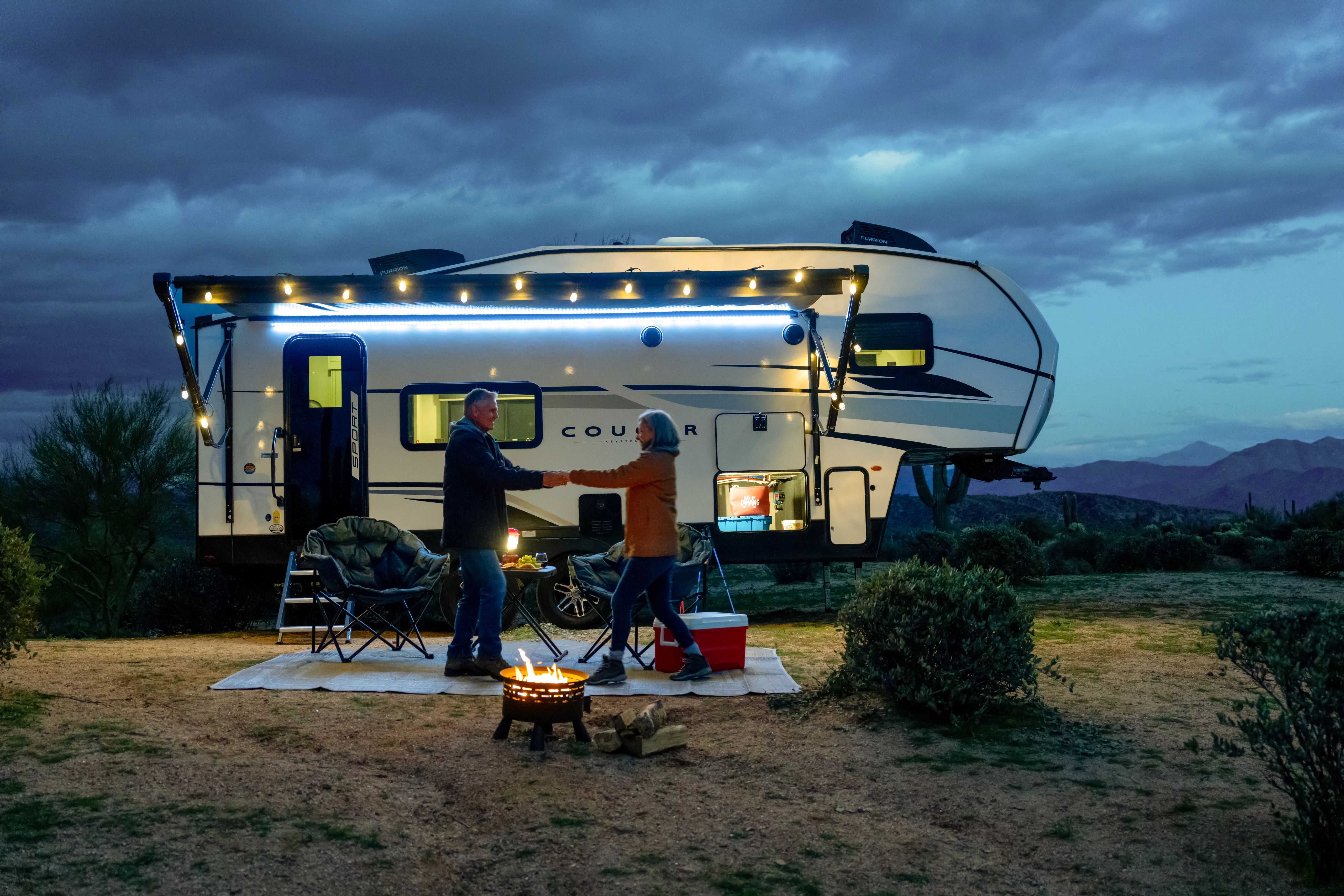 Credit (or FICO) score 
Since the 1950s, the FICO (Fair Isaac and Company) score has been an industry standard when it comes to determining someone's credit. The three-digit score represents a combination of factors, including the purchaser's payment history, debt, borrowing history, and any open lines of credit.
Here's a general range of FICO scores:
Exceptional: 800 to 850

Very Good: 760 to 799

Good: 700 to 759

Poor: 600 to 699

Very Poor: 300 to 579
For an RV lender, they'll usually be able to work with anything above 700 (and, in some cases, can go as low as 600). That being said, the lower your FICO score, the higher your interest will be – meaning steeper payments. If you're below 700, it might be worth taking some time to rebuild your credit before trying to take on an RV loan.
Good Sam also has a helpful grid to give you an idea of what type of rate you'd qualify for based on credit.
Debt-to-income ratio (DTI) 
In addition to your credit score, lenders will also be taking a close look at your debt-to-income ratio. Your DTI is the percentage of your income that goes towards paying off any outstanding debts. As you can imagine, lenders would prefer you to have a lower ratio, as this signals to them that you have enough money to make regular payments on your RV's loan.
In a perfect world, you're DTI ratio would be less than 40%. But as with your credit score, there may be some flexibility depending on the lender, just as long as you're willing to take on a higher interest rate.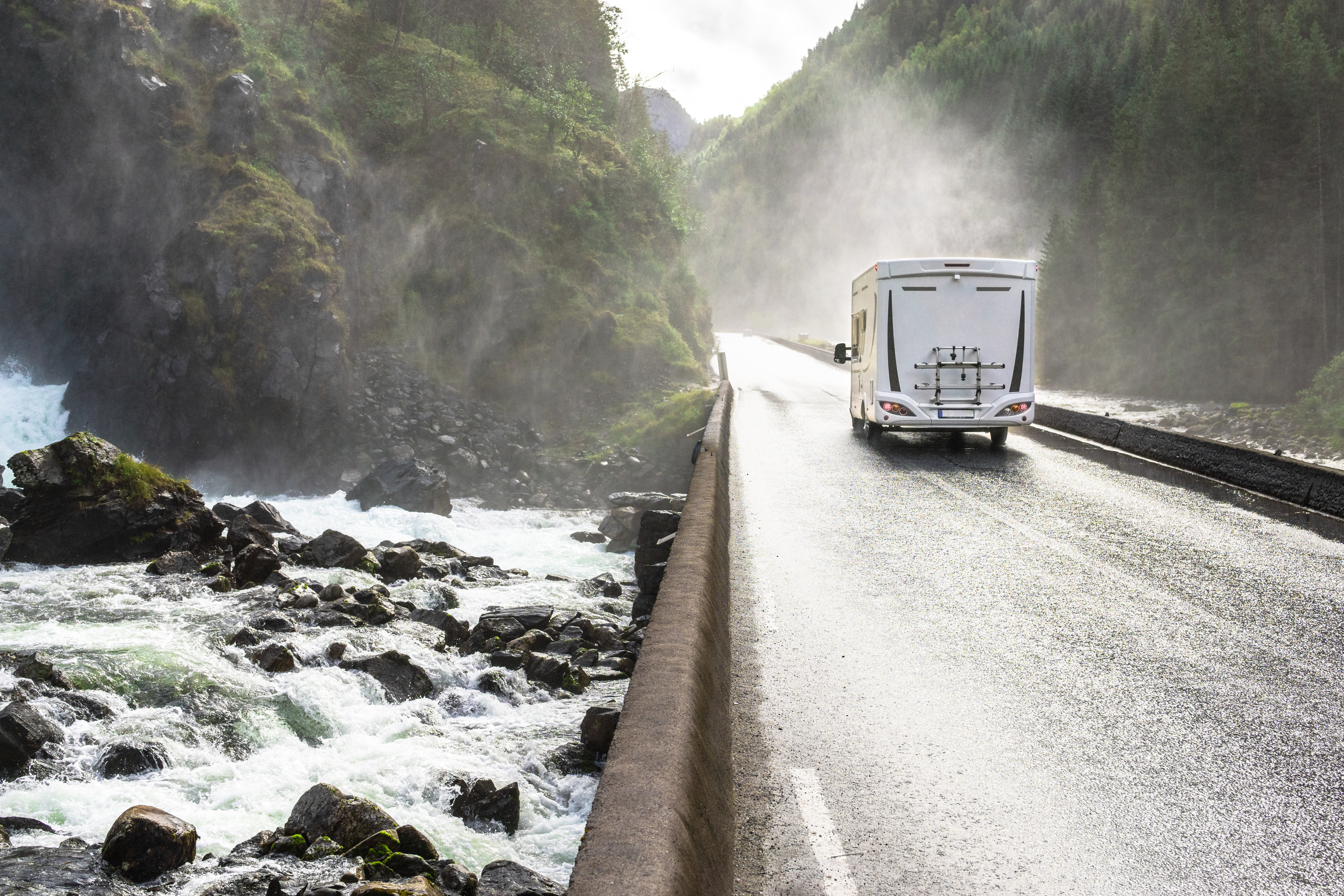 Employment history
When it comes to employment history, lenders really just want to see that you have a steady source of income and can hold down a job for more than a few months at a time. The reality is that as long as you can cover the down payment and keep a lower DTI, and haven't been hopping around jobs in a short stretch, your employment history shouldn't be too much of a factor.
Down payment 
A lot of RV lenders will dangle the carrot of a "no-money-down loan," but you should note that their preference tends to be borrowers who can make a down payment upfront (expect to pay around 10% to 20% of the purchase price). Keep in mind that RVs depreciate immediately after driving off the lot and can even drop as low as 30% in value. So, your lender may be looking for a substantial down payment depending on the initial price of the RV.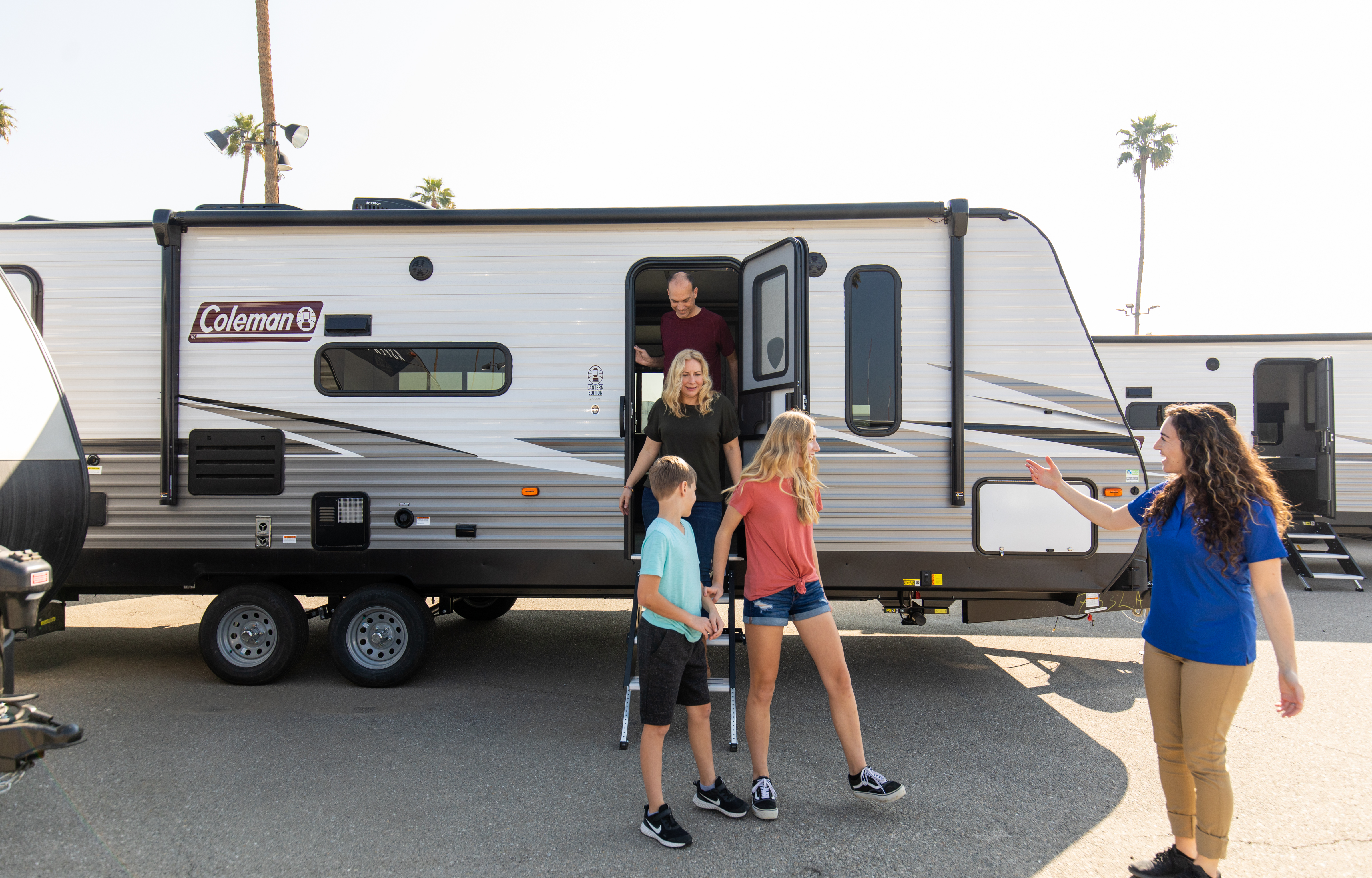 Collateral 
Assuming you have good credit, you'll likely qualify for an unsecured loan (as the lender will deem you more reliable), and collateral won't be a factor. However, if for any reason you need to go with a secured loan, the lender will use the RV as collateral and will have to repossess it in the event that you are unable to make payments. They may also require a cosigner as an extra level of security; because, at the end of the day, the lender doesn't want to lose too much of their investment and will try to recoup as much as they can should you default.
Insurance
Similar to an auto loan, RV lenders require insurance. In the event of an accident, your motorhome needs to be protected against any permanent damage or losses in order to protect the lender's investment.
If you're in the market for RV insurance, chances are that your automotive provider also has policies for motorhomes, but even if they don't (or even if you just want a more competitive rate), the Good Sam Insurance Agency can help you find the best plan for your situation by sourcing coverage from top insurance providers.
Ready to get an RV?
If you're looking for an RV lender, Good Sam Finance Center has a number of flexible loan options. With interest rates as low as 7.74%, and options for credit scores as low as 600, they're ready to get you on the road.