Across North America, we have arguably some of the best variety national parks anywhere in the world, from wetlands to prairies to awe-inspiring mountain ranges. As travelers Juanita and Gordon can attest, one place to enjoy some of our national parks is the Red Rock RV and Camping Park. In their Trip Journal "Seeing the USA in Our Chevrolet," one can easily see the many attractions to be found here.
Nestled about 5 miles from Highway 20 in Idaho, Red Rock RV and Camping Park borders Island Park. The park is surrounded by pine and aspen trees on one side and high-peaked mountains on the other. The open plain within offers the feeling of awe at the vast natural beauty, and the park owners themselves offer an atmosphere of welcoming assistance to both new and veteran visitors.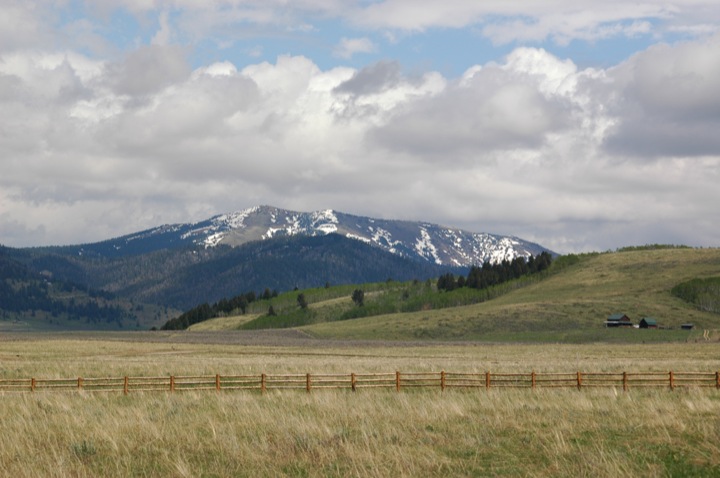 The park rests at an elevation of about 6600 feet, providing pristine snow in the winter and bounties of wildflowers and lush greens when the snows melt away. Close to Red Rock RV and Camping Park is Yellowstone National Park, where you may be rewarded with the view of buffalo herds, as Juanita and Gordon were on their first visit to the park's Lamar Valley. In addition to the buffalo, you can also enjoy sites of bald eagles, cranes, and bears.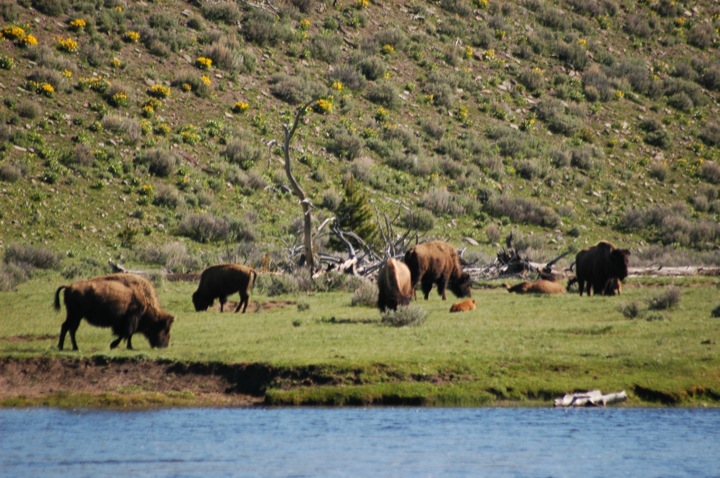 If you enjoy fishing as much as I do, the nearby Henry's Lake offers a bounty in trophy trout fishing. The array of flora includes pines, aspens, and mountain columbines. And for extremes, you can enjoy snow terraces and, just a short trip away, take in Yellowstone's hot springs.
For a bit of town life, Ennis, Montana, is located about an hour away and one stop I and our travelers would recommend is the hundred-year-old, family-operated meat store Restvedt's, where you can enjoy delicious meat links.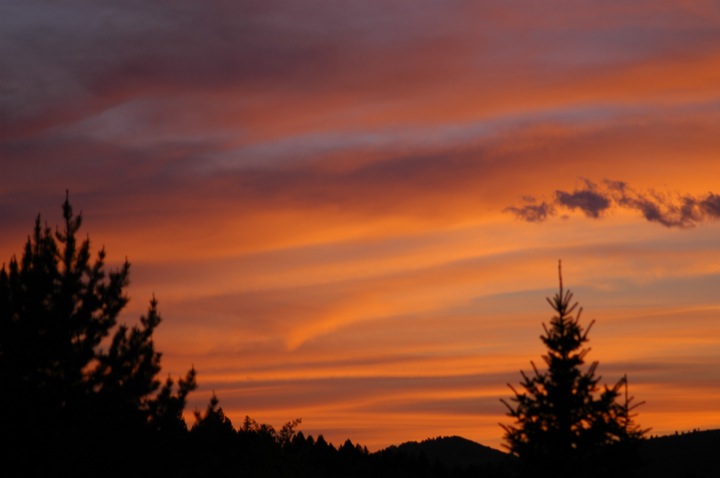 During your stay at Red Rock RV and Camping Park, be sure to take in the stunning sunsets this park has to offer. As with much this park has to offer, the sunsets are not to be missed.
Dan Parlow
Online Travel Journals by MyTripJournal.com ; Personal Travel Websites by RV.Net ; Explore Good Sam Club Trip Journals ;Woodalls Trip Journals ; Travel Journals by Trailer Life Directory ; Traveling USA Travel Blogs