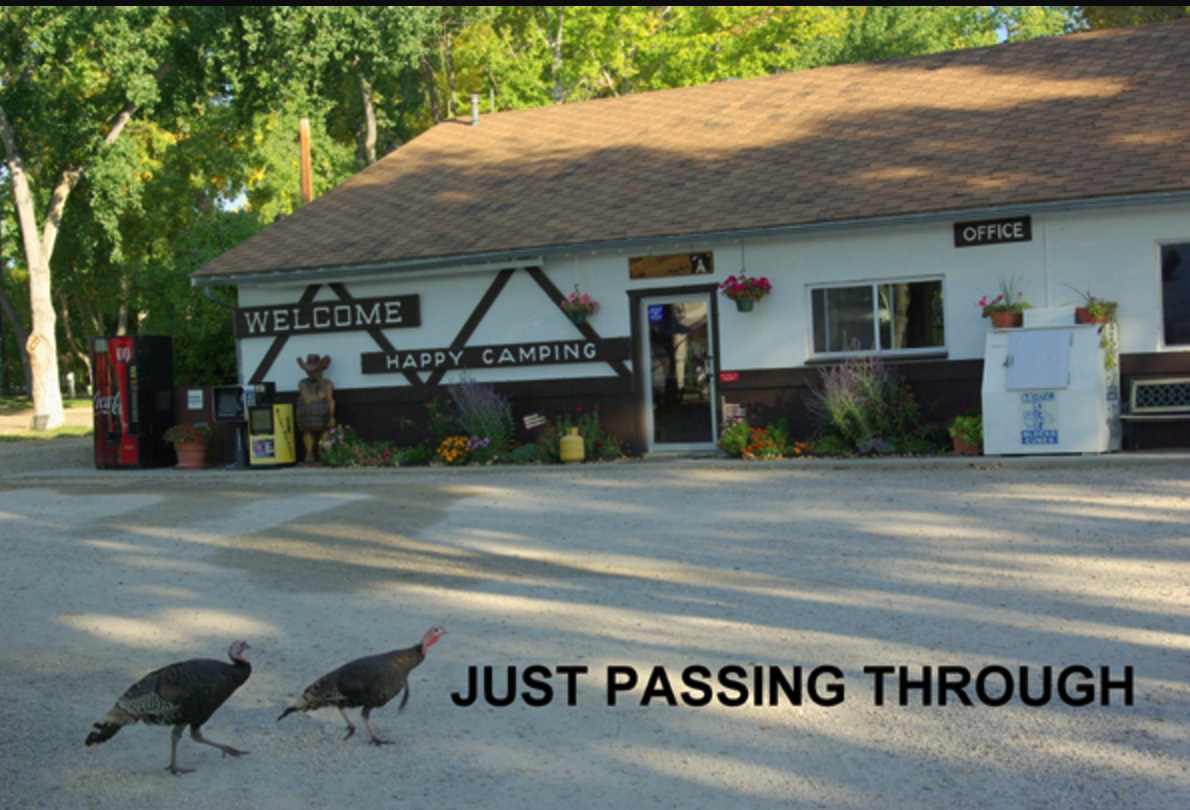 Bring your "Home Away From Home" and stay at Indian Campground & RV Park in Buffalo WY.  There is plenty to do so you might as well plan an extended stay.  Buffalo was founded on true Wild West Adventures and grit from folks who chose to settle in the wide open spaces called Wyoming.  Johnson County is nestled between the rolling plains of the Old West and the towering peaks of the Bighorn Mountains.  Just a short drive to see the magnificent views or spend the day fishing.  Whether it's the dramatic scenery, the wide open spaces, the numerous outdoor recreation opportunities, or a mining of the past through Western history at three great museums, Johnson County is a place you'll love to visit.
Old West History
You won't want to miss the historic Occidental Hotel on Main Street.  We you step through the front door you are truly stepping back into the Old West.  Everywhere you walk in this famous hotel. You will be walking where many famous people of the Old West walked. Butch Cassidy and the Hole-in-the-Wall Gang, Calamity Jane, Buffalo Bill, the young Teddy Roosevelt and many more.  Even the bullet holes that you will see in the saloon are originals.
Return to Indian Campground & RV Park at the end of your fun day, relax in our pool and rest up for more fun tomorrow!  We can't wait to see you, our family owned campground will make your stay memorable.