High RV demand might impact your search for your new home on wheels.
Consumer demand for recreational vehicles appears to be increasing at a rate that exceeds some RV manufacturer's output. Even north of the border, the industry is reporting record sales, with motorhome shipments up nearly 40% in the first eight months of 2017. The once three-month order-to-delivery timeframe is now twice that, despite increases in production numbers for those RV makers.
As well as buyers waiting much longer to get their factory ordered unit, dealers are facing equally long lead times to maintain their inventories. This causes additional issues for the dealers in forecasting their prospects purchase trends that far in advance.
The used RV market is also feeling the effects of the rising consumer demand, resulting in wholesale auction prices advancing to higher levels. The August towable units recorded the highest price ever while the motorized sales had the best performance since 2010.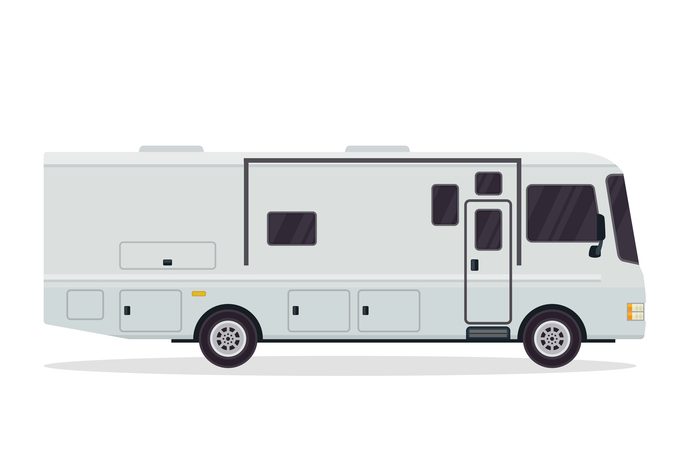 High RV demand — how it affects the end user
So what does all this mean to the future RV buyer? Well, those unable to find exactly the unit they are looking for in their dealer's inventory could be in for a long wait. The traditional springtime order placement may not have them enjoying the sought after RV lifestyle for the coming season. Perhaps the late fall, normally a slower sales period, might see higher-than-normal sales activity in the future.  This, would be the only way to assure a delivery early enough to accommodate the coming season.
So, if you have been on the fence as to ordering an RV, this may be the time to pull the trigger. Check out the selection of RVs currently on the market or visit an RV show near you.
Peter Mercer – With the Pulse of the RV Industry